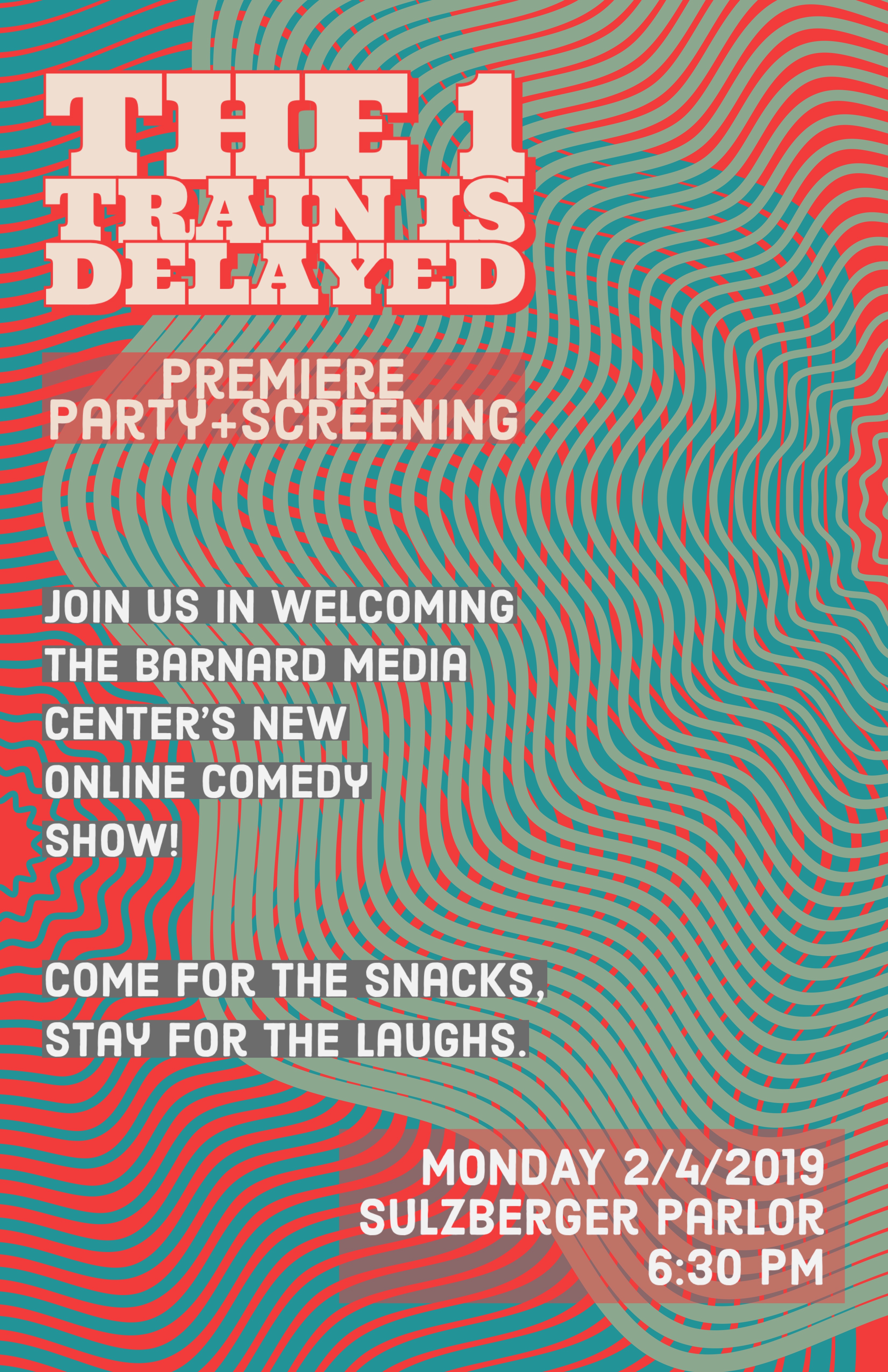 The long awaited variety show from the Barnard Media Center, The 1 Train is Delayed, premieres on February 4! 
The show is in the format of 20-minute episodes. Here's a teaser of the strange and haunting phenomena in the show!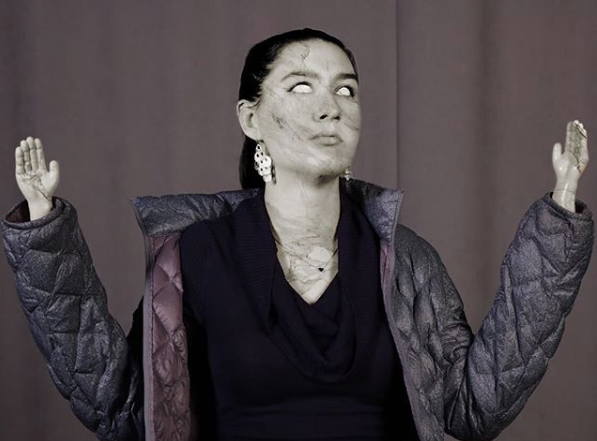 "Production team member Hannah Leoni-Hughes knows one thing for sure: statues come alive at night, and there's nothing we can do to stop them. "Just think about it and tell me I'm wrong," she says."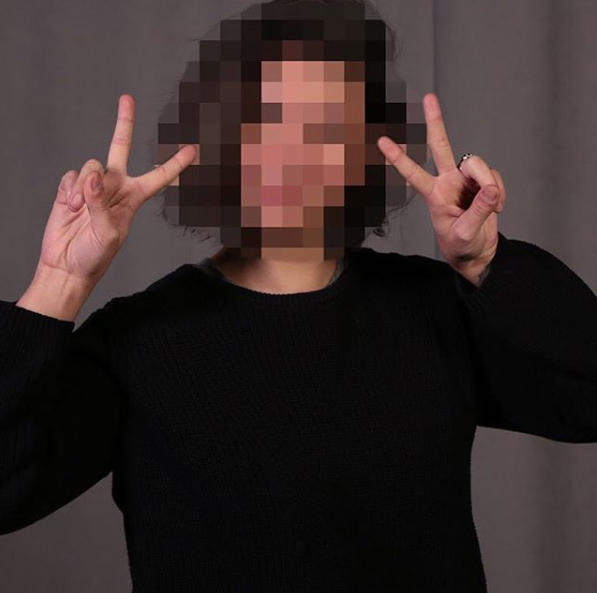 ""We'll never know if it was truly a failure or if it worked all along…" Ever since Rebecca Brown was awakened from a deep hypnosis as a child, she's been suspicious of the American government. Did MKUltra succeed? Was it actually stopped? Are WE being mind-controlled? Rebecca can't say anything more on the subject. "Everything else is redacted." Rebecca looks forward to producing something that I can just see, with my mind, that people HAVE to love."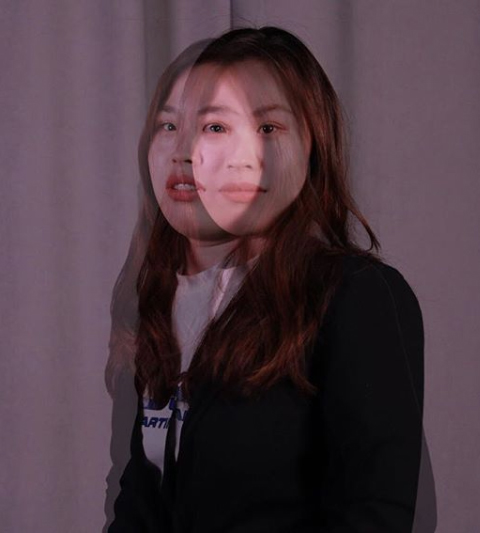 "Dreaming is one of the most fantastic experiences." Renyi Qi, our camera operator, has experienced something truly magnificent. An out of body experience that has taken her somewhere else. Ever since Renyi's had the memory of dreaming, she's known that this could happen. "When we dream maybe we go to some parallel universe or another world." Renyi looks forward to making the variety show as interesting as possible."
For more teasers, check out the show's instagram.