Emerging Technologies Consortium - HP Labs: Immersive Experiences
-
at Milbank Hall, Room 328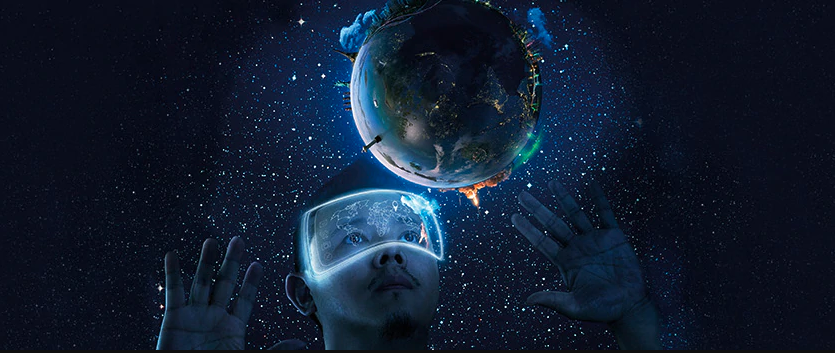 How do relationships, human behavior and experiential technologies drive product design and create meaningful user interactions?

The Emerging Technologies Consortium (ETC) proudly presents HP Labs: Immersive Experiences, hosted by Barnard IMATS.  The Lab studies and anticipates the ways in which people will engage with technologies that don't yet exist.  Researchers are trained to look several years ahead and design interactions and experiences that people will actually want to have with new technologies.  The Immersive Experiences Lab exists to understand and fulfill the promise of valuable, delightful experiences through data-driven, user-focused solutions.

Researchers from HP Labs will be on campus to discuss various qualitative and quantitative research methods, design engineering, and a mix of modern and traditional prototyping techniques.
Event Contact Information: 
Emerging Technologies Consortium
etc-contact@columbia.edu
More information is available on the Columbia event page.