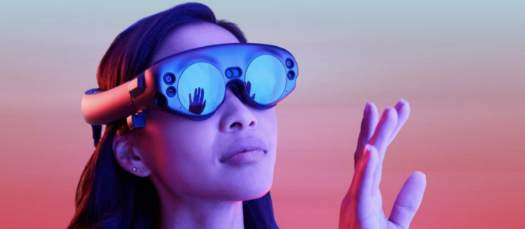 IMATS will host a spring event series programmed by the Columbia Emerging Technologies Consortium. The first installment is a spatial computing workshop with Magic Leap. The product and development team will be presenting the technology and development of their latest headset.
The workshop will include:  
Magic Leap introduction
Spatial computing
App evolution
Hands-on experience
All events in the Emerging Technologies Consortium series are open to the Barnard/CU community.