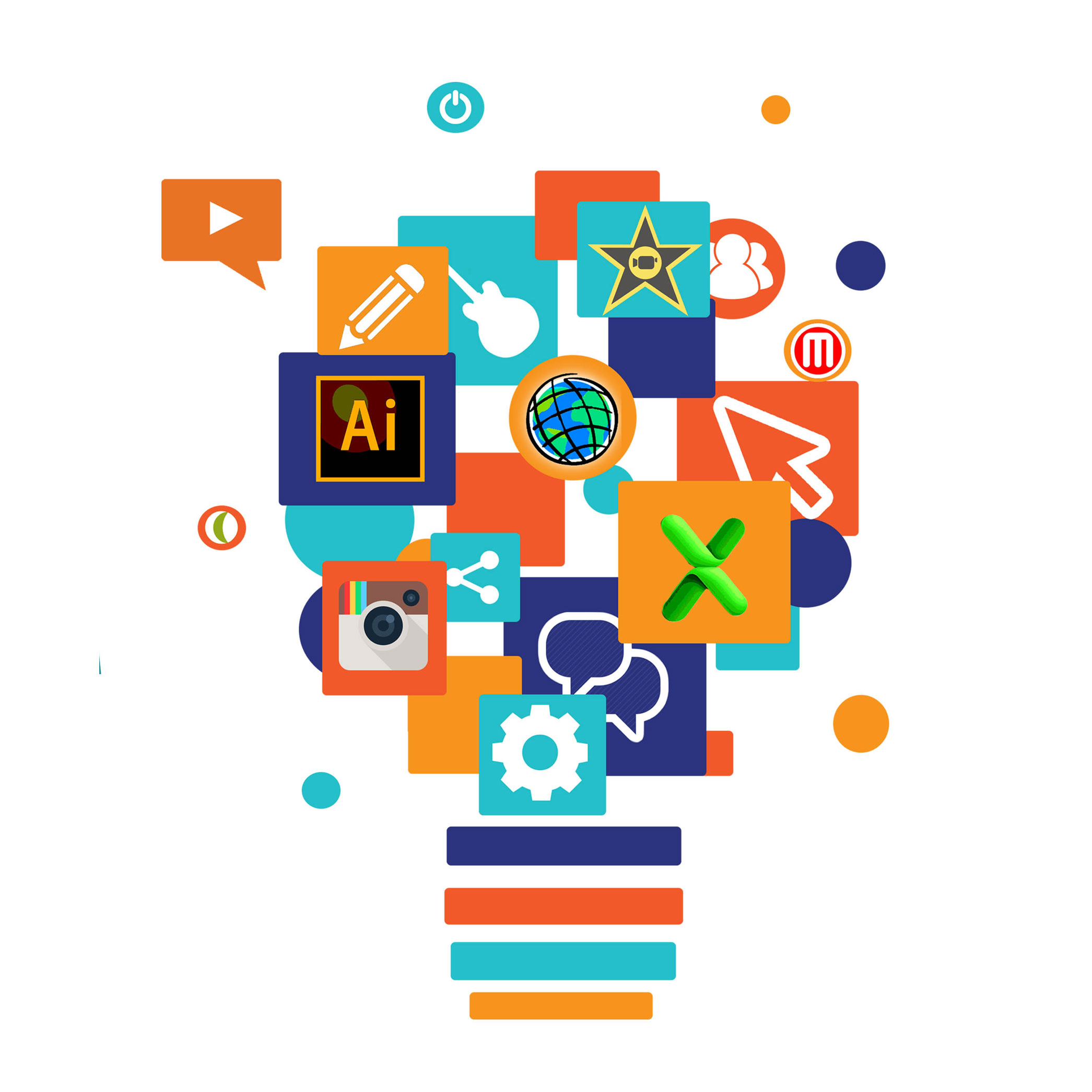 Join the Barnard Library for Faculty Reflections on Teaching with Technology! The faculty-led, all-day event will highlight some of the creative ways technology supports teaching and learning at Barnard. The program includes presentations about the Empirical Reasoning Center, iterative course design, and students as content producers, as well as breakfast, a taco bar lunch, and a closing reception. Join us for all the events or just a few. Click here to register, and here to view a more detailed version of the schedule.
9:00-10:00AM 
Breakfast and exhibit featuring videos, a 3D printer, and more
10:00AM - 11:30AM – Empirical Reasoning Center: Data meets Pedagogy
Presentations by Alan Dye, David Weiman, Christel Kesler, and Belinda Archibong. Moderated by Alisa Rod.
11:30AM - 1:00PM – The Sequels: Iterative Course Design
Presentations by Christian Rojas, Aboozar Hadavand, and Leah Meisterlin. Moderated by Alexis Seeley.
1:00PM-2:00PM
Lunch
2:00PM-3:30PM - Digital Creation - Students as Content Producers
Presentations by Irene Motyl, Elizabeth Hutchinson, and Anne Higonnet. Moderated by Melanie Hibbert and Sarah Greene.
3:30PM-5:00PM
Reception with wine and refreshments