It's Reading Days - time to grab a pal and get studying...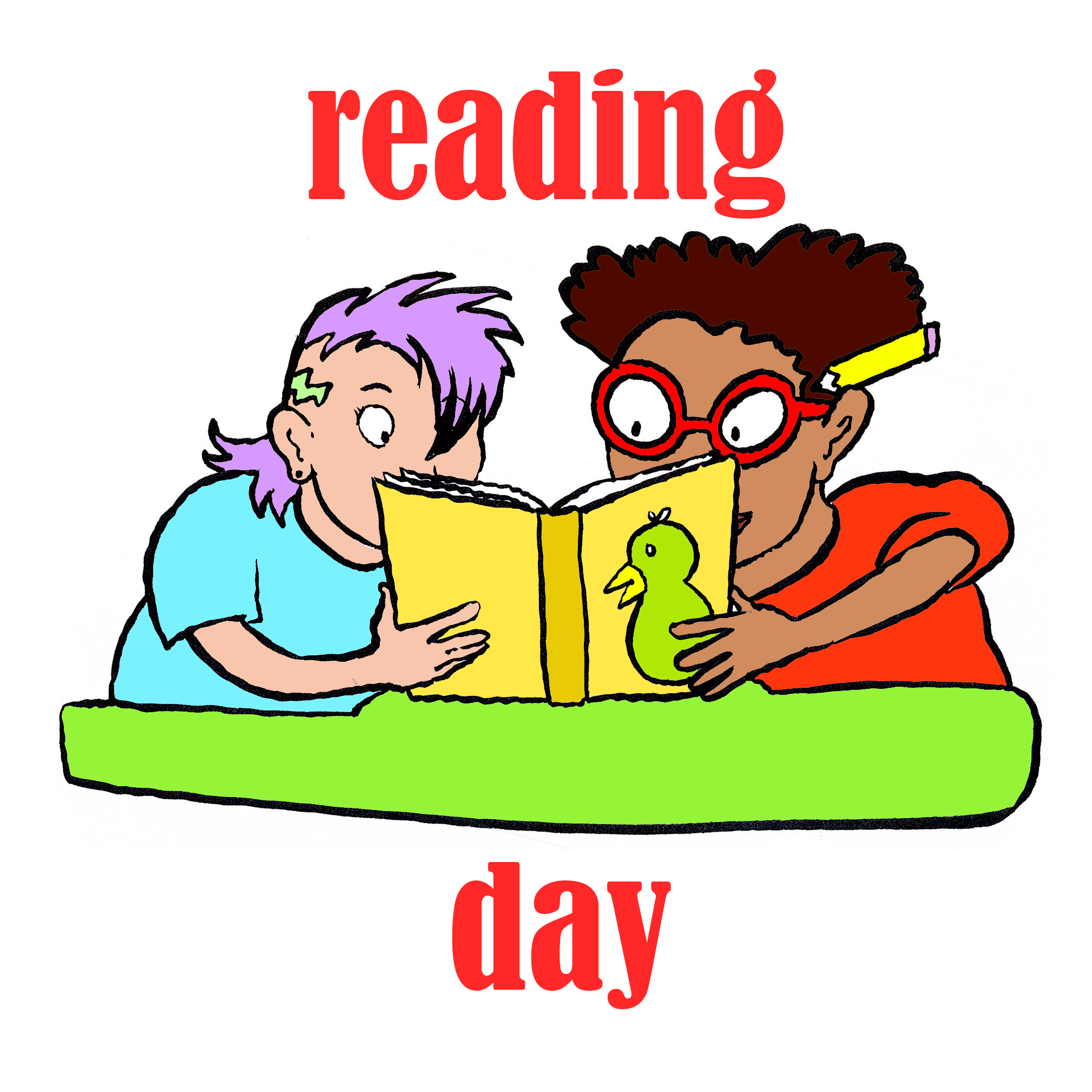 Hopefully a cool book about green birds, if you're lucky.
We're here and available at the LeFrakBrary to help out with any study, reading, or bird emergencies. 
For your calendar: Reading days = Tuesday, May 2nd - Thursday, May 4th. The Library is 24x7 until finals end!