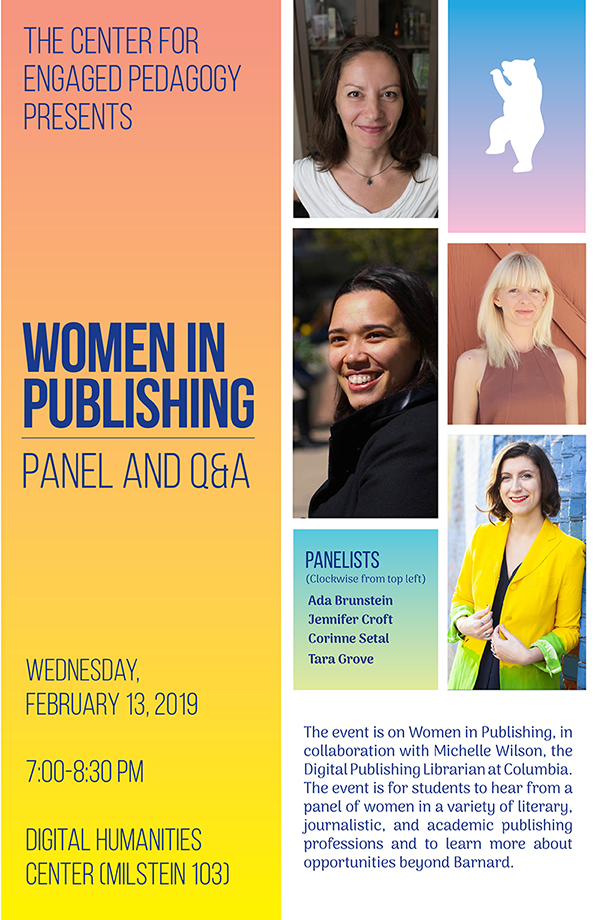 The Center for Engaged Pedagogy is hosting Women in Publishing, in collaboration with Michelle Wilson, the Digital Publishing Librarian at Columbia. The event is for students to hear from a panel of women in a variety of literary, journalistic, and academic publishing professions and to learn more about opportunities beyond Barnard.
Panelists: 
Ada Brunstein, Editor in Chief, US Digital Reference, Oxford University Press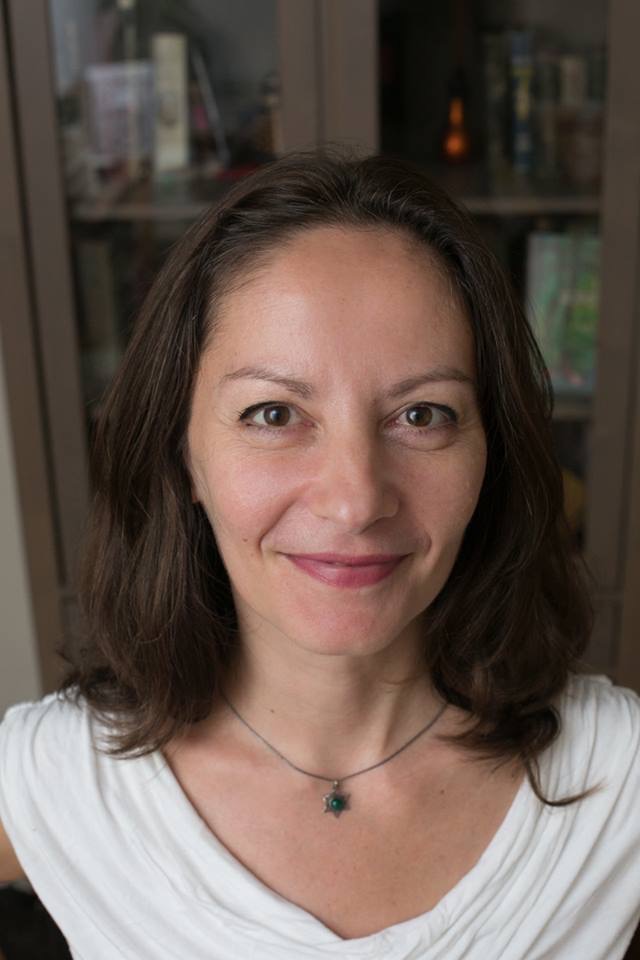 Ada Brunstein is Editor in Chief of US Digital Reference at Oxford University Press, where she manages an editorial team working in over 25 subjects in the sciences, social sciences, and humanities. Her editorial work focuses on neuroscience, psychology, and global health. In her spare time Ada is a freelance writer. She is ABD in Linguistics (Boston University) and has a Master's degree in Science Writing (MIT). Ada's articles and essays have appeared in The New York Times and The Atlantic, and she is a book reviewer for Jewish Book Council.
Jennifer Croft, Author, Critic, and Translator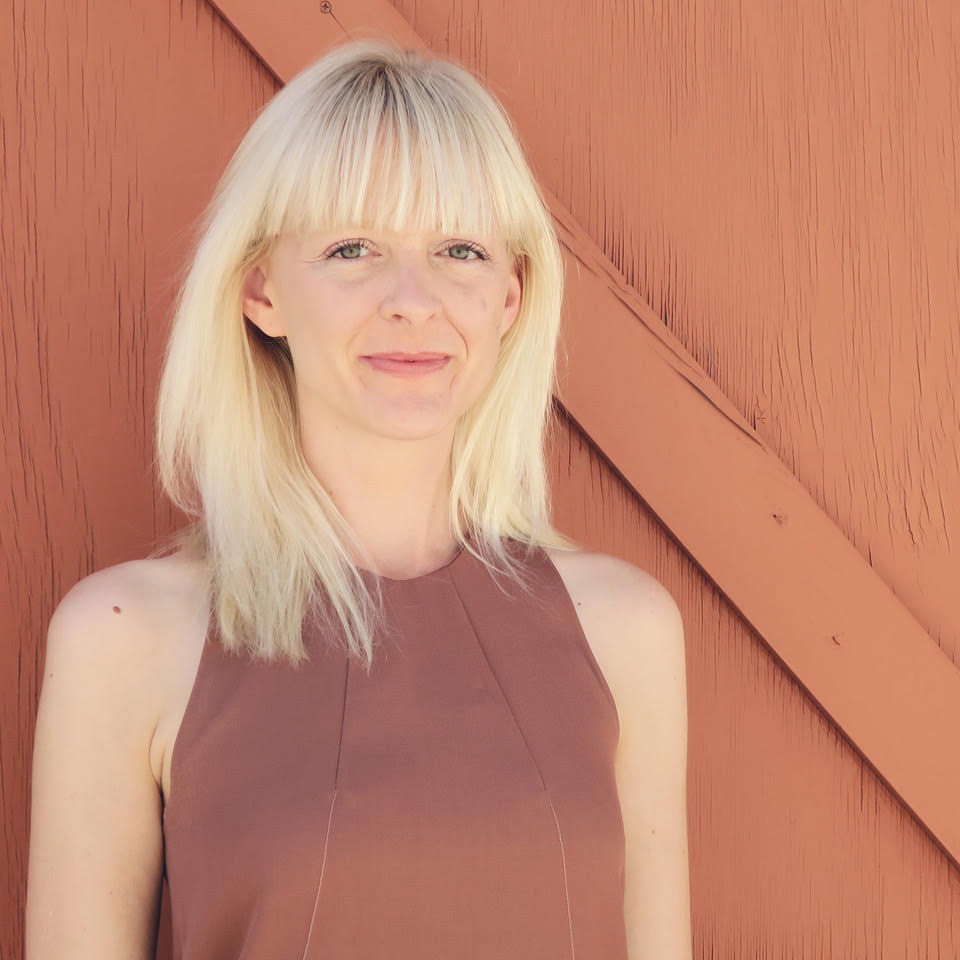 Jennifer Croft won the 2018 Man Booker International Prize for her translation from Polish of Olga Tokarczuk's Flights. She has also received NEA, Cullman, PEN, Fulbright and MacDowell fellowships and grants, as well as the inaugural Michael Henry Heim Prize for Translation, the 2018 Found in Translation Award and a Tin House Scholarship for her novel Homesick, originally written in Spanish, forthcoming in English from Unnamed Press in September and in Spanish from Entropía in 2020. She holds a PhD in Comparative Literary Studies from Northwestern University and an MFA in Literary Translation from the University of Iowa.
Tara Grove, Associate Editorial Director, The New Press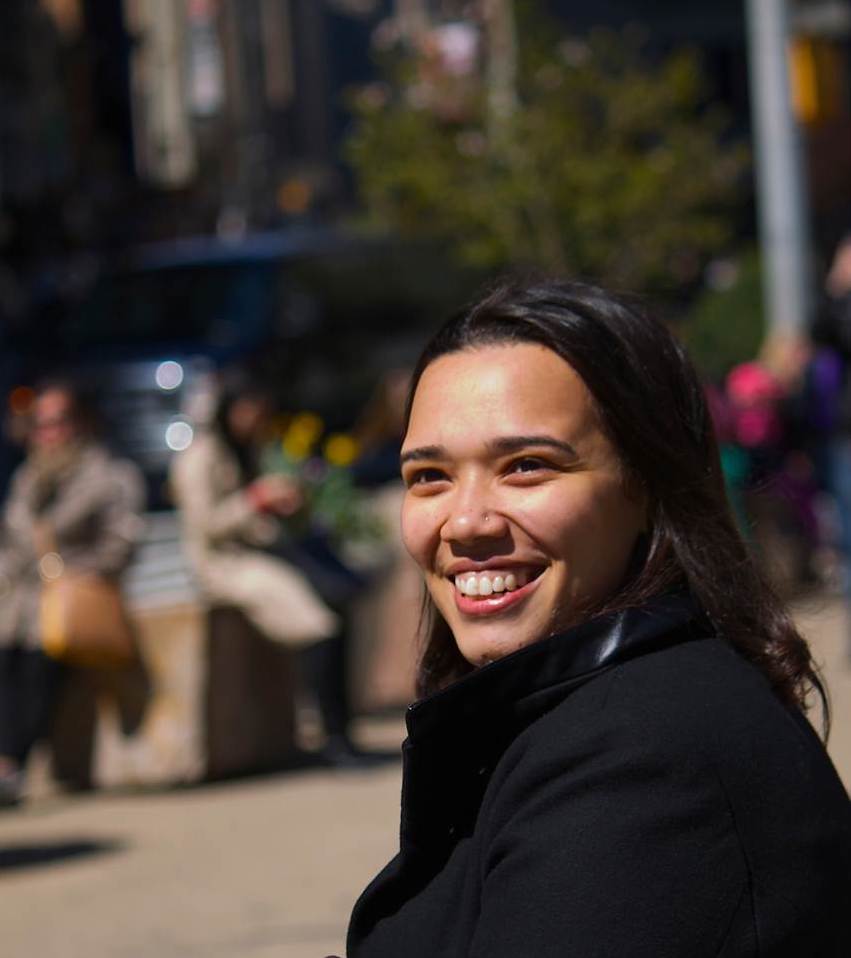 Tara Grove is the Associate Editorial Director of The New Press, where she acquires and edits nonfiction books that explore race, gender, education, the justice system, politics, and culture. She is the editor of several groundbreaking books, including Pushout by Monique W. Morris; Thick by Tressie McMillan Cottom, an essay collection praised as "incisive, witty, and provocative" in a starred review from Publishers Weekly; and McMillan Cottom's Lower Ed, hailed in the New York Times Book Review as "the best book yet on the complex lives and choices of for-profit students." Tara was named a 2018 PW Star Watch honoree and is a founding board member of Philadelphia's Youth Sentencing & Reentry Project, a nonprofit that advocates for children facing time in adult prisons and adults who were incarcerated as children.
Corinne Segal, Senior Editor, Literary Hub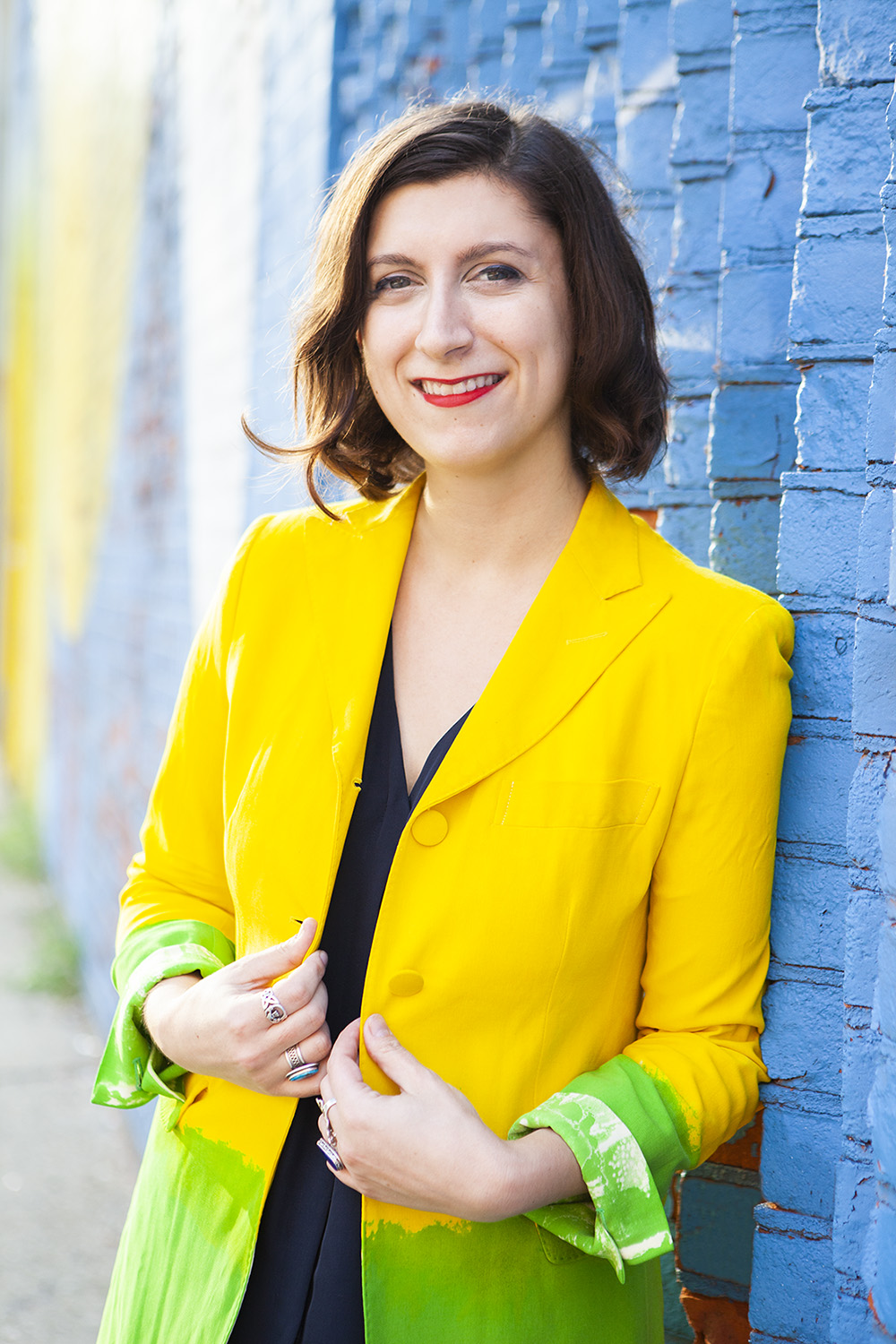 Corinne Segal is a Senior Editor at Literary Hub. She previously worked for the PBS NewsHour Weekend to oversee online news coverage on Saturdays and Sundays and for the PBS NewsHour as an arts reporter/producer in Washington, D.C., producing online and broadcast reports on arts and culture along with a weekly series on contemporary poetry. She serves on the advisory board for VIDA -- Women in Literary Arts and holds a B.A. in English from Tufts University.