Emergency Care of Wounds That Cannot Be Seen: Healing Justice & Ntozake Shange
-
James Room, Barnard Hall 4th Floor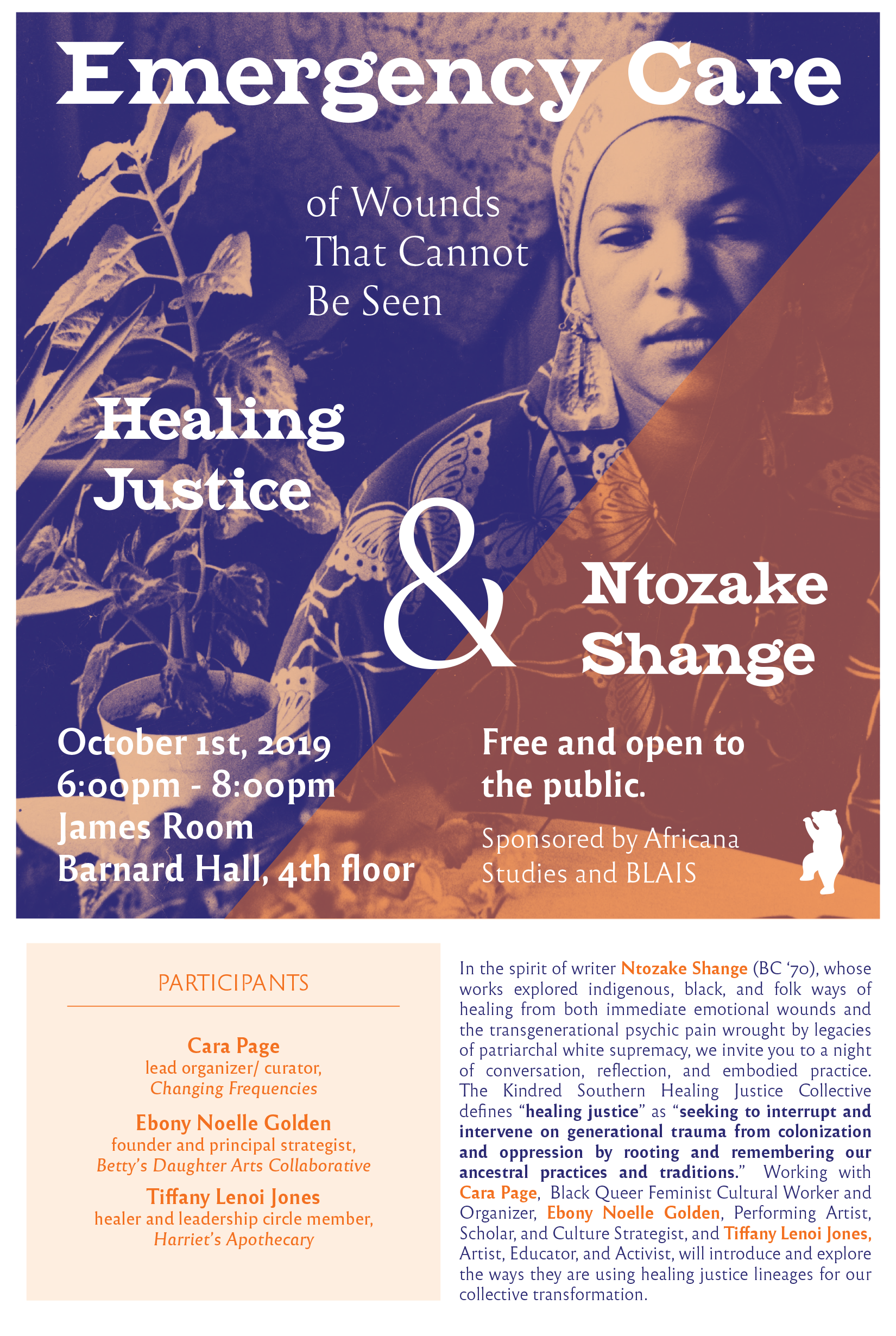 In the spirit of writer Ntozake Shange (BC '70), whose works explored indigenous, black, and folk ways of healing from both immediate emotional wounds and the transgenerational psychic pain wrought by legacies of patriarchal white supremacy, we invite you to a night of conversation, reflection, and embodied practice.
Participants:
Cara Page, lead organizer/curator, Changing Frequencies
Ebony Noelle Golden, founder and principal strategist, Betty's Daughter Arts Collaborative
Tiffany Lenoi Jones, healer and leadership circle member, Harriet's Apothecary

The Kindred Southern Healing Justice Collective defines "healing justice" as "seeking to interrupt and intervene on generational trauma from colonization and oppression by rooting and remembering our ancestral practices and traditions." Cara Page, Black Queer Feminist Cultural Worker and Organizer, Ebony Noelle Golden, Performing Artist, Scholar, and Culture Strategist, and Tiffany Lenoi Jones, Artist, Educator, and Activist, will introduce and explore the ways they are using healing justice lineages for our collective transformation.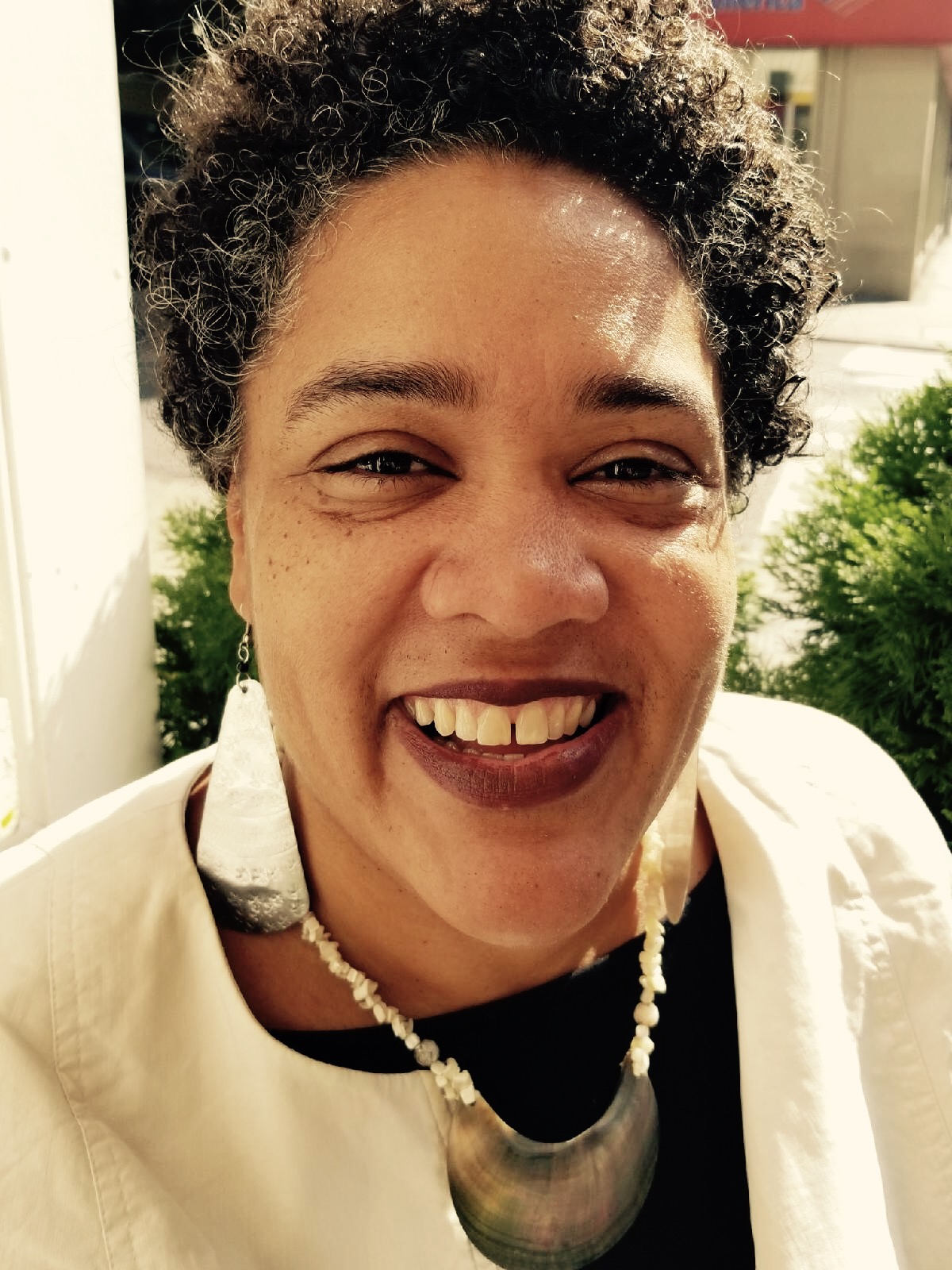 Cara Page is a Black Queer Feminist Queer cultural/memory worker, curator, and organizer. She comes from a long ancestral legacy of organizers and cultural workers from the Southeast to the Northeast. For the past 30+ years, she has fought for LGBTQGNCI, Black, People of Color & Indigenous liberation inside of the racial & economic justice, reproductive justice and transformative justice movements.  She is co-founder of the Kindred Southern Healing Justice Collective & the Atlanta Transformative Justice Collaborative, and a former ED of the AudreLorde Project.  She has worked with such organizations nationally & internationally as: Southerners on New Ground (SONG), ProjectSouth, INCITE!, the Young Women's Empowerment Project, the Committee on Women, Population & the Environment and the Astraea Lesbian Foundation for Justice.   Currently she is lead organizer & curator of Changing Frequencies, an archival and memory project on healing and generational trauma. (https://carapage.co) @changingfrequencies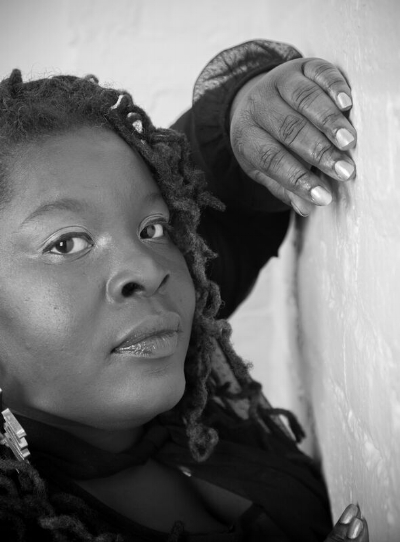 Ebony Noelle Golden is an artist, scholar, and culture strategist from Houston, TX and now living and working in Harlem.  She stages site specific rituals and live art performances that profoundly explore the complexities of freedom in the time of now.  She serves as the founding CEO and principal strategist at Betty's Daughter Arts Collaborative, a NYC-based arts and culture consultancy and arts accelerator, working globally.  web: bettysdaughterarts.com instagram: @ebonynoellegolden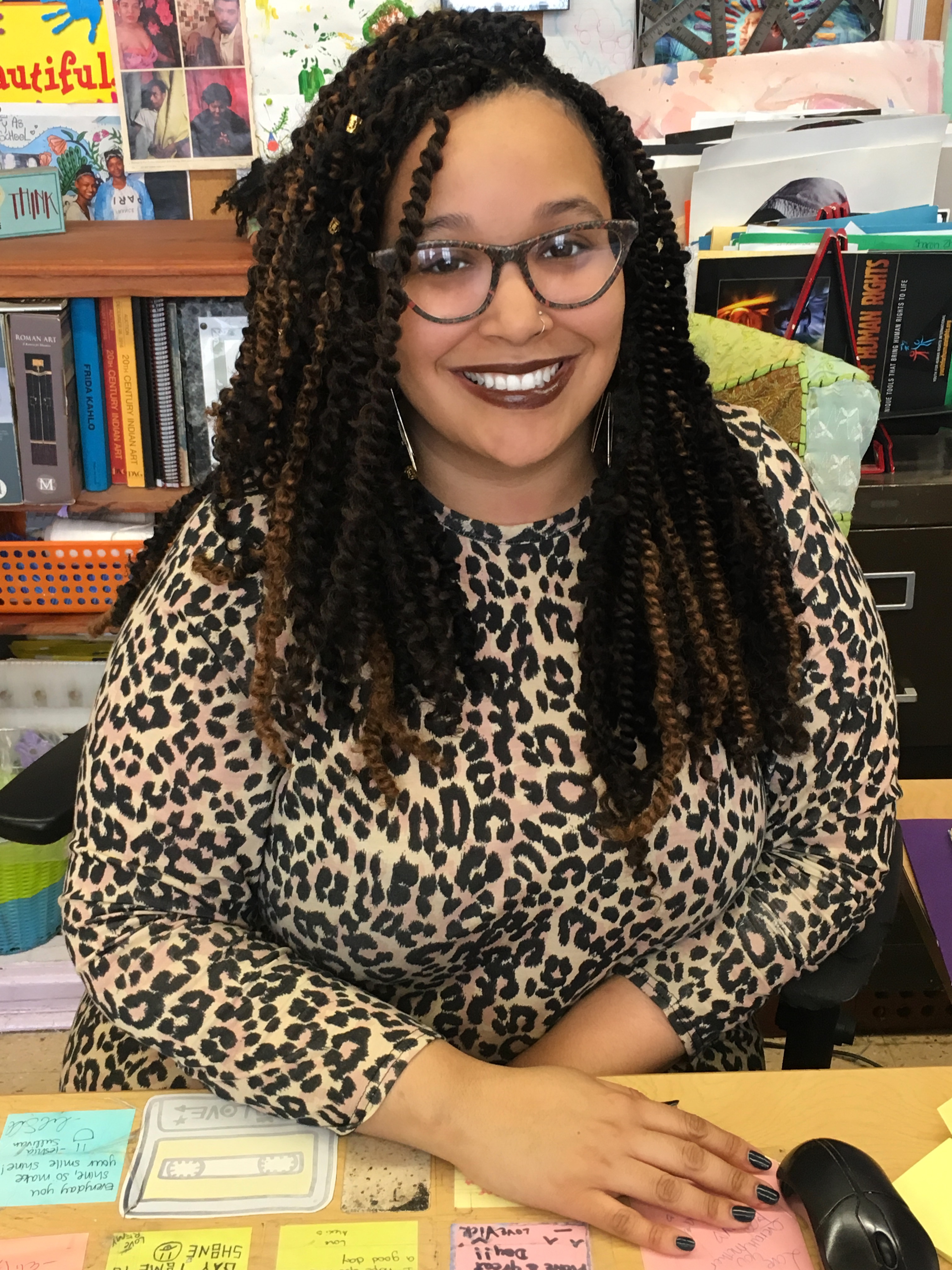 Tiffany Lenoi Jones is an artist, educator, activist, storyteller and healer. She is committed to unearthing the intersections of our stories to provide opportunities for transformation and healing. She believes in the power and alchemy imagination and creativity as essential tools of liberation.   Her life mission is to provide a dose of TLC (tender love and care) within each interaction to foster a community that shares the ability to teach, learn, change, create and/or challenge (TLC).  She is a full-time tenured Art Educator in the New York City Public School system. During her career as an art educator, she has created curriculum and experiences rooted in a critical pedagogy of love, liberation, healing and transformative justice. She is a proud Harriet's Apothecary Leadership Circle Member & Healer. She works collaboratively with the collective to foster spaces that encourages wellness, care and liberation of black people through the creation of healing spaces.  She is the first Educator in Residence for Art & Social Justice at the New Museum. She co-founded and organized the New Museum's Covening for Contemporary Art, Social Justice and Education.
This event is free and open to the public, and co-sponsored by Africana Studies and BLAIS.