Skill Building Series: Pre-Production
-
at Media Center Post-Production Lab (Milstein 105)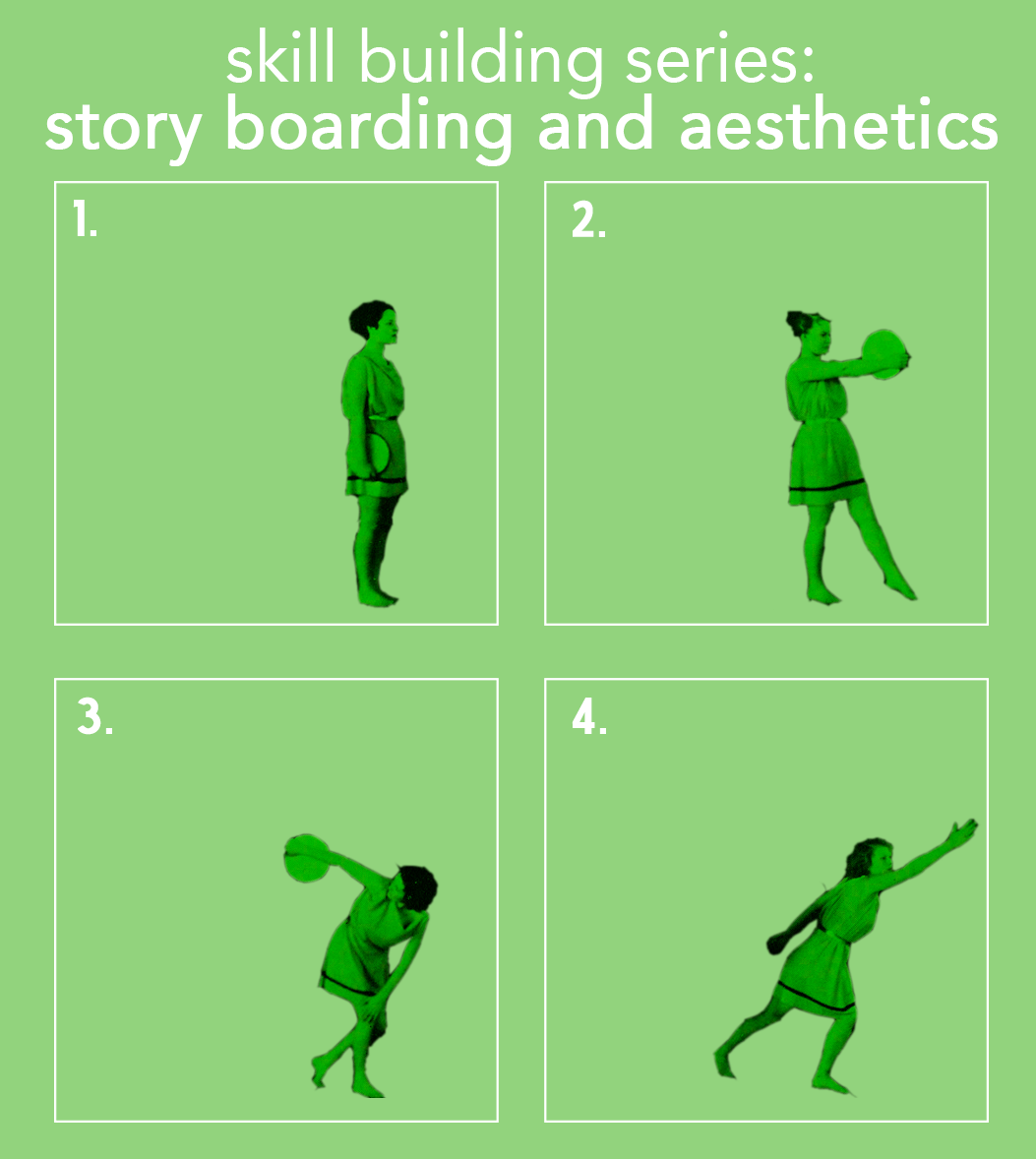 This workshop will be going over a crucial part of pre-production: planning your film's look. We will cover storyboarding, framing with intention, using colors effectively, and more.
When: Friday, February 8 at 1pm
Where: Media Center Post Lab (Milstein 105)
More info + our entire roster of Spring 2019 workshops available here.