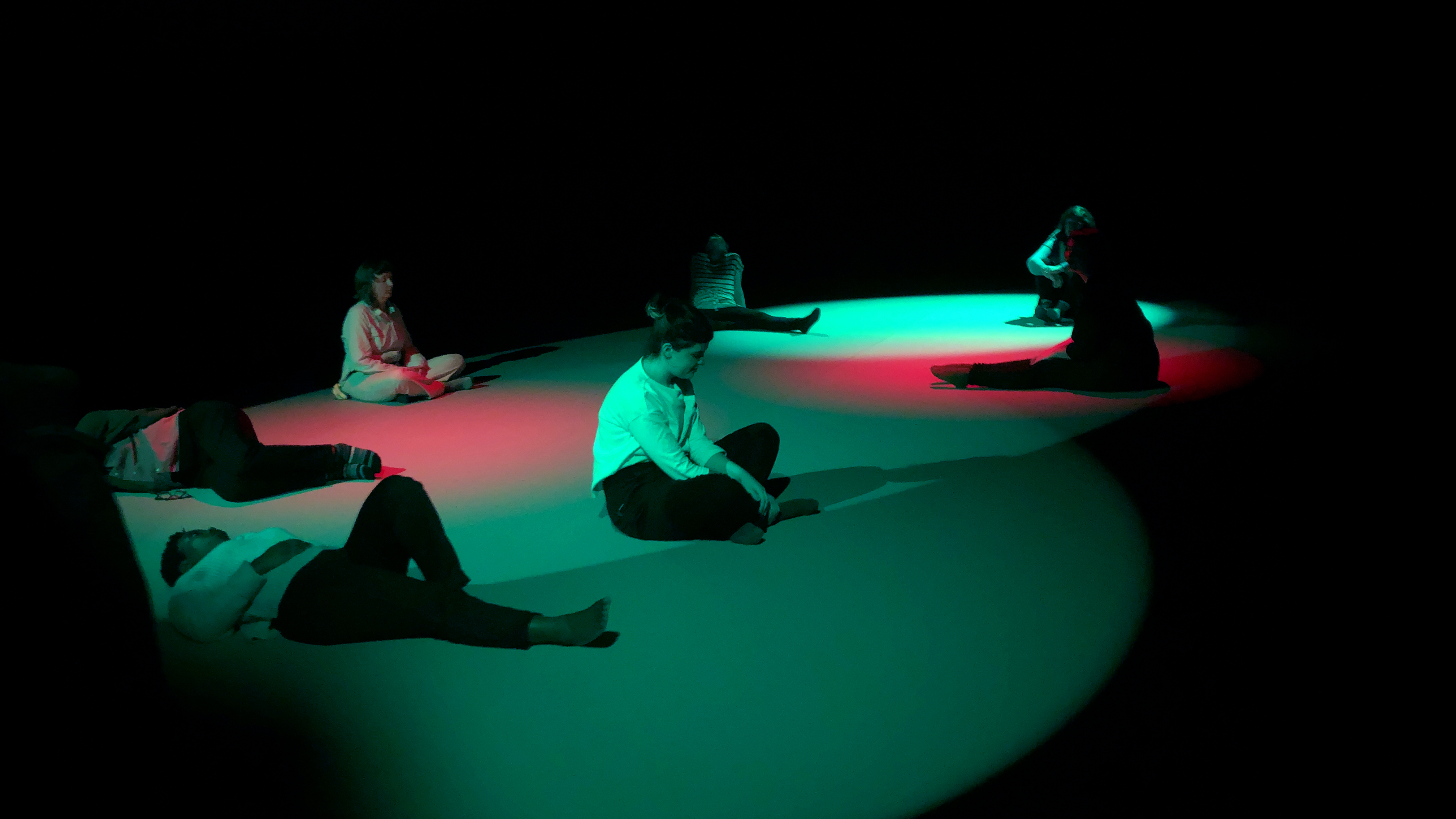 Need a break, need to close your eyes, meditate, prepare for the week?  
Come to the Stillness Lab, the only place on campus to get away from it all.
Relax under soft colored lighting and gentle sound. Just be. Reset.
The Stillness Lab is held every Monday from 12:00 - 1:00 PM.