BLAIS staff in-service training will take place Tuesday, December 11-Friday, December 14 from 3-5pm in Lehman 18.
Invited: BLAIS & CUL staff. Seating is limited, so people other than BLAIS RIS staff should RSVP to Jenna Freedman. Indicate which session(s) you wish to attend.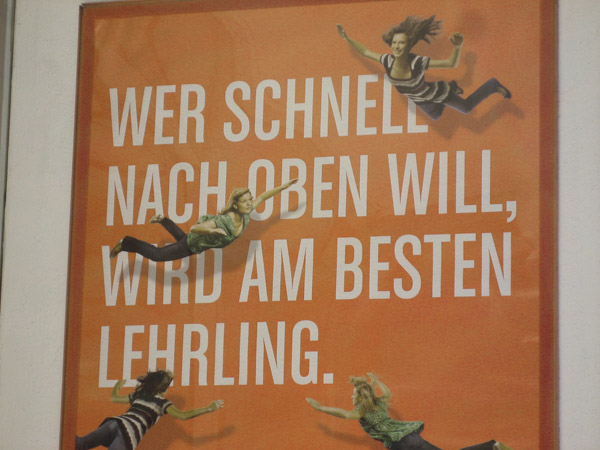 Tuesday, December 11
3:00-3:50     Pinterest and Social Media, led by Julia Marden, Pratt Institute LIS student
4:00-4:50     Linked Data, led by Hilary Thorsen, Public Services Archivist
Wednesday, December 12
3:00-3:50     Research Resources for Current/Controversial Topics, led by Dana Rosen-Perez, Rutgers LIS student
4:00-4:50     Intro to Open Access, led by Media & Performing Arts Librarian Megan Wacha and Research Uses of Zines, led by Zine Librarian Jenna Freedman
Thursday, December 13
3:00-3:50     Participatory Design, led by Science Librarian Lois Coleman and Nisa Bakkalbasi, Assessment Coordinator, Columbia University Libraries
4:00-4:50     Inclusive Teaching, led by Data Librarian Heather Van Volkinburg
Friday, December 14
3:00-3:50     Writing at Barnard, led by Barnard Writing Fellows Rebecca Kelliher & Zoe Schein
4:00-4:50     Departmental micromini vision retreat, on a topic still TBD*
5:00-2:00     Drinks! RIS interns eat & drink free!

All sessions led by Barnard Library and Instruction Services (BLAIS) Research & Instruction Services (RIS) librarians and archivists, unless otherwise indicated.
Austriazismus 13 image CC licensed by El bes.
*BLAIS RIS staff & graduate students interns only.