"The 1 Train is Delayed" Season 2 Ep. 1 with Long Neck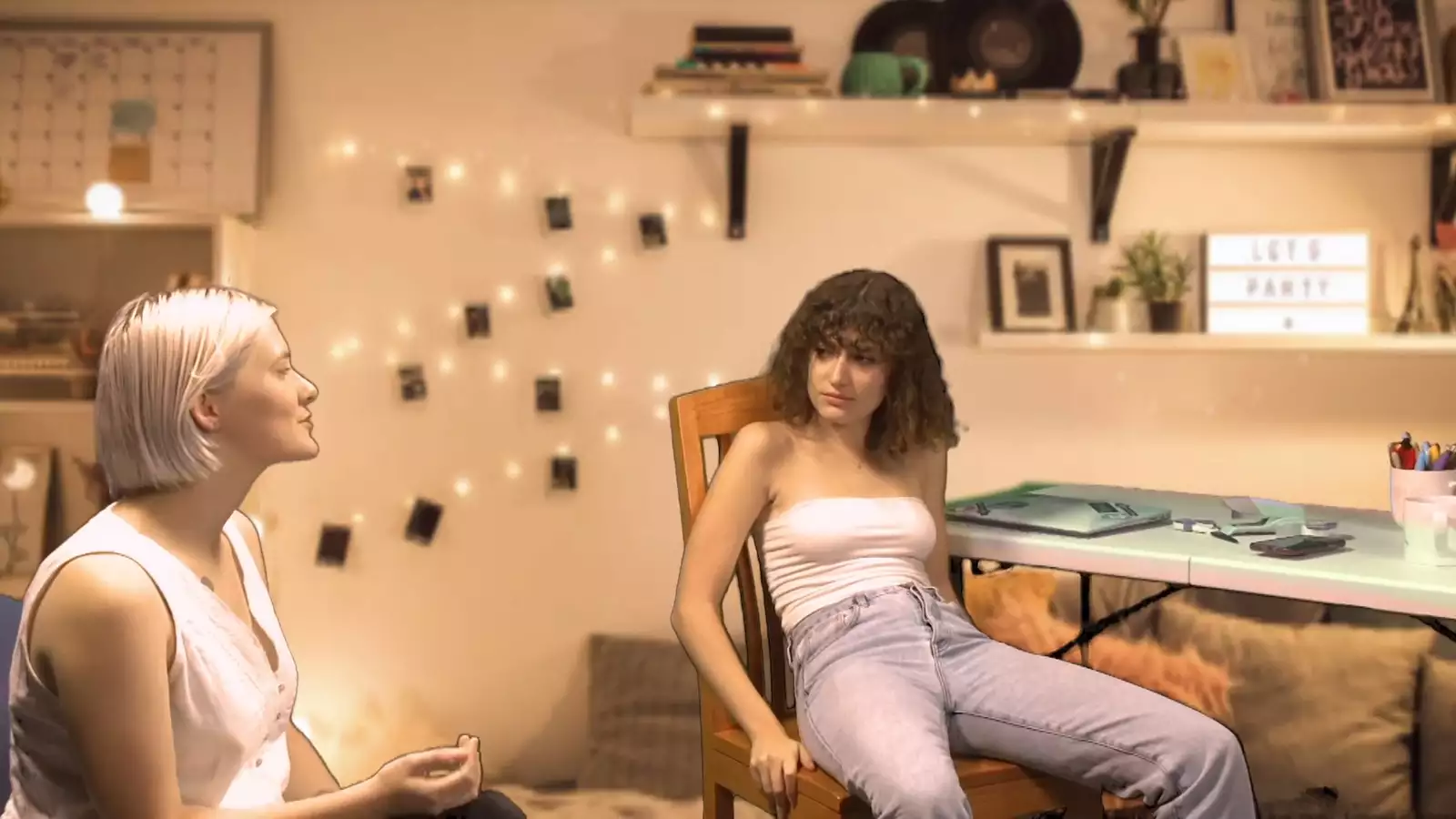 The 1 Train is back for another season of weirdness and wonder! . . . And it's delayed again. While you wait, stock up on Juul pods, get your phone repaired, and ignore your mom's phone calls!
If that doesn't distract you, a musical performance from Long Neck should! 
In Fall 2018, the Media Center introduced a new production initiative for Barnard students interested in creating a freeform web series. Under the guidance of Post-Baccalaureate Fellow Ruby Mastrodimos, the students spent that semester learning how to use advanced production equipment, editing techniques, and preparing sketches and scripts. The result is "The 1 Train is Delayed."
"The 1 Train is Delayed" is an online variety show that combines sketch comedy, live music, and updates on the demonic forces targeting the MTA.