Barnard Library and Academic Information Services (BLAIS) is proud to present...
Faculty Partner of the Year 2017/18 - - Dance Professor Gabri Christa!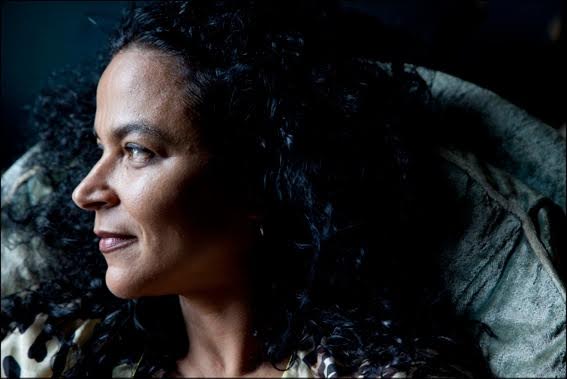 The BLAIS Communications Community, which juried the award, was impressed by Professor Christa's creative and dynamic use of IMATS' 360/Virtual Reality technology. 
Christa's Screendance: Composition course is designed to gain an understanding of choregraphing for the camera, and students are encouraged to explore the interplay of dance and film. Working with this technology, Christa "guided her students to learn video production and editing, composition for and off the camera, using stabilizers and other tools that allow one to move while filming." While the videos taken with the 360 camera were experimental in nature, they were later used by NYLA (New York Live Arts) by choreographers to assess which sections needed more practice.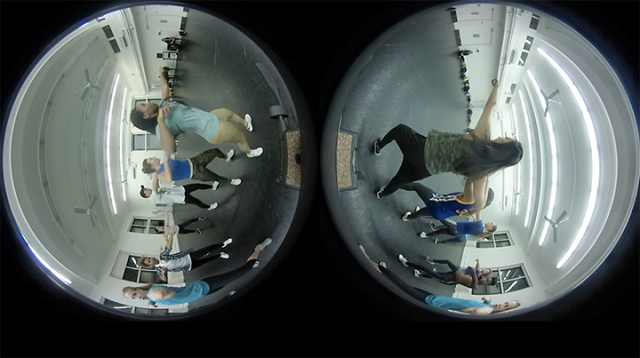 As IMATS Associate Director Melanie Hibbert further notes: "There are also implications for learning dance, and the ability to 'see' dance and movement in a new way.  With 360/VR video, the viewer is able to focus on specific dancers or on specific choreography–this is a contrast with "flat," two-dimensional video recordings." Christa also collaborated on a chapter - Dance magic dance: A case study of AR/360 video and the Performing Arts - in the upcoming book  Library Go: Augmented Reality in Libraries, with Hibbert,  Alexis Seeley (Associate Dean for Teaching, Research, & Technology), and Abby Lee (Instructional Media Services Assistant).
Professor Gabri will be recognized with an exhibit in the library and a reception in her honor in the fall.
And for our Honorable Mention: Professor Rachel Austin of the Chemistry Department! 
Diana T. and P. Roy Vagelos Professor of Chemistry Rachel Austin partnered with IMATS as well, creating 37 instructional videos for her General Chemistry courses and covering topics about the use and production of energy. Using LED lightboard, these "flipped classroom" videos were popular among students, who were then able to better learn concepts at their own pace, by reviewing the material in this way. 
Congratulations Professors Christa and Austin, and thanks for being great collaborators!