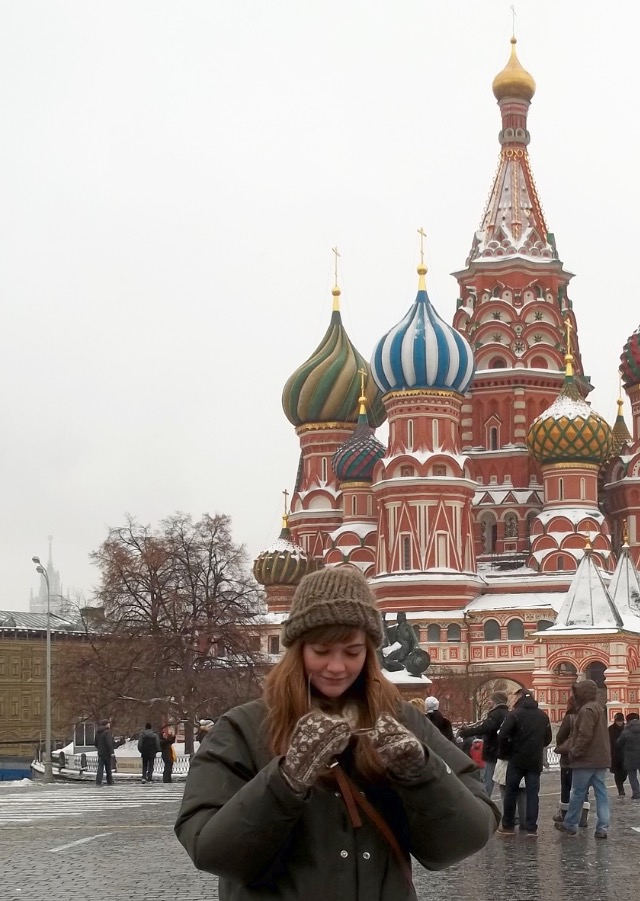 We're excited to introduce Charlotte Kostelic, BC '13, as one of two Archives Fellows for the 2015/2016 year!
Charlotte is a graduate student at Queens College studying to be an archivist. She is excited to be back at Barnard after graduating in 2013. Charlotte was a Russian Regional Studies major at Barnard, but spent most of her time working at WBAR as general manager and personnel director. She is excited to spend this year working with the records of student groups and recording the stories of student life on campus!
When she isn't in the library she is drinking coffee, baking tarts and pastries, or working as a sample knitter for a yarn store downtown. Welcome, Charlotte! We introduced her co-Fellow Amy Lau earlier.