Per an email message (excerpted below) from outgoing Library Dean Lisa Norberg, library managers will do our best not to leave a vacuum in leadership between Lisa's last day and when her successor begins.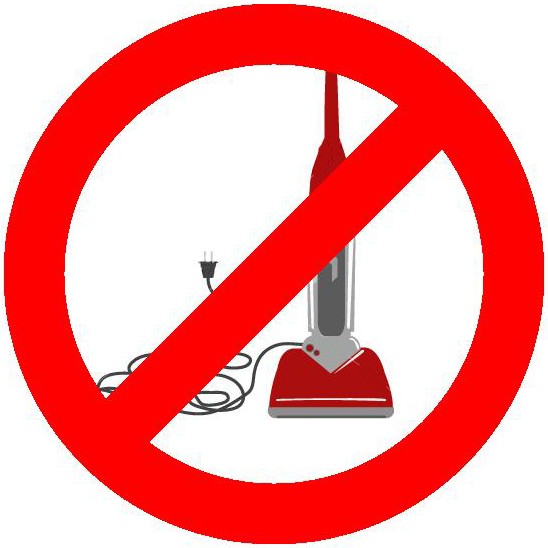 As many of you now know, I have resigned my position as Dean of the Barnard College Library and Academic Information Services (BLAIS) effective December 31st. The College Administration has taken steps toward finding my successor and will be engaging a search firm to identify a slate of candidates. I leave an amazing team of librarians, archivists, circulation staff, administrative staff, instructional technologists, AV techs, and student workers -- the legacy of which I am most proud. 

To ensure BLAIS continues its remarkable services in my absence, the Administration and I have established an interim leadership structure. The team is comprised of the Library's current management team: Alexis Seeley, Associate Dean for Teaching, Research and Technology; Michael Elmore, Director of Collection Services; Jenna Freedman, Director of Communications and Zine Librarian; Heather Van Volkinburg, Director of Learning Initiatives and Data Services; and Shannon O'Neill, Director of Archives and Special Collections.

They will work together, and with their Library colleagues, to plan the move of the Barnard Library collections and to coordinate the transition into temporary swing space. While in this interim role, the management team will report to Barnard's Provost, Linda Bell. Please don't hesitate to let me know if you have any questions and join me in thanking Alexis, Michael, Jenna, Heather, and Shannon for their willingness to lead our library during this period of transition.