The end of the semester marks Barnard FLIP's first year of service and the response has been amazing.
The stats have come in, and BLAIS is happy to announce that...
475 books were checked out of FLIP, and 414 undergraduate students signed up to gain access to the collection!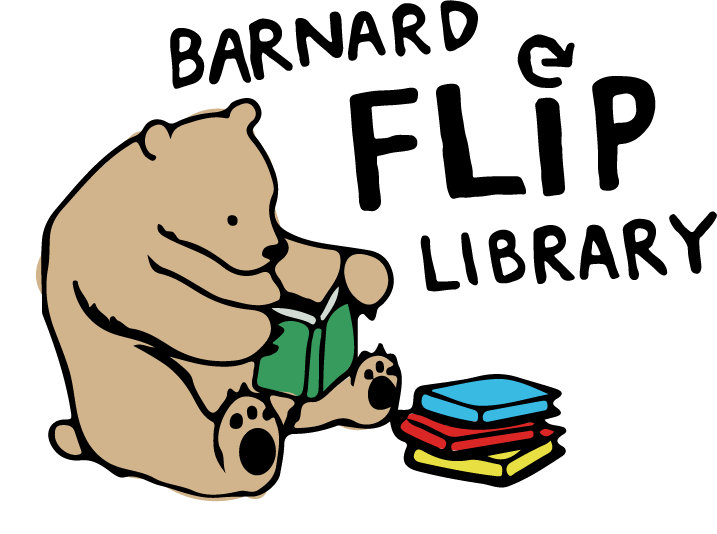 As FLIP goes into its second year, we hope to continue to grow the collection and provide resources for even more students.