Each year, the Barnard Library recognizes 2-3 scholars with a $500-$2,500 award to subsidize  research in the Barnard Archives, Barnard Center for Research on Women, or Barnard Zine Library. This year's winners are Kirsty Fife, Maya Garfinkel BC '19, and Alexis Pauline Gumbs BC '04.
Kirsty Fife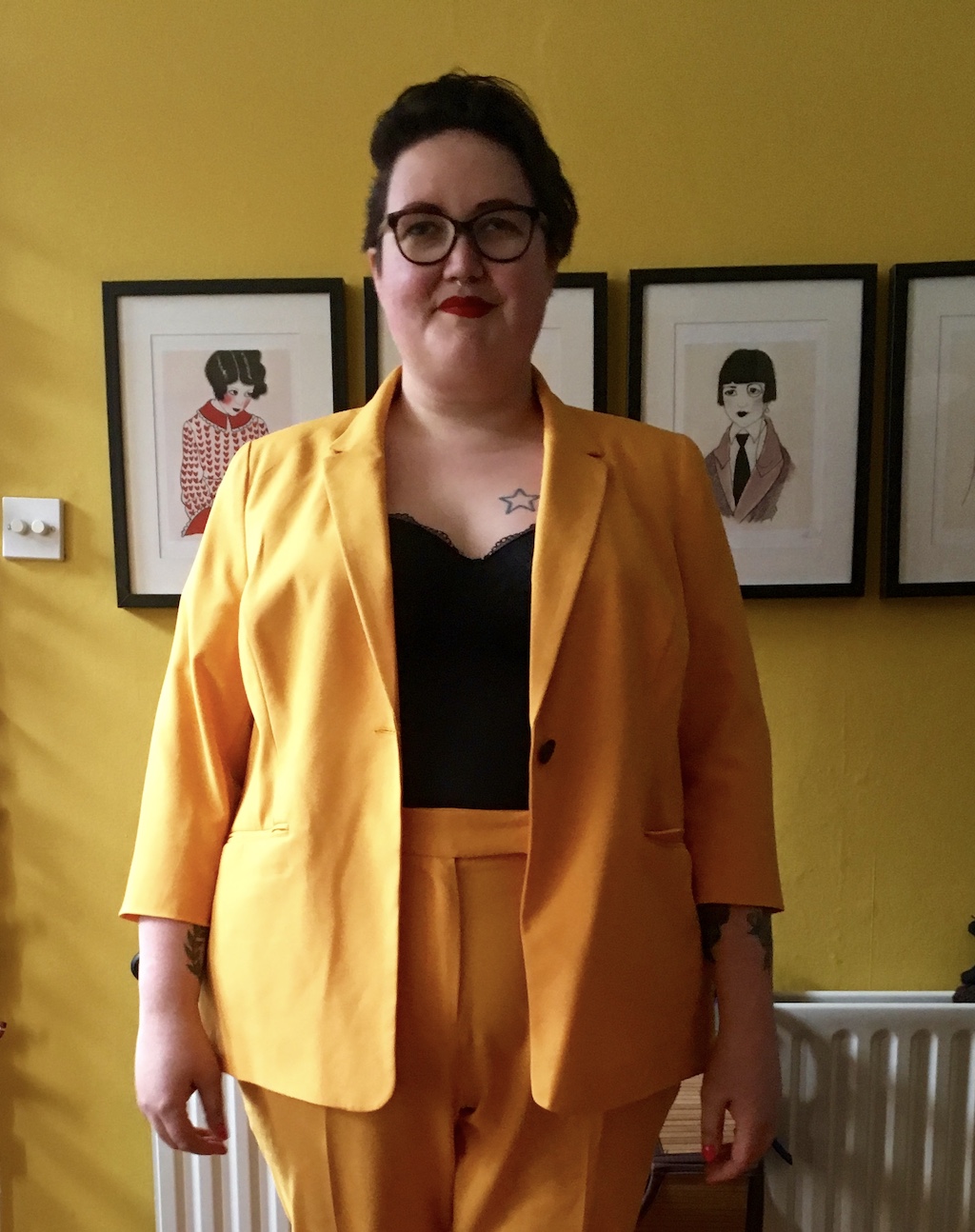 Kirsty Fife is a student currently undertaking PhD research in the Department of Information Studies at University College London. Her PhD study explores methods for documenting and archiving DIY music spaces. The objectives of this research are to critically explore existing documentary practice and the external factors affecting record keeping in DIY music spaces, and to better embed documentary and archival practices within these spaces and cultures through the development of new (community-led) workflows and resources. Alongside her research, she is also active as a zine maker (Hard Femme, Move Under Yr Own Power, Make it Work), DIY musician (in Cat Apostrophe, formerly Actual Crimes and Suggested Friends), and cultural organiser (Weirdo Zine Fest). Kirsty will be using the Barnard's zine collection to look at ways in which music spaces (specifically queer/feminist spaces) are documented and memorialised in zine making practice, and the broader sense in which zines can be understood as archival records/history making practice.
 
Maya Garfinkel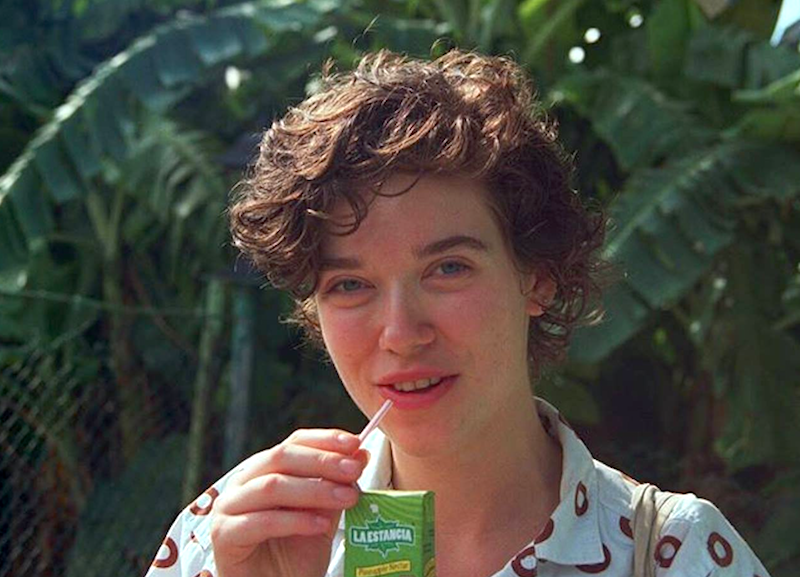 Maya Garfinkel is a 2019 Barnard graduate with a degree in History. Maya's senior thesis, which drew extensively upon the Barnard Archives, examined how Barnard students in the early 20th century used the fight for on-campus housing to shape their vision of themselves and the college. Her research presents questions regarding perceptions of respectable femininity and the threat of the changing city during a period integral to the formation of whiteness. With this grant, Maya will expand her research into other areas including the exclusion of the first admitted black students from on-campus housing, students' resistance against Barnard's housing policies during the Columbia University occupation of 1968, and the Barnard Organization of Soul Sisters' fight for an all-black residence hall. She is excited to continue her research into how Barnard's housing policy served as a means of exclusion, control, and resistance in a changing college and city.
 
Alexis Pauline Gumbs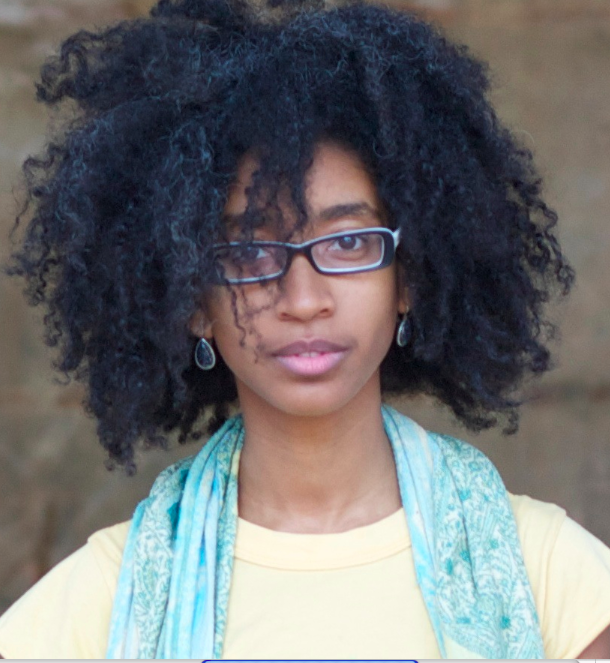 Alexis Pauline Gumbs is a Black feminist writer, scholar and educator and a community cherished queer Black love evangelist. Alexis is the author of Spill: Scenes of Black Feminist Fugitivity, M Archive: After the End of the World and co-editor of Revolutionary Mothering: Love on the Front Lines. She is the co-founder of the Mobile Homecoming Trust Living Library and Archive, the Eternal Summer of the Black Feminist Mind and Brilliance Remastered in Durham, North Carolina. She is also the Creative Writing Editor at Feminist Studies, the literary advisor to the Ntozake Shange Estate and a proud Barnard graduate. Her research in the Barnard Archives will support her in her work to create an intergenerational school in honor of Ntozake Shange (similar to the living room schools she created in honor of June Jordan, Audre Lorde, Lucille Clifton etc. through Eternal Summer of the Black Feminist Mind). She is at the early stages of envisioning the queer possibility of a Black feminist history of Barnard.
Congratulations to Alexis, Kirsty, and Maya! 
More information on the Barnard Library Research Awards. The award jury is comprised of Che Gossett representing BCRW, Jenna Freedman representing the Barnard Zine Library, and Shannon O'Neill representing the Barnard Archives.