The 1 Train is Delayed is a new free-form web series developed by the Media Center in an effort to bolster content creation on campus while also teaching invaluable production skills to Barnard students. This variety show has a dedicated team of writers, performers, and crew members!
We asked Ruby Mastrodimos, the Media Center and Movement Lab Post-Baccalaureate Fellow, for a behind-the-scenes look at the shooting of the show's first sketch. It involved "quite a lot of fake blood and Satanic imagery," but you'll have to wait until it's released to see exactly how those things come into play. Ruby says, "the students did such a phenomenal job getting it all together. For many, it was their first on-set experience or they had only recently learned how to use the equipment. The sketch was about a pair of trendy vloggers giving self-care advice which reveals itself to be a rather unorthodox ritual. We would like to release the sketch by the end of this week and hopefully complete at least one full episode before the end of the semester."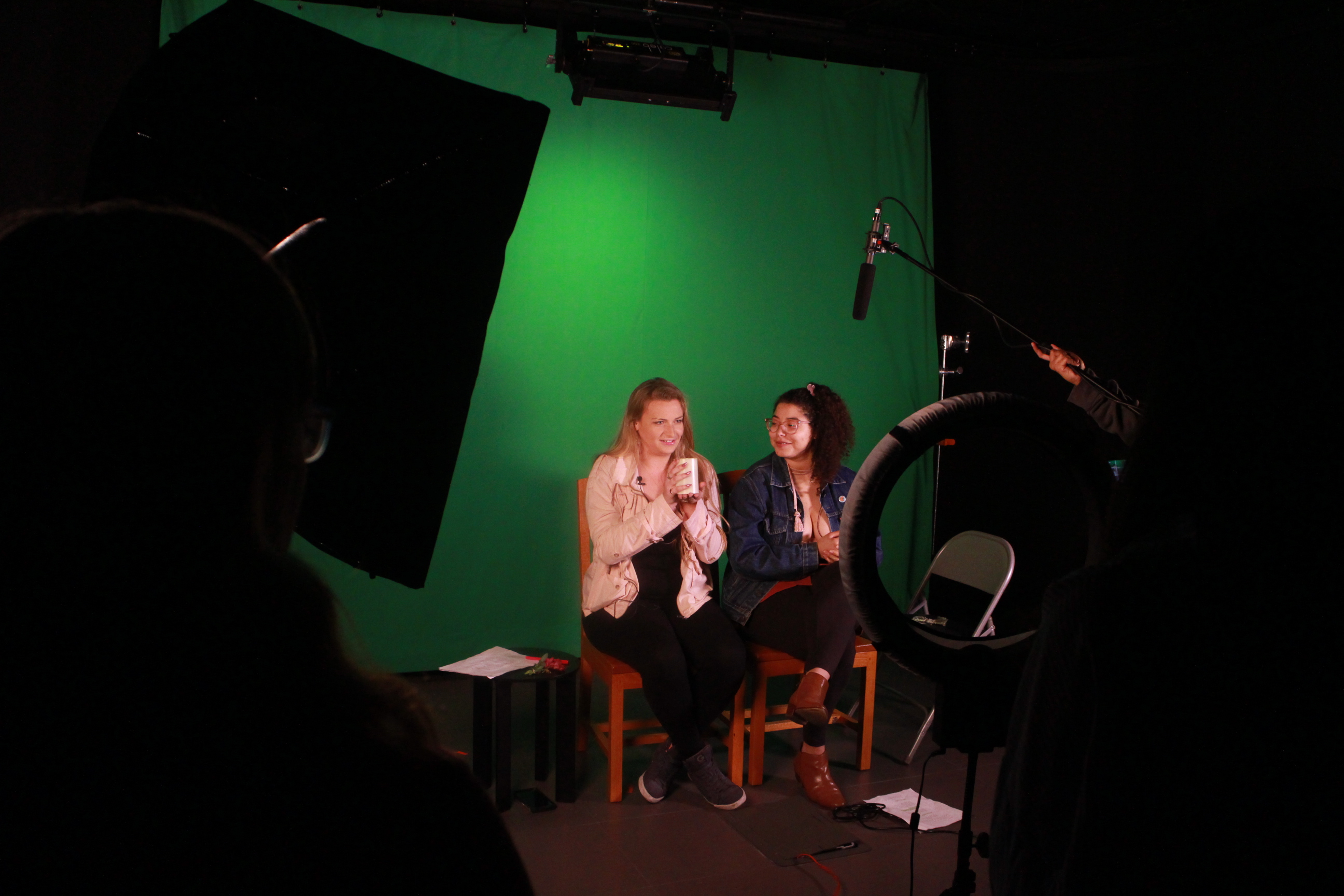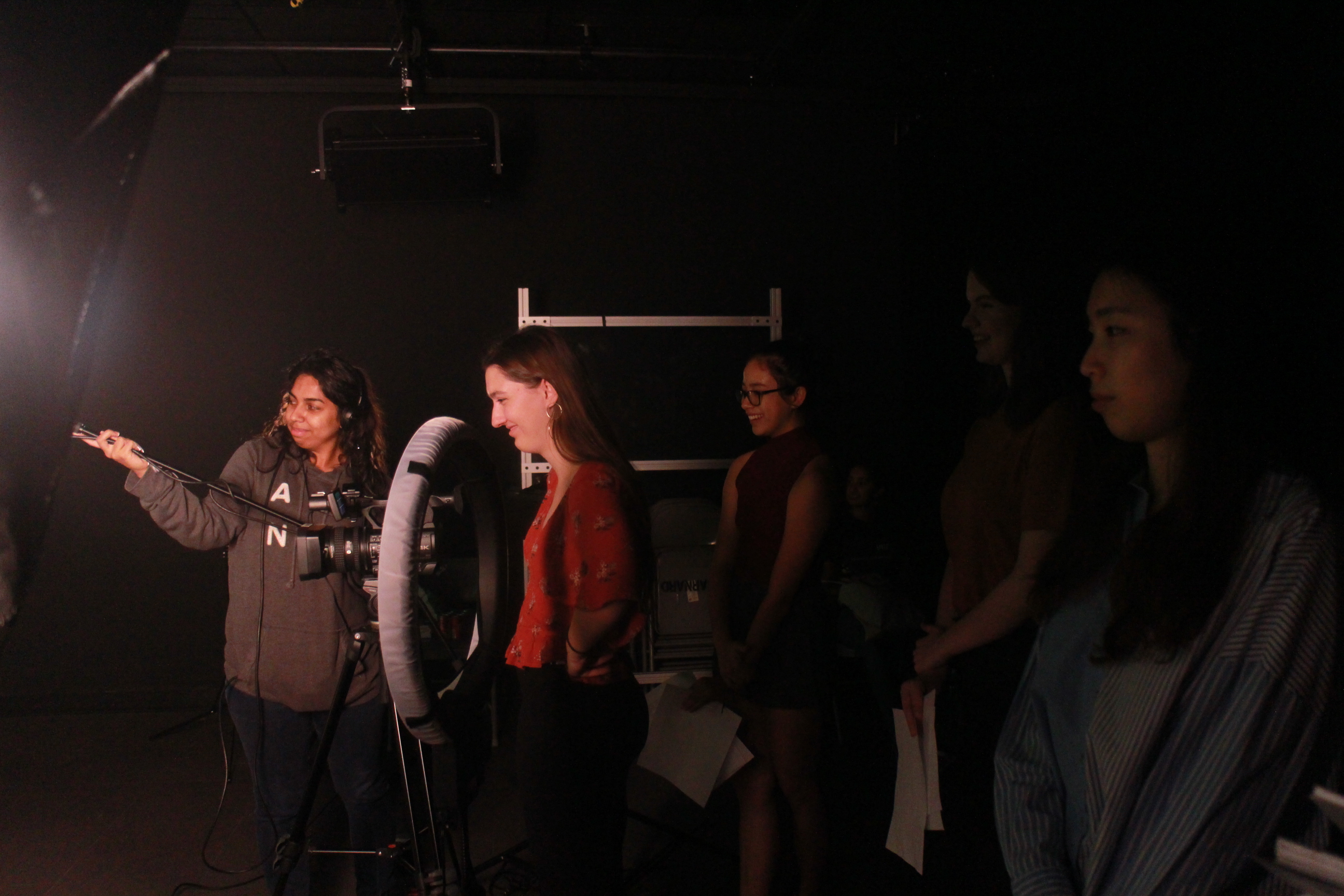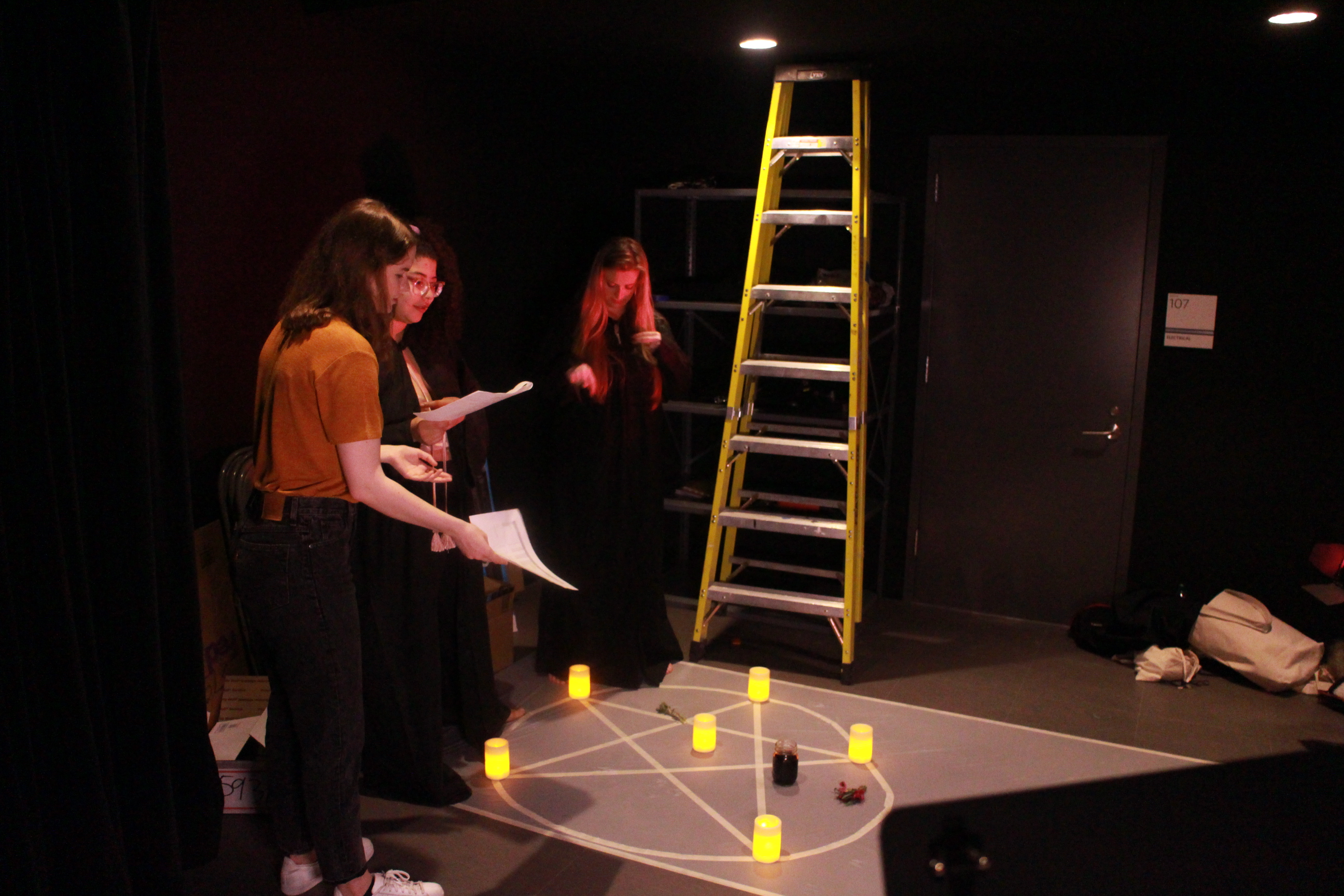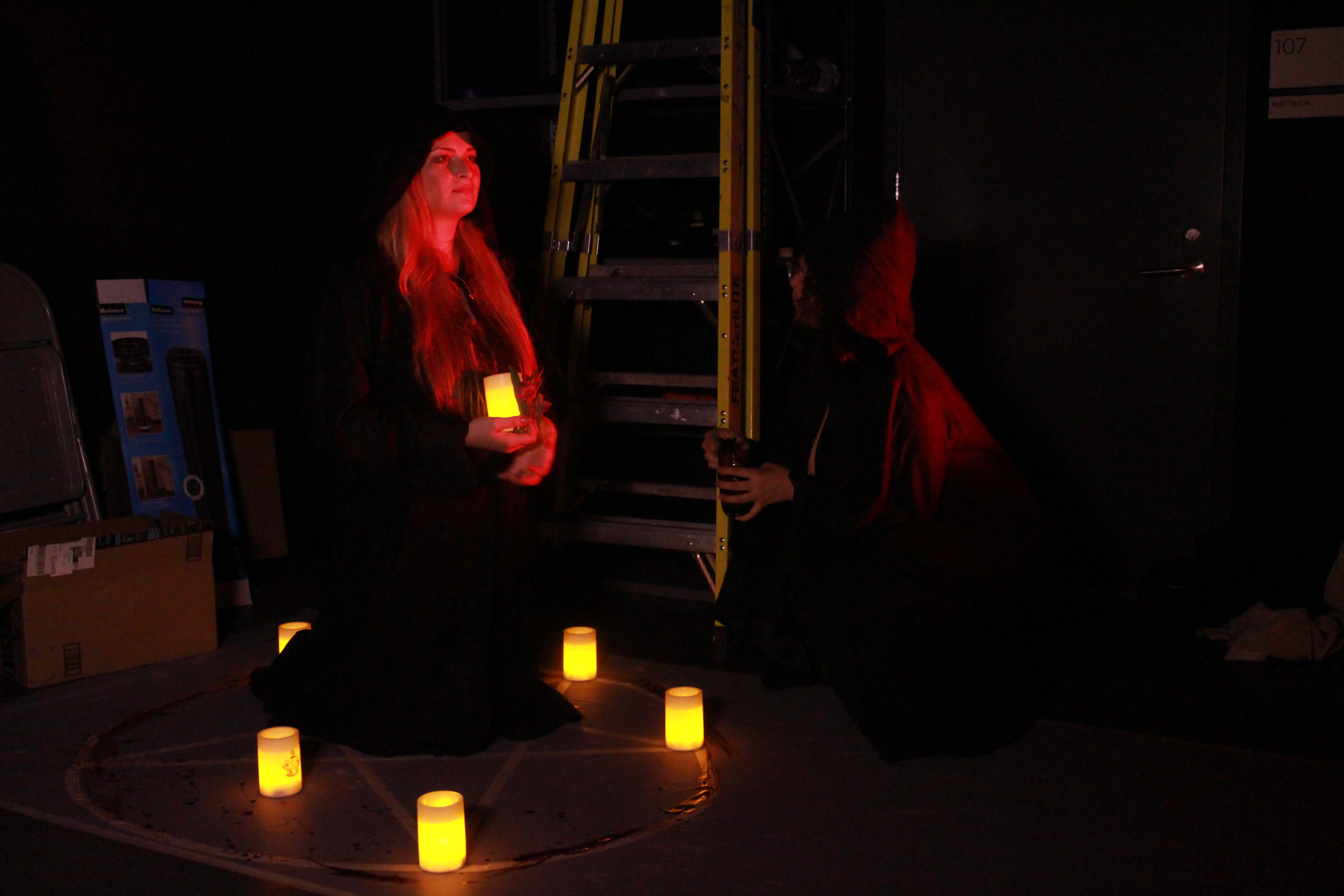 Congrats to Ruby and all the students involved in the production! We can't wait to see the episode!