NEW YORK, April 30, 2015; UPDATED, May 27, 2015
The Barnard Library is in its second year of a program funding research with its Archives and Zines, as well as holdings from the Barnard Center for Research on Women. Upon the program's launch then-Library Dean Lisa Norberg stated that the awards would "shape broader dialogues in women's, gender and sexuality studies and intersectional feminisms."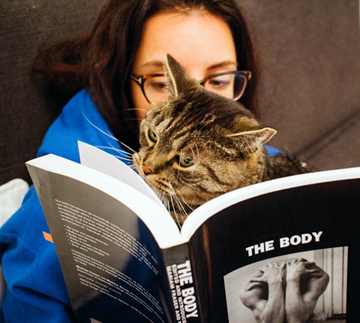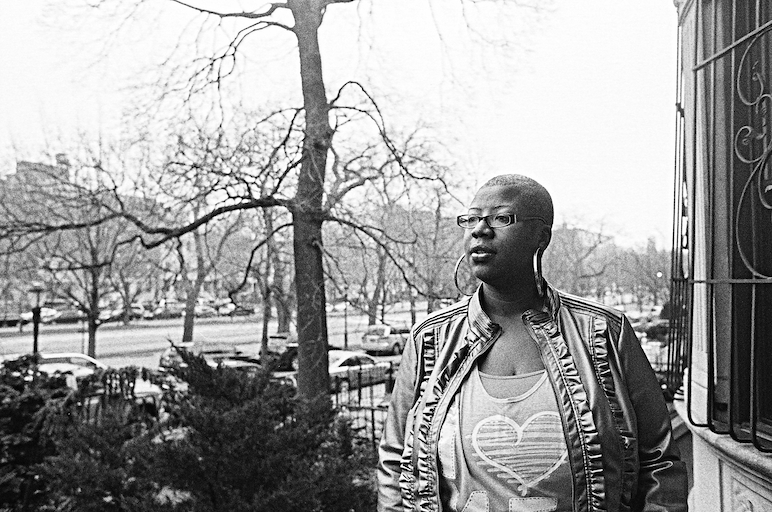 Agatah Beins, Magdalena Olszanowski, Aiesha Turman
The winners have been granted $2,500 each to support their onsite use of Barnard materials during the 2015/16 academic year. This year's awardees are:
Agatha Beins is an assistant professor of women's studies at Texas Woman's University. Her current research explores the formation of feminism as a collective identity in feminist newsletters and newspapers published during the 1970s. To this end she tracks the circulation and repetition of language and imagery in five different periodicals and in her analysis draws from the fields of gender studies, history, sociology, cultural studies, visual studies, literary studies, and history of the book. The Barnard Zine Library's collection will help her map the political kinship between 1970s feminist periodicals and 1990s riot grrrl zines through their content, rhetoric, aesthetics, and processes of production, allowing us to develop a more complex genealogy of U.S. feminist politics.
 
Magdalena Olszanowski is a Polish-Canadian artist and PhD student in Communication Studies at Concordia University in Montreal. She intends to use the Zine Library, as well as the Center for Research on Women (BCRW) and the Barnard Archive collections to help frame and historicize her Ph.D. dissertation. These archives will assist her in figuring out how to most appropriately analyze, define, and display these early web practices (including: images, text, web links, what is left of websites on the Way Back Machine, etc.). With the research she will be able to conduct at the Barnard Archives, her dissertation will provide a more comprehensive feminist methodology in researching feminist DIWO-production practices, which is vital in a time where we are constantly facing erasure. 
Aiesha Turman is scholar-practioner whose intellectual work focuses race and gender, historical trauma and grief, inter-generational transfer, and cultural production, with broad specialties in Critical Race, Gender and Cultural Theory and the epistemological implications of Afrofuturism via a Black Feminist lens. She will be using the zine collection to investigate alternative art-making and literary production through this lens and will be utilizing the third wave feminist resources in order to gather primary sources about multi-cultural, intersectional feminist activities, coalition, and movement building.

The award jury was comprised of BCRW Community Archivist Che Gossett, Zine Librarian Jenna Freedman, and College Archivist Shannon O'Neill.
Contact
Jenna Freedman
Associate Director of Communications
Barnard Library
jfreedma@barnard.edu
212.854.4615
@barnlib
 
Librarians at Barnard were inspired to create this program by similar awards at Columbia University and the Sallie Bingham Center for Women's History and Culture.
-END-
4/30/15 BLAIS