NEW YORK, May 25, 2017
The Barnard Library is in its third year of a program funding research with its Archives and Zines, as well as holdings from the Barnard Center for Research on Women. The awards jury was comprised of Che Gossett, representing BCRW; Shannon O'Neill for the Archives; and Jenna Freedman for the zine library. We are happy to announce the the winners, including two Barnard alums: Desiree Abu-Odeh, Andrea Adomako '15, and Kyara Andrade '17, who will receive $2,500 to cover research expenses. This is the first year a Barnard alum, let alone two were among the grantees. Brooklyn based Rosza Daniel Lang/Levitsky won a special fourth prize, a weeklong residency funded at $500.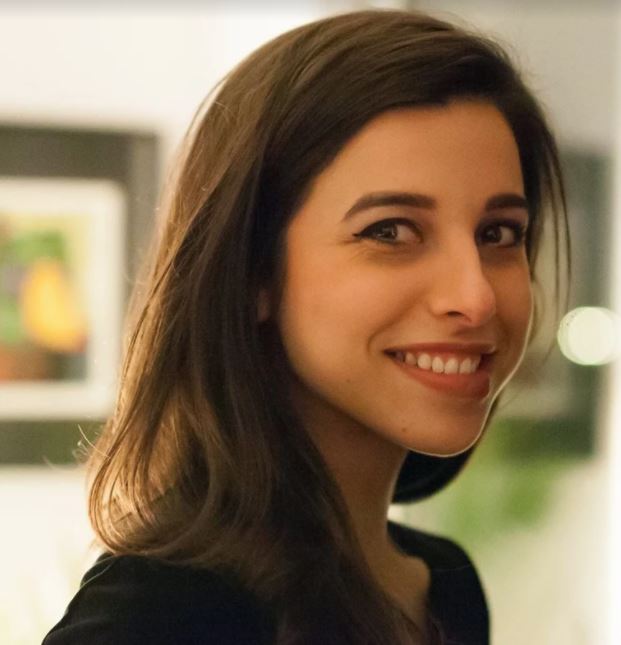 Desiree Abu-Odeh is a history-track PhD student and Predoctoral Fellow in Gender, Sexuality, and Health in the Department of Sociomedical Sciences at Columbia University. Her research interests include histories of gender, race, and sexuality in the United States, the history of public health, social movements, and public health ethics. Using archival and oral history methods, Desiree's doctoral dissertation will examine the sexual violence problem's emergence and responses to it on American college campuses from 1950 to 2000. She will conduct research in the Barnard Zine Library to trace postwar understandings and representations of sexual assault and harassment, particularly that on college campuses. She will also conduct research in Barnard Archives' College Records collection to map Barnard students', faculty, student services staff, and administrators' understandings of and responses to sexual violence through time.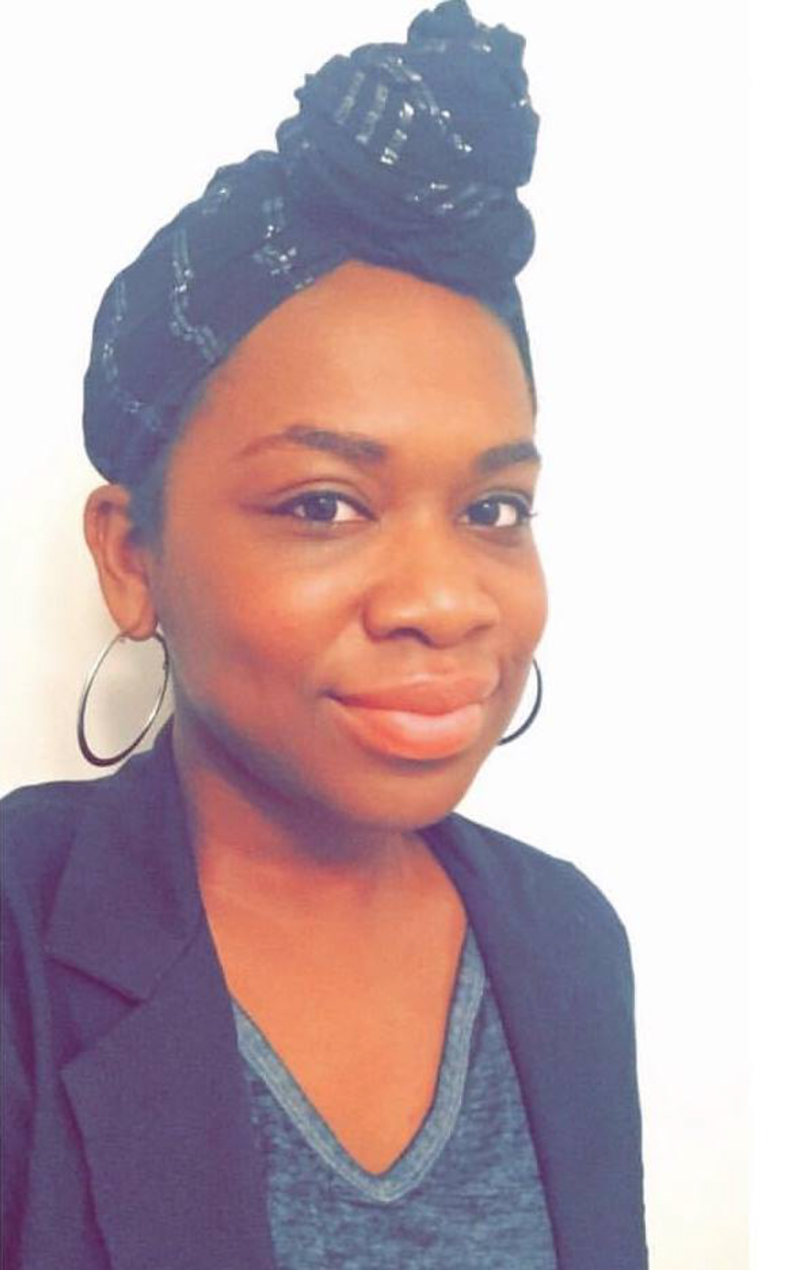 Andrea Adomako is a Ph.D student in African American Studies and a Mellon Cluster Fellow in Gender and Sexuality Studies Program at Northwestern University. Her research examines Black childhood as a site of theorization. Centering Black children's literature, Adomako emphasizes the genre's role in the aftermath of social movements, and critiques questions of citizenship, nation building and belonging relative to children throughout the African diaspora. She is interested in understandings and representations of Black children as activists. Recognizing that gender roles are fundamental to the ways Black girls have come to see themselves and be seen as children and activists, Adomako is interested in tracing how Black girls narrate their own stories and coming into being through zines. The research she will conduct at Barnard puts zines in conversation with Black girlhood studies, children's literature Black political thought and Black Feminism. Adomako intends to examine Black girls who have been, and still are, communicating their responses to the social, political, and sexual conditions of their lives.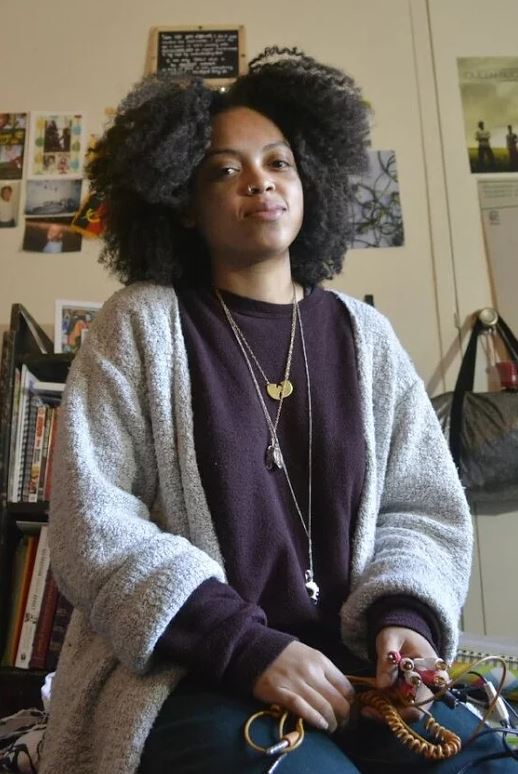 Kyara Andrade is a DJ and visual artist of West African descent. She is a recent graduate of Barnard College and presently works as a research assistant for the Barnard Center for Research on Women. She has professionally DJ'd under the name TROY Frost for 4 years. She has been a youth/community organizer for 11 years and is currently working on a curriculum that will use Hip Hop as a medium to talk and learn about sex education, holistic wellness & self-care, specifically designed with young Bostonians of African descent in mind. She plans to use the Barnard Library's zine collection(specifically personal, compilation, and comic zines)and other library resources to conduct research on Hip Hop history and culture and on how poor/working-class black zinesters have documented their experiences, joys, stresses, needs and wants via zines. She will be using comics, music, media, the sociopolitical dynamics of scale, afro-futurism to study and document the intersection of race, gender, location, and poverty.
Rosza Daniel Lang/Levitsky is a cultural worker and organizer based in Brooklyn. Much of Lang/Levitsky's work as a performer, writer, and designer is research-based, exploring the ways that archives can be sources for a living repertoire of cultural and polit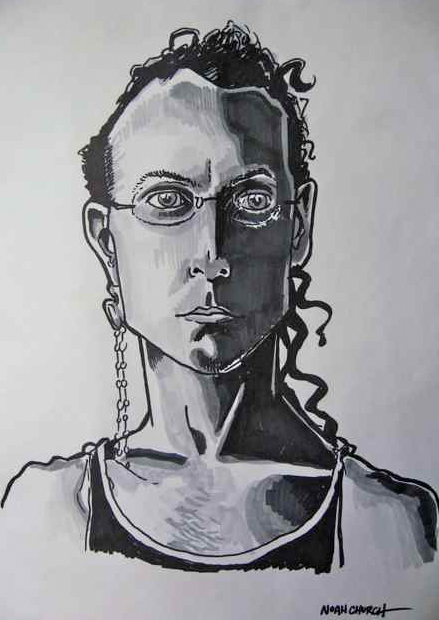 ical practices and imaginings, rather than static repositories. Rosza Daniel will be using the Zine Library and the BCRW archive as part of a first round of research towards assembling a collection of trans women's political and cultural writing from the often-neglected period between the 1973-4 anti-trans purges in most parts of the U.S. women's liberation movement and the early-2000s boom in trans visibility. The BCRW archive's holdings of feminist periodicals and movement ephemera address the earlier part of the period, in particular trans women's continued participation in movement debates and theory despite the purges. The Zine Library collection covers the later period, especially the growing presence of trans writing in subcultural spaces during the 1990s and 2000s. This project builds on recent work (by Reina Gossett, in particular) recovering trans women's cultural and political work in the early years of Gay Liberation. Like those efforts, this research, and the collection that it will help to shape, aims to bring trans women's writings back into circulation as a way to help root current trans organizing and cultural work in what has come before, and help our imaginings become as expansive and liberatory as those of our older sisters and comrades. Rosza Daniel's other current research-based projects include an ongoing Critical Reperformance series, placing classic performance art scores in contexts and bodies that challenge the ways they are usually understood; and Koyt Far Dayn Fardakht, a punk band that plays songs from the Yiddish revolutionary repertoire.