NEW YORK, April 23, 2018
The Barnard Library is in its fourth year of a program funding research with its Archives and Zines, as well as holdings from the Barnard Center for Research on Women. The awards jury was comprised of Che Gossett, representing BCRW; Shannon O'Neill for the Archives; and Jenna Freedman for the zine library. We are happy to announce the the winners, Denise J. Murphy, and Nadja Eisenberg-Guyot.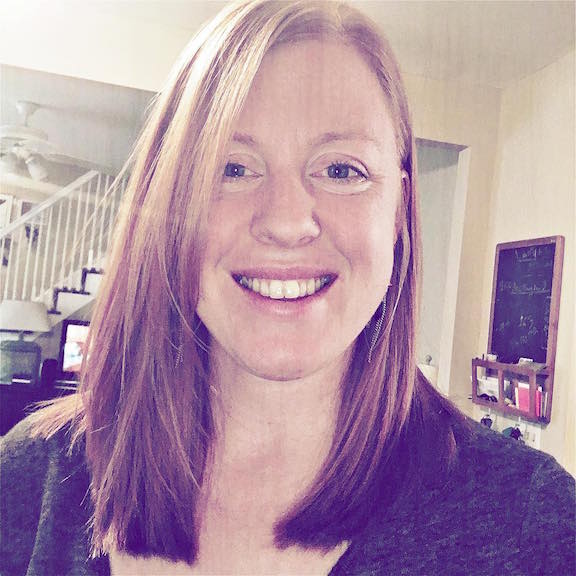 Denise J. Murphy is a choreographer and teacher working in and around Philadelphia. Her research interests lie in the choreographic process and how artists, collaborators and audiences are transformed through the creation of new works. Currently, she is rooted in exploring questions such as: How can one study tensions that might exist between the ideas and methodologies implemented by 20th century female choreographers and contemporary approaches to choreography? How do contemporary bodies, embedded with years of dance history, encounter such approaches? Murphy will utilize Barnard Library's resources on NYC modern dance history (in particular, collections relating to Gloria Fokine, Janet Soares and Ntozake Shange) to develop a series of solos. Research would include an in-depth study of the selected choreographer and questions would be asked such as: How did this choreographer develop movement? To what degree, if any, were dancers part of the choreographic process? What was the social, economical and political climate of the time this choreographer made work? The solos will be presented as an "Impossible Collaboration"; a series of real and imagined conversations, experiences and collaborations between the dancers, the collected research, and myself. The project is designed to offer young women the opportunity to further develop their choreographic voice.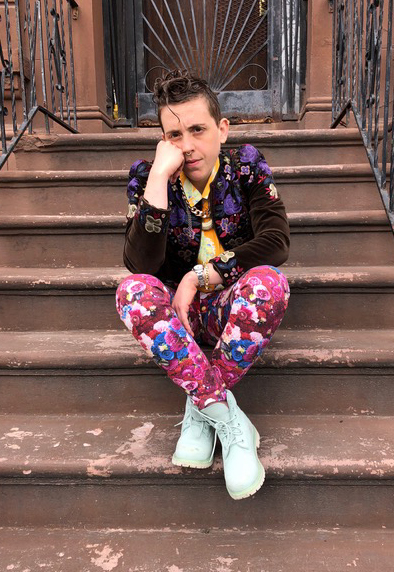 Nadja Eisenberg-Guyot is a science fiction enthusiast, prison abolitionist, and Ph.D. candidate in Cultural Anthropology at the CUNY Graduate Center. Their work investigates how participants in women's drug treatment institutions in New York City use, produce, and contest knowledge about gender, tracing how "womanhood" functions as a category of/for recovery, especially in its circulation between juridical, medical, disciplinary, and therapeutic forms of state intervention. Drawing on trans, women of color, and prison abolitionist feminist theory and practice, their work considers what it means for disciplinary institutions to "take gender into account," when accounting for gender under racial capitalism has always meant its criminalized surveillance. In the archive, Nadja hopes to uncover how feminists have produced modes of knowing and embodying gender exceeding carceral capture and to explore how womanhood as a politicized category of collective identity produces complex relations of identification and disidentification, belonging and alienation, desire and refusal.