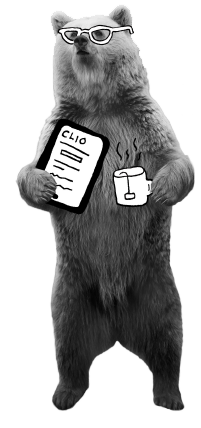 Finals are in full swing, and the Milstein Center has been bustling. To improve students' experiences of using the Quiet Study/Group Study rooms, we've created a sign-up sheet for reserving time slots. If you'd like to reserve a room for study, please:
Use the sign-up sheet
Limit your use to up to 4 consecutive hours and up to 4 hours each day (12a-11:59p)
Cross out your sign-up sheet reservation if you're not using it
Take your belongings with you when you go (if you leave the room, it is up for use by others)
Come on in if the room is empty or if it has belongings in it but no people - gather unattended belongings into one corner
Share with kindness!
We hope you're having a smooth finals season.