Fourteen Barnard seniors have been inducted as Junior Phi Beta Kappa, including Archives Student Worker Tamsin Ramjit '19!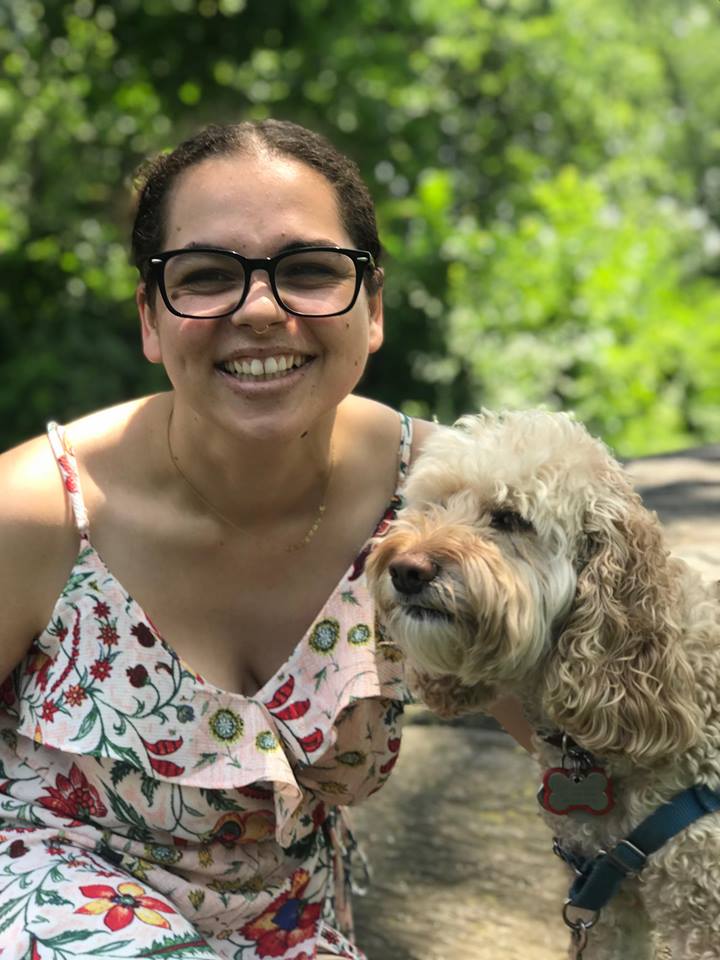 Tamsin is majoring in History and has worked in the Archives since she was a first year. 
Phi Beta Kappa is one of the most prestigious academic honor societies for undergraduates, and inducts 10 percent of the graduating class as members each year. Students are selected based on academic achievement and faculty recommendations.
The top 2 percent of the senior class are inducted in the fall as Junior Phi Beta Kappa, while the remaining 8 percent will be inducted in the spring. 
Congratulations, Tamsin!