We are happy to announce that Rachel James has accepted the position of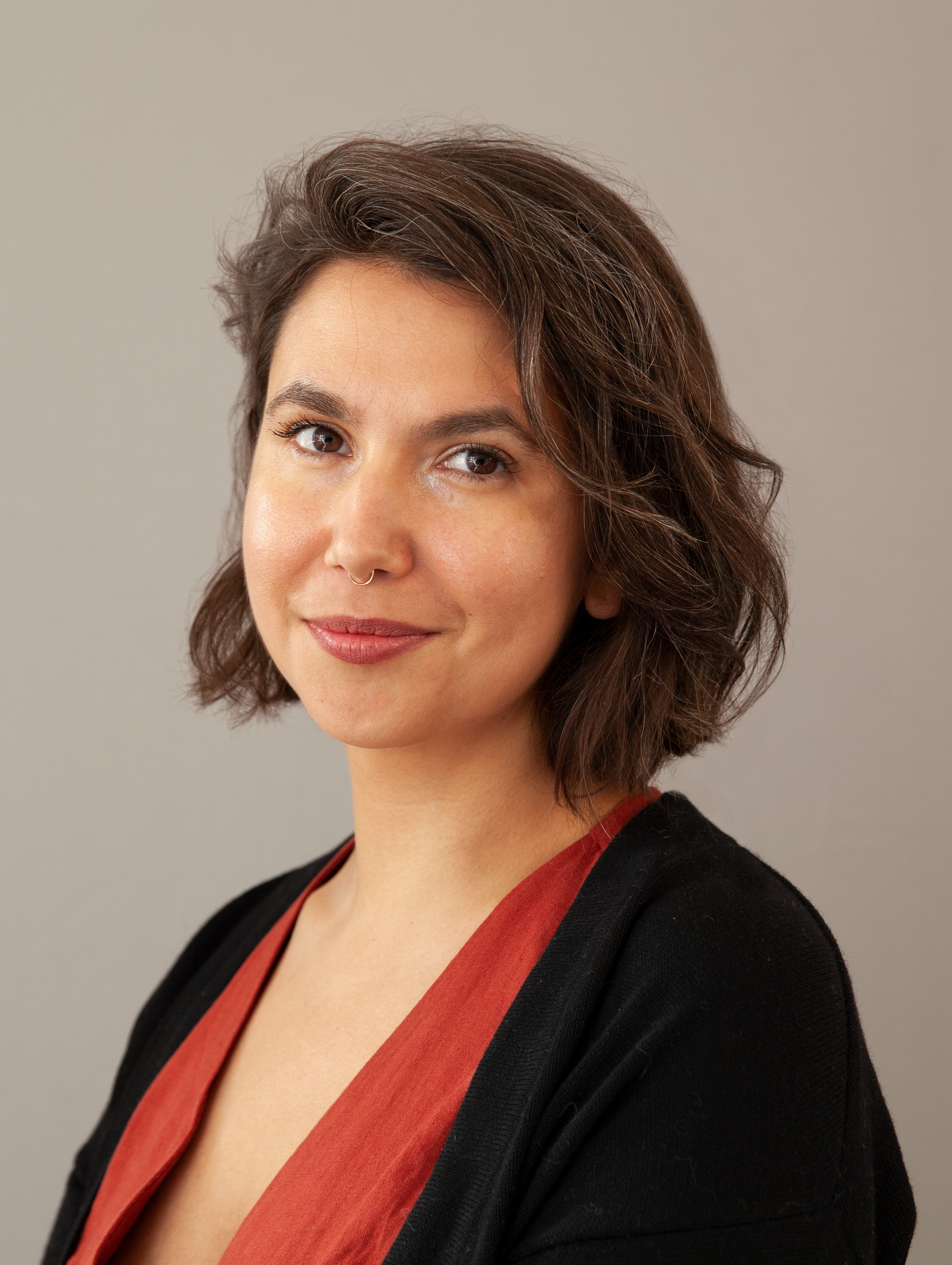 Associate Director of Instructional Media. Rachel first started at Barnard as a Graduate Assistant, and then joined BLAIS full-time as a Media & Instruction Specialist last summer after completing her MFA from Columbia Film School. She has been a core member of programming and operations at IMATS and the Media Center, and has been instrumental in many projects. Some projects include installing an audio booth and lightgrid at the Media Studio, starting the Feminist Film Screening Series, and piloting the Emerging Filmmaker Mentorship Program, supported by a Diversity, Equity, and Inclusion grant. In this new role she will be the service lead of the Media Center, manage video recording services at IMATS, and continue her work in curriculum support and media workshop and instruction.
Congratulations Rachel!