@barnlib
News from the Barnard Library, November 2018
Computational Science Center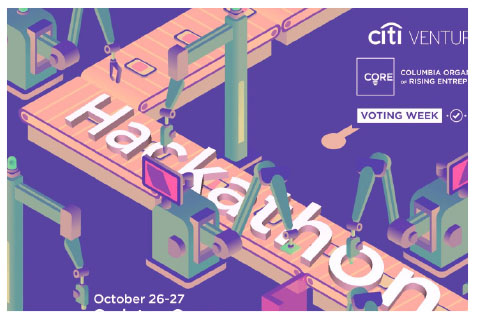 On October 26-27, CORE (Columbia Organization of Rising Entrepreneurs) and Voting Week joined forces with Citi to put on a two-day hackathon centered around solving real-world, social problems. The second day of the hackathon took place in the CSC! Participants pitched, developed, and launched startups solving a real-world challenge posed by Citi Ventures: "Automation has the potential to disproportionately hurt historically marginalized communities, but also offers new opportunities to champion them. How can technology help strengthen historically disadvantaged and marginalized communities?"
 
Media Center Screenings
The Feminist Film Screening Series continues through November. Look out for: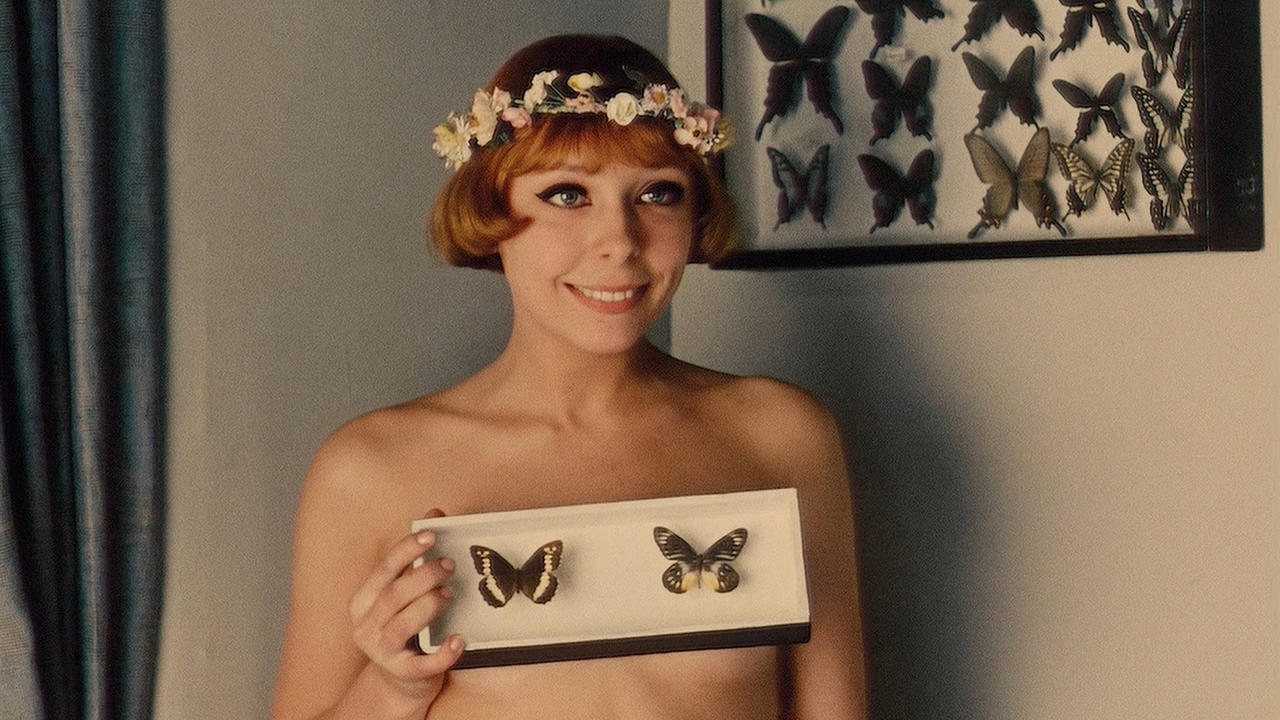 All screenings take place in the Media Studio (Milstein 105C) from 6-8pm, and snacks are provided. 
Media Center Workshops
All workshops take place from 1-2:30 PM in either the Media Studio or the Post Production Lab (go to the Library website for more details on each event). Register for the workshops with this form. 
Zines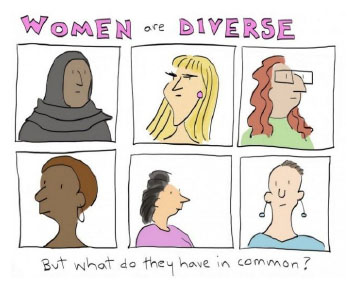 On November 7, Zine Librarian Jenna Freedman interviews Liza Donnelly for an Athena Center Power Talk. Donnelly is a visual journalist, cartoonist, and writer with The New Yorker and The New York Times. She is also a resident cartoonist at CBS News and a contributor to CNN. The event is free but registration is required. Register for Liza Donnelly's talk here. 
Design Center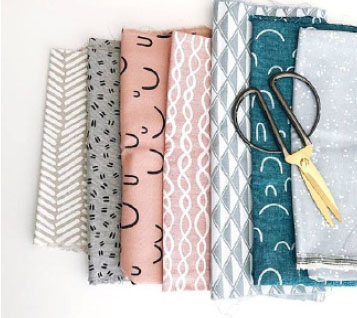 You've always wanted to learn to sew, so why not start now?! In the Intro to Textiles & Sewing Basics Workshops on November 2 and 3, we cover how to identify the right fabrics for your project, and using sewing machine and serger. Questions? Contact designcenter@barnard.edu. RSVP to the sewing workshop here. 
Personal Librarians
Want research help? Questions about citing your sources? Library Pop-Up returns November 12-15 and November 26-29, on the Milstein 1st Floor and in the Diana Center! Stay tuned for exact times and locations.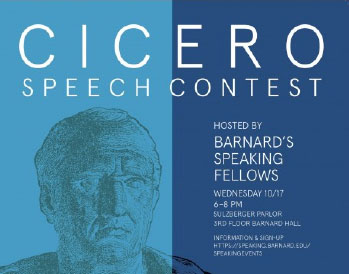 Charlotte Price, Librarian for the Performing Arts, was a judge for the sixth annual Cicero Speech Contest! The competition is run by the Barnard Speaking Fellows. Charlotte was a judge for the Impromptu Speech category, where she judged on rubrics including clarity, presentation, organization, and persuasiveness among other things. 
Empirical Reasoning Center

On November 14th, 5:30 - 7:30 pm, the ERC celebrates GIS Day: a night of maps, cookies, hot chocolate, and prizes! The program includes a treasure hunt that spans the CSC, DHC, Media Center, and Design Center, decorating NYC-shaped cookies, button-making, and a talk on interactive map visualizations. The event takes place in the ERC Classroom, Milstein 102.
Collections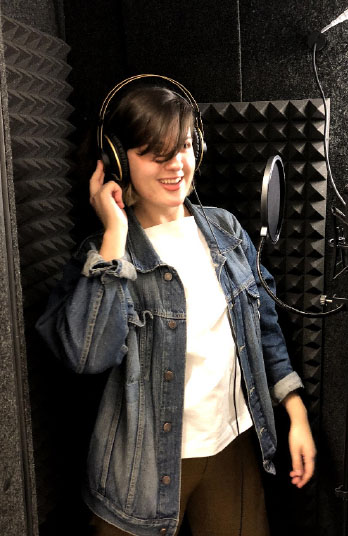 The Media Center has recently installed an audio booth at the Media Studio. The booth is a "Whisper Room," a sound isolation booth that cuts out ambient and acoustic noise. The booth can be used for recording voiceovers, podcasts, music, and more. The audio booth can be reserved though the Media Center studio web request form. In addition, a range of audio equipment is available for checkout at IMATS, including sophisticated microphones that connect directly to smartphones (coming soon!)
Review by Melanie Hibbert, Media Center Director