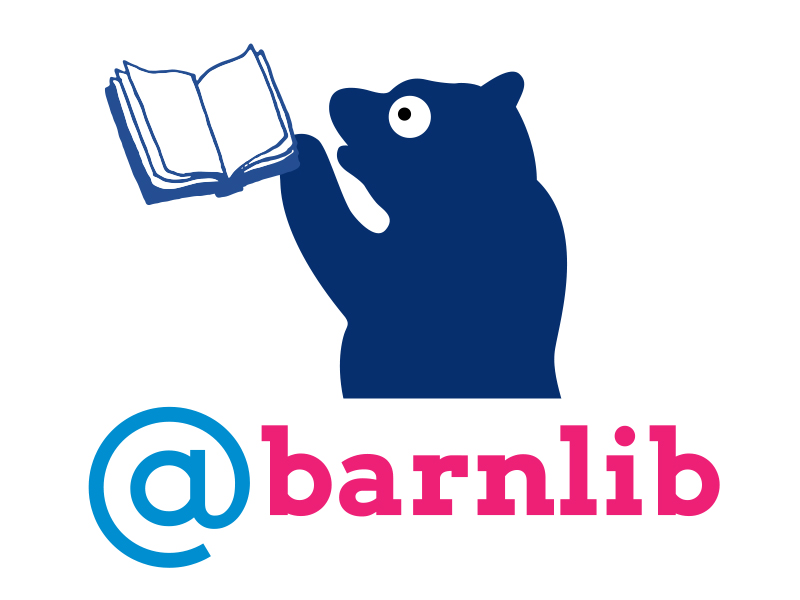 Events
Workshop: Podcasting
Friday, November 1, 1:00-2:00 PM, Media Center Post-Production Lab (Milstein 105) 
Feminist Film Series: Queen of Versailles dir. Lauren Greenfield     
Thursday, November 7, 6:00 PM, Media Center Pro­duction Studio (Milstein 105C)
This documentary follows a billionaire couple as they begin construction on a mansion inspired by Versailles. 
Workshop: ReactJS      
Friday, November 8, 10:00 AM-12:00 PM, Computational Science Center Classroom (Milstein 516)
Learn to create user interfaces using the JavaScript framework React. No experience necessary.
GIS Day
Wednesday, November 13, 6:30-8:00 PM, Empirical Reasoning Center (Milstein 102)
A night of fun maptivities and prizes! The program includes our annual treasure hunt and a guest speaker on map visualizations (7 pm). There will be high quality free snacks! We will also be hosting a map gallery featuring student's contributions! Maps should be emailed to us at erc@barnard.edu by 12pm the day before GIS Day, Tuesday November 12th.
Wikipedia Edit-a-thon: Trans Representation 
Thursday, November 14, 6:30-9:30 PM, Digital Humanities Center (Milstein 103)
Workshop: Lighting for Interviews
Friday, November 15, 1:00-2:00 PM, Media Center Post-Production Lab (Milstein 105)
Feminist Film Series: Hail Satan? Dir. Penny Lane 
Thursday, November 21, 6:00 PM, Media Center Pro­duction Studio (Milstein 105C)
A look at the quick rise and influence of the controversial religious group known as The Satanic Temple.
Recurring Events
The Stillness Lab      
Every Wednesday, 12:00-1:00 PM, Movement Lab (Milstein LL020).
Need a break or a floaty place to meditate? Join us in the Stillness Lab. 
Digital Humanities Center Office Hours
Every Wednesday, 12:00-1:00 PM, Digital Humanities Center (Milstein 103)
The DHC is launching walk-in office hours. Post-bacc Taylor Faires, NYU DH student Sondra Phifer, and student associate Miranda Jones-Davidis will be available to help.
Admin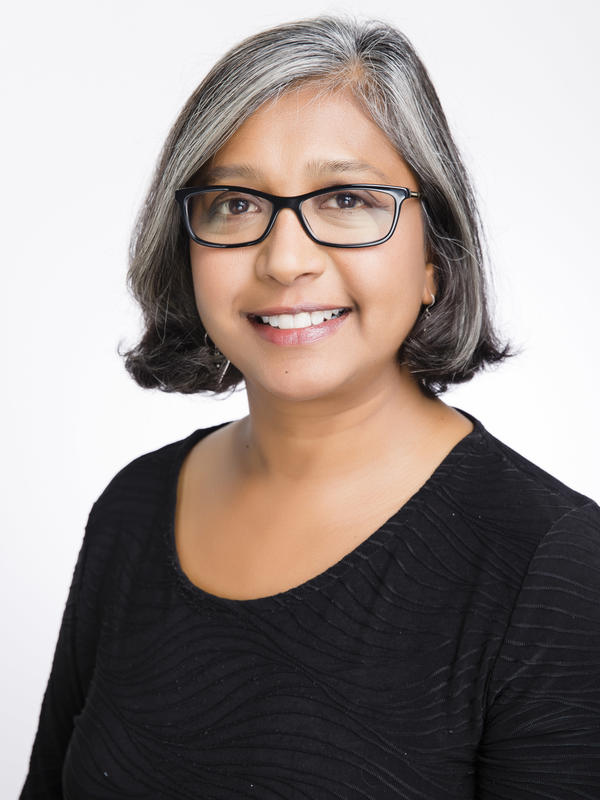 Congratulations Premilla Nadasen, BLAIS Faculty Partner of the Year 2019-20! Nominated by Melanie Hibbert and Alisa Rod, Professor Nadasen is recognized for her "Maids and Madams: Nannies, Maids, and Care Workers in a Global Economy" and "Mississippi Semester" courses.
Staff News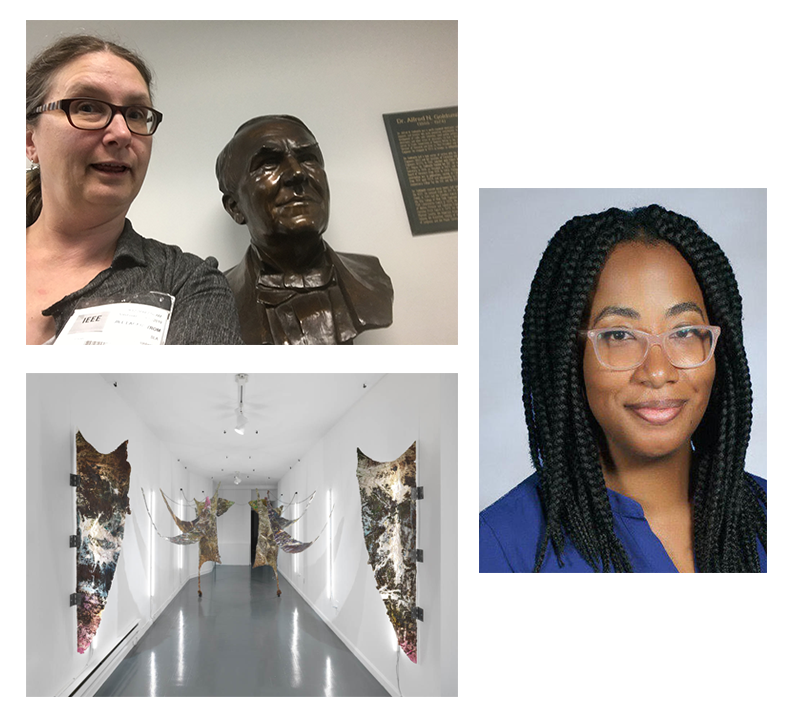 Welcome Kelly Grey, Design Center Coordinator! Kelly has been with the Design Center since opening day, and her boundless creativity and innovative instruction have helped define our programming and service ethos.
Welcome Visiting STEM Librarian, Jill Lagerstrom! Jill brings an exciting background in astronomy and telescope bibliography.
Vanessa Thill, BC '13 is joining us as Exhibit Designer. Her first assignment will be updating the Open Doors exhibit in the MLC.
Professional News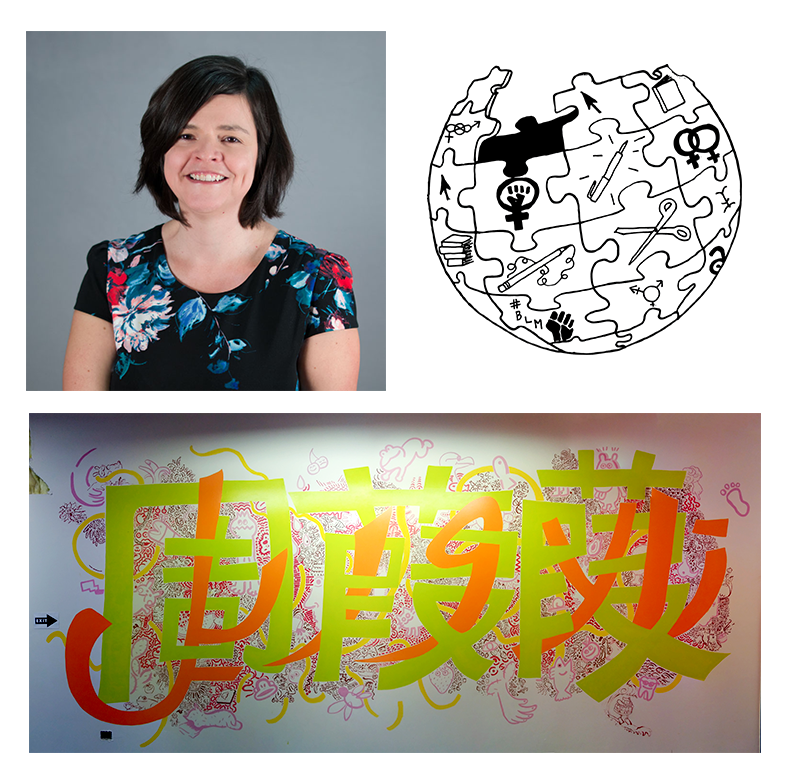 Art and Architecture Librarian Meredith Wisner is traveling to Bard later this month as a guest instructor in their Archtober edit-a-thon to improve and diversify coverage of arts and architecture on Wikipedia.

BLAIS Graphic Designer Diane Zhou painted a mural at the Bushwick Starr Theater in co­llaboration with Tala Worrell! It will be up until late December.
Archives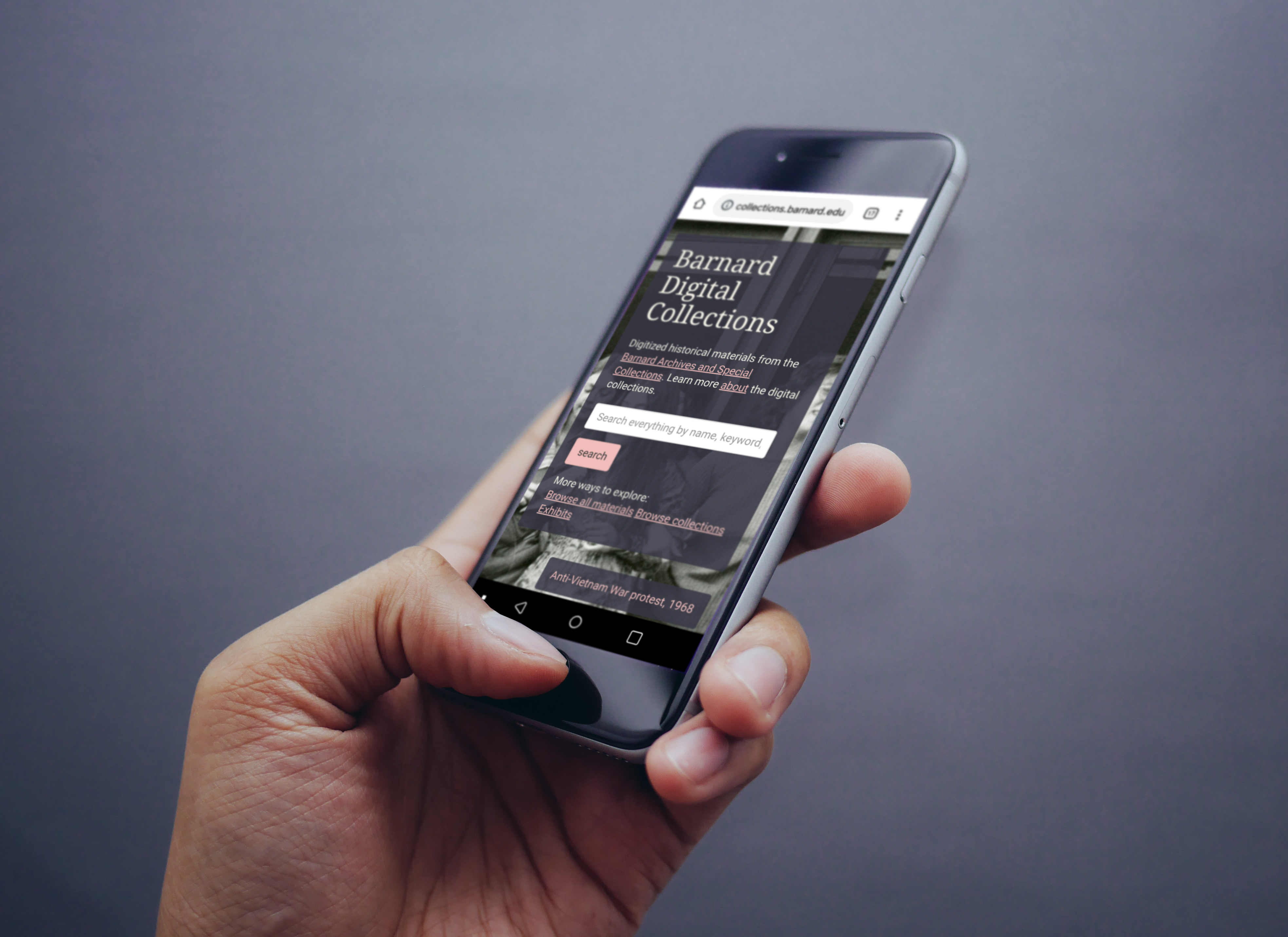 The Digital Collections have a fresh, mobile friendly look for your digital archives needs from historic yearbooks to oral histories. Martha Tenney collaborated with Ben Rosner, Elana Altman, and Marko Krkeljas to redesign the theme using Bootstrap. Martha welcomes feedback: mtenney@barnard.edu.
Media Center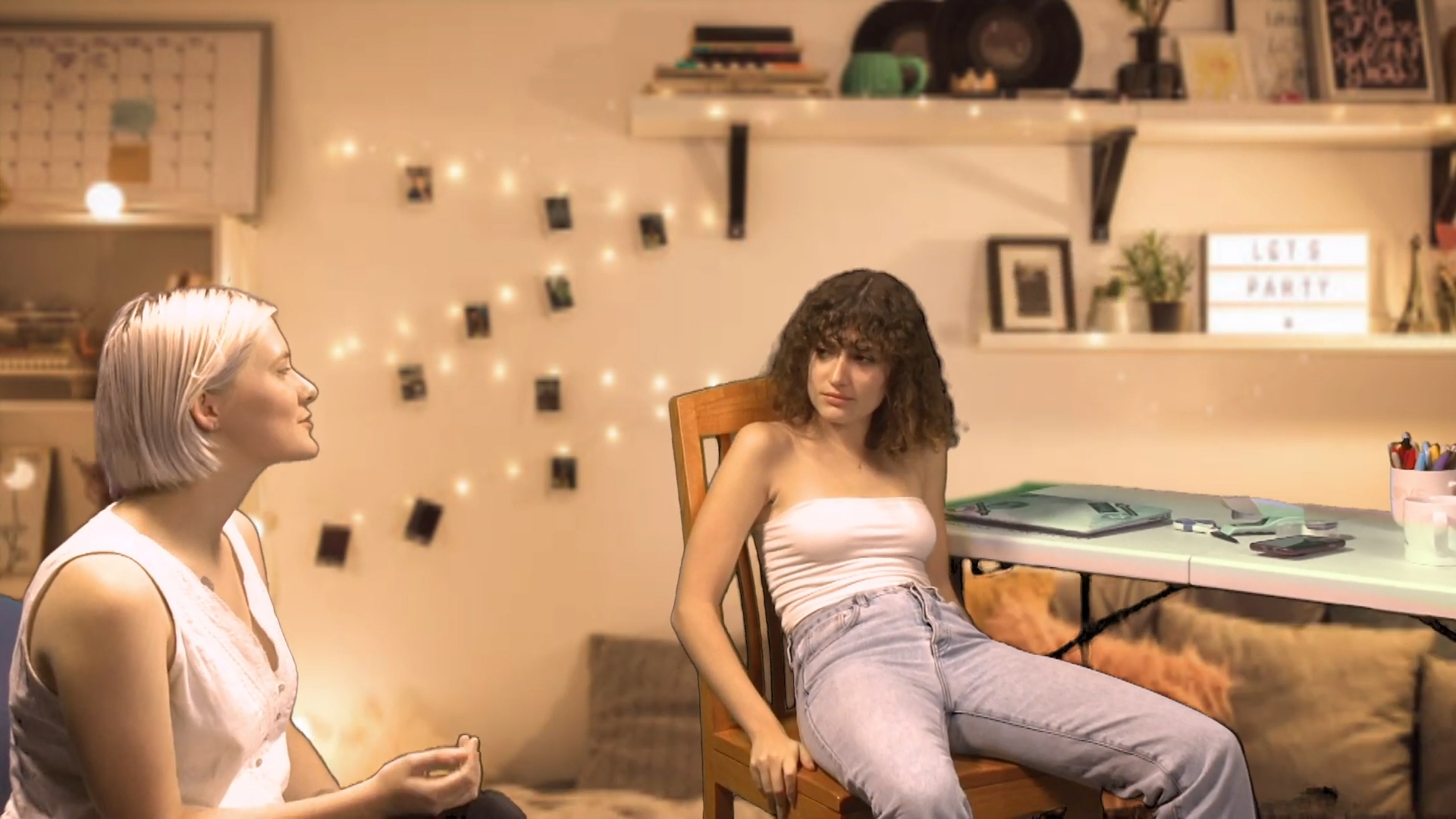 "The 1 Train is Delayed" returns for Season 2! Episodes can be viewed here. 
 
IMATS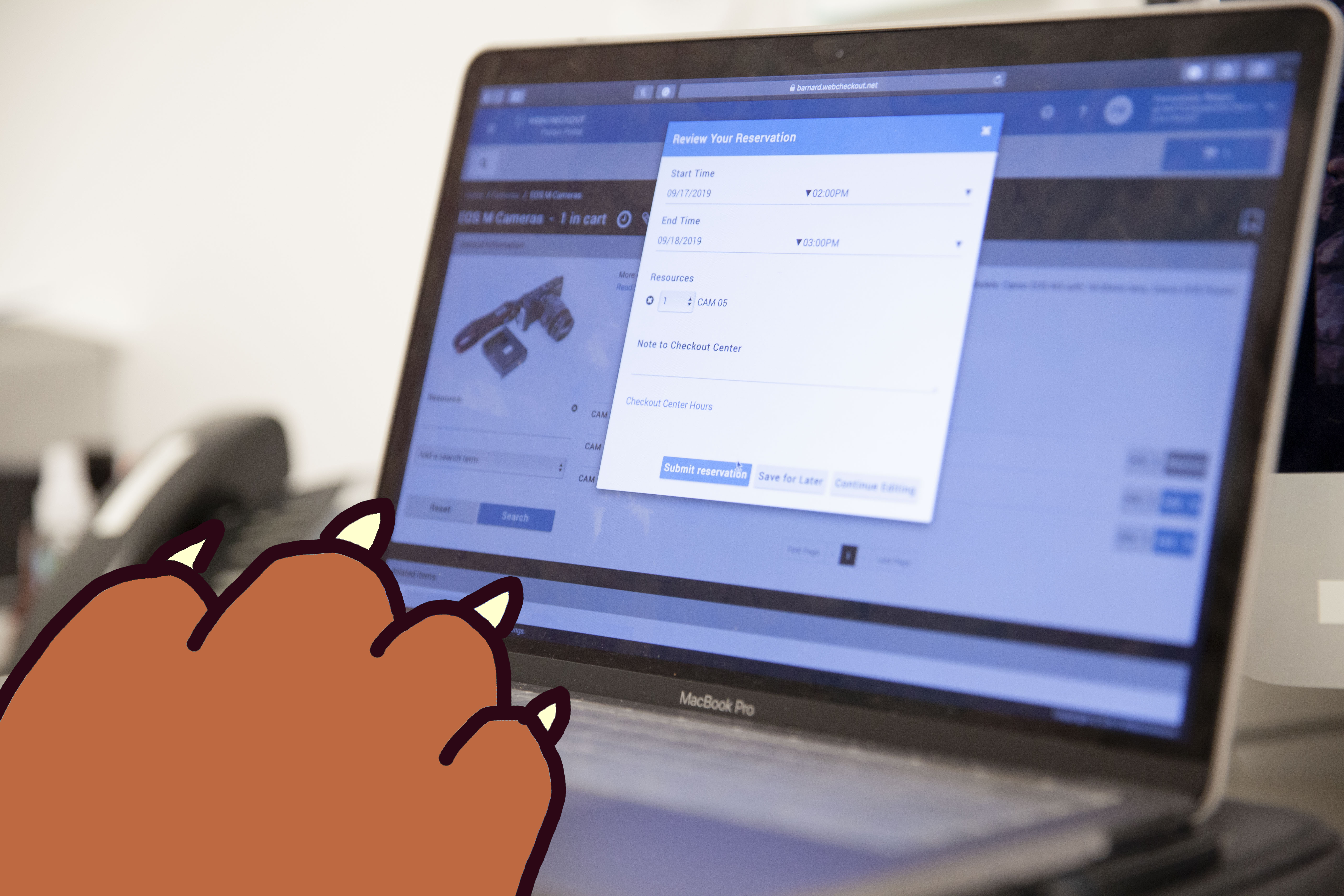 The Patron Portal for equipment check-outs has launched! Sign up to use the portal here.