Events
Back@Barnard: Screenprinting (Barnard Library) 
Tuesday, September 3, 3:00-5:00 PM 
Design Center, Milstein 104
Back@Barnard: NYPL Library Card Sign-Up (Barnard Library) 
Wednesday, September 4, 12:00-2:00 PM Milstein Center Lobby
The Stillness Lab (Movement Lab) 
Every Wednesday, 12:00-1:00 PM
Starting September 4
Movement Lab, Milstein LL020
How to Use the Barnard Library (BFLIP) 
Thursday, September 5, 11:00 AM 
Milstein 225
FLI (First-Gen Low-Income) stu­dents are invited to this information session on using the library. Bring your syllabus! This event is co-sponsored by the Dean of Students. 
Movement Lab Welcome Workshop (Movement Lab)
Friday, September 13, 1:00-3:00 PM
Movement Lab, Milstein LL020
Screening: Khoon Diy Baarav (Barnard Library) 
Friday, September 20, 4:00 PM
Digital Humanities Center, Milstein 103
Directed by Kashmiri filmmaker Iffat Fatima, the film deals with Kashmiri memory and resistance to Indian occupation in the face of enforced disappearances and other forms of state violence. With a discussion moderated by Samia Shafi and Hafsa Kanjwal.
Workshop with Movement Lab Summer Artist-in-Residence Kenji Williams (Movement Lab)
Friday, September 27, 1:00-3:00 PM
Movement Lab, Milstein LL020 
New Staff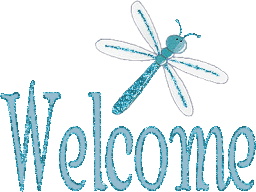 Please welcome Jennifer Rosales, Executive Director of the CEP; Kaiama Glover, Professor of French and Africana Studies, returning from sabbatical to serve as the Faculty Director of the DHC; and Josalynn Smith, new Senior Department Assistant of IMATS!
 
New & Improved Website
As part of Barnard's website redesign project, we've made some exciting changes to the library website—aiming to make it cleaner, simpler, and easier to use. Plus, we've added new info to help you make use of all the resources in the Milstein Center. Happy browsing!
Collections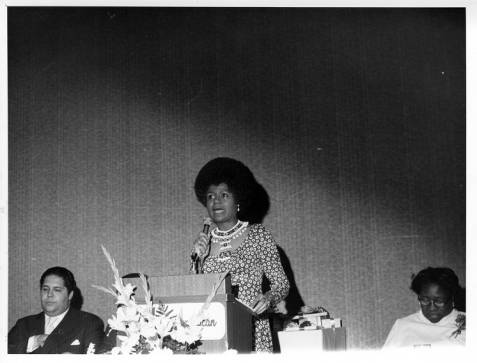 In August we added an ebook collection, a digital archive, and a database:
Personal Librarians
Barnard Personal Librarians gave nearly 1,000 individual library research consultations last academic year, and we brought library instruction to over 130 courses. 87% of our consultations are with undergraduate students, and 10% with faculty. Learn more about personal librarians here.
Professional Activities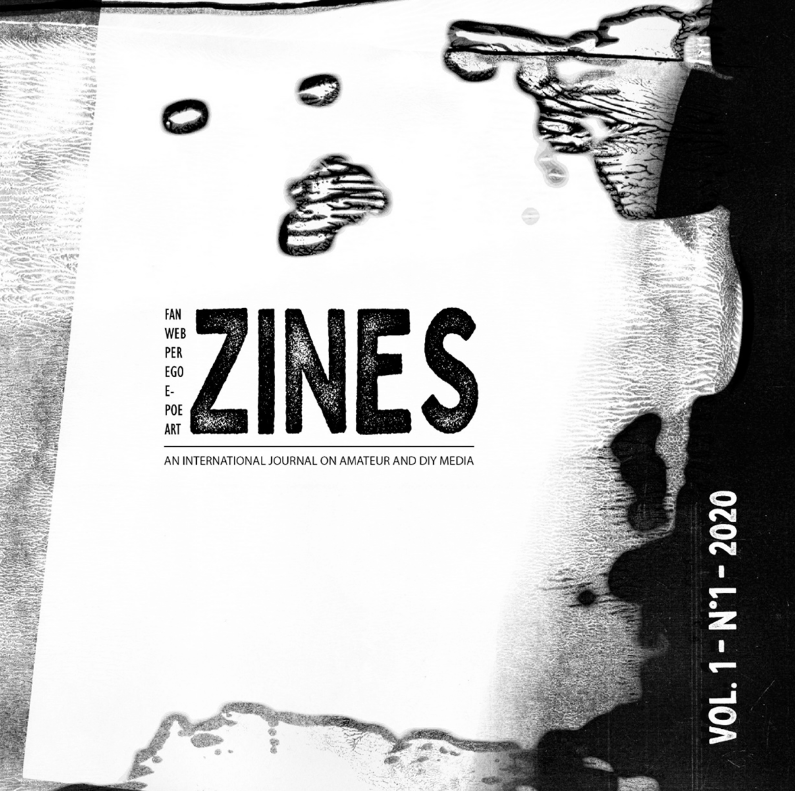 Zine librarian Jenna Freedman joined the editorial board of Zines: An International Journal of Amateur and DIY Media, a new peer reviewed journal launching in spring 2020. 
Movement Lab
The Movement Lab is hosting Applied Anatomy for Human Movement (ANAT BC2573) and Screen­Dance Composition (DNCE BC3560) this Fall.