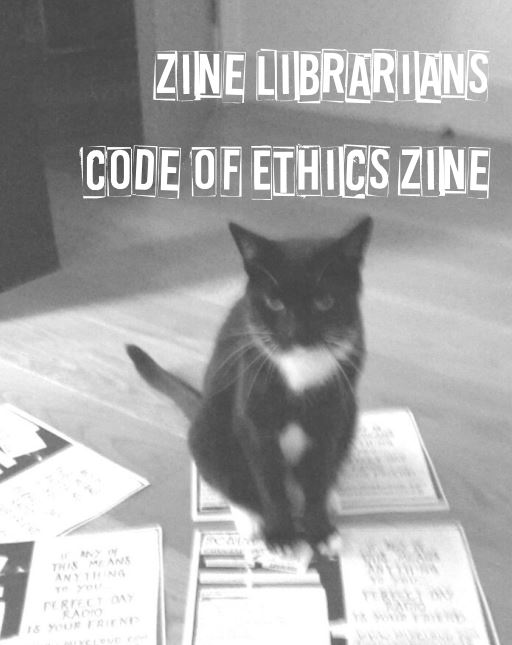 Panel information:
2:40-3:30 Session 4
"Weird, ephemeral, magical, dangerous, and emotional": Creating the Zine Librarian Code of Ethics
Elvis Bakaitis, Violet Fox, Jenna Freedman, Rhonda Kauffman
The Zine Librarians Code of Ethics (ZLCoE) is a living document embodying the values of its collaborators and of zinesters whose work they collect. The first edition of the ZLCoE was developed by 16 zine librarians and archivists, working across the spectrum of academic, public, and community libraries, as well as archives and online platforms. Collaborators sought to highlight the conflicting values of mainstream librarianship and zine culture, recognize the motivations of both creators and institutions, and create a set of principles to guide zine collection development and curation.
In addition to discussing the motivational origin and impact of ZLCoE, the presenters will explain the process of its creation, which consisted of informal ad hoc committees creating section drafts and a period of review and consensus building. They will discuss the multiple ways this document could be a model for other areas of librarianship, demonstrating the ways that our practice should be informed by our values and reminding us of the need for robust discussion of ethics in our work.