Acquired from the Creator
Lakas by Gabriela New York, 2016?
Past Due: War Zine by Blue and Adele, 1998
 
Purchased from Brown Recluse Zine Distro
Back to Nappy: Guide to Beautifully Regressing to Natural Hair by Roechelle Adair, 2015
BALIKalisBAYAN by Arianne Aquino, 2016
Dang! Daydreaming Awkward Native Girl by Amber McCrary, 2017
Destroy the Scene: Bros Fall Back by Secret Society of Femmes, 2013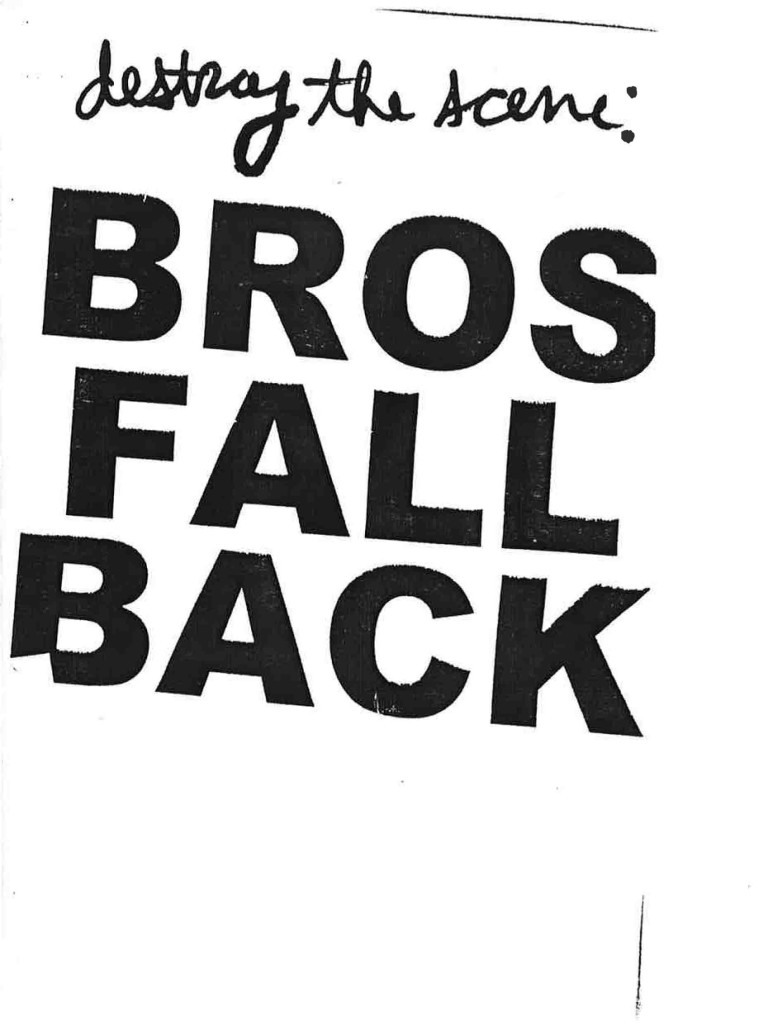 Don't Worry Baby by Allencito, 2017?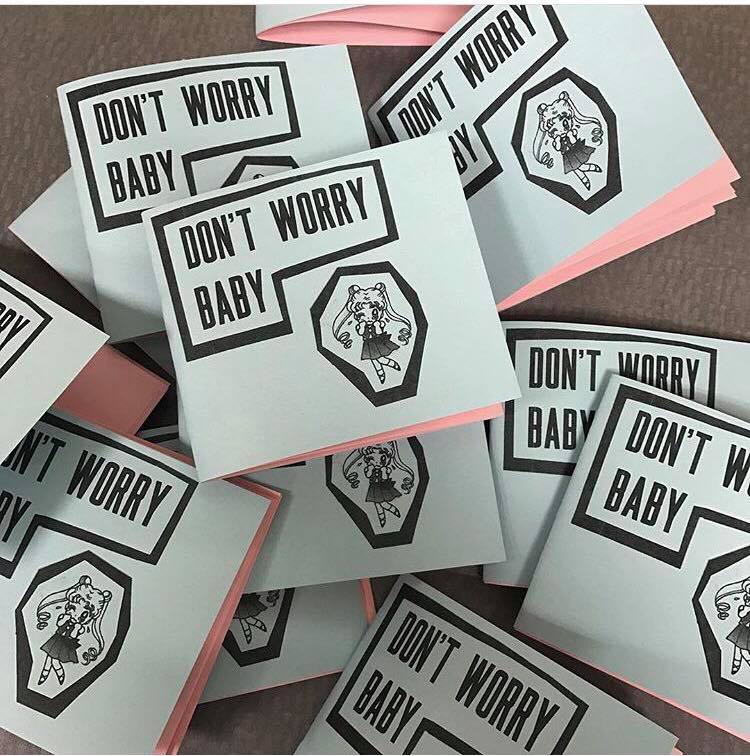 Going Places #3: A Native American in Education by Kesheena
Our Sea of Islands. #1, 2015
Picking Bones #0-1 by Keet Geniza, 2015-2016
Riceball by Elena Corinne Vigilia
Touring with Mental Illness: A Zine by JPA, 2010s?
Transmission: Hot Trans People Not Giving a Fuck by Bee, 2013?

New-to-Us Library of Congress Subject Headings
Affirmations--Specimens.
Masculinity.
Pacific Islanders--Political aspects.
Punk culture--Islands of the Pacific.