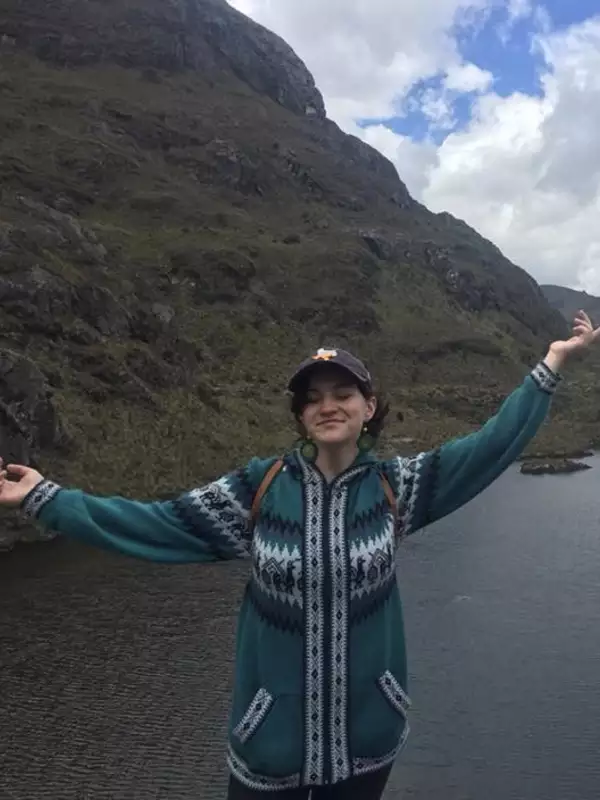 Taylor Faires
Post-Baccalaureate Fellow, Digital Humanities Center
Department
Digital Humanities Center, Library
Contact
As the Digital Humanities Center's Post-Baccalaureate Fellow, Taylor is responsible for consulting with and advising individual student researchers on their projects in the Digital Humanities. She is also responsible for documenting Barnard's past and ongoing Digital Humanities projects, managing the DHC's social media, and assisting the students, faculty, and staff across curricula in building the Digital Humanities at Barnard.
Taylor graduated in 2019 with a BA in Political Science and Women's, Gender, & Sexuality Studies from Barnard College, where she worked extensively with the topic of ecofeminism in Latin America. In additional to the Digital Humanities, Taylor is interested in theatre and bringing conversations about the environment and sustainability to performance and performance studies.
Taylor can be reached at tfaires@barnard.edu -- please don't hesitate to get in touch!