Welcome to Barnard Library
We are dedicated to intellectual discovery and cross-disciplinary collaboration. We seek to bring together people, ideas, collections and technologies, forming a space and community that serves as a catalyst for knowledge creation and investigation. We provide a wide range of research and scholarly services and programming to create a unique and connected undergraduate library.
Quick Links: Current Library Services Guide | Research Guides | Staff Listing | CLIO Search
Engage & Participate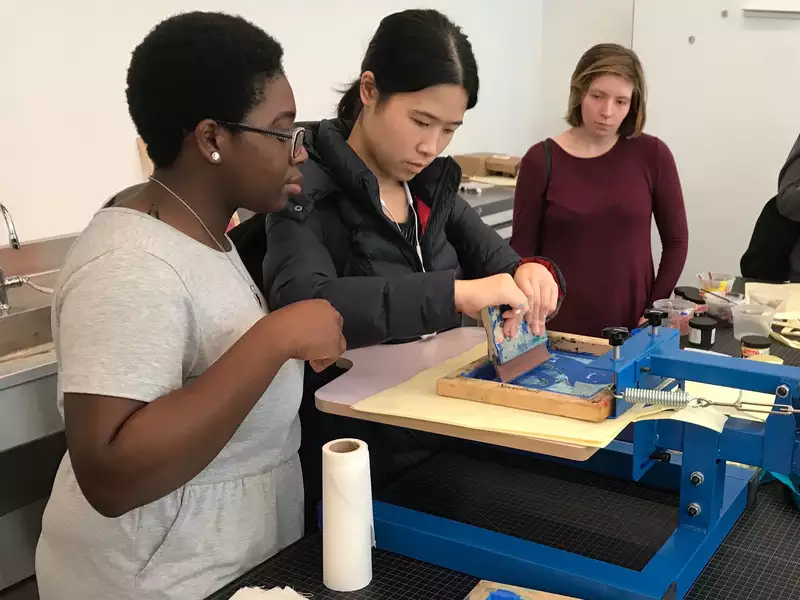 From data analysis to experimental dance, we offer cross-curricular support for research, instruction, media and technology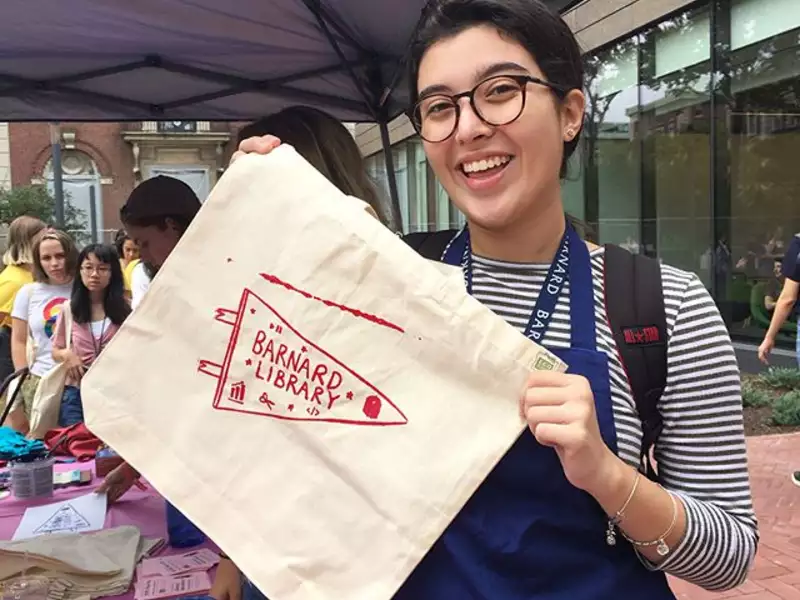 Community is at the core of what we do: We aim to be a social and intellectual center that brings scholars and disciplines together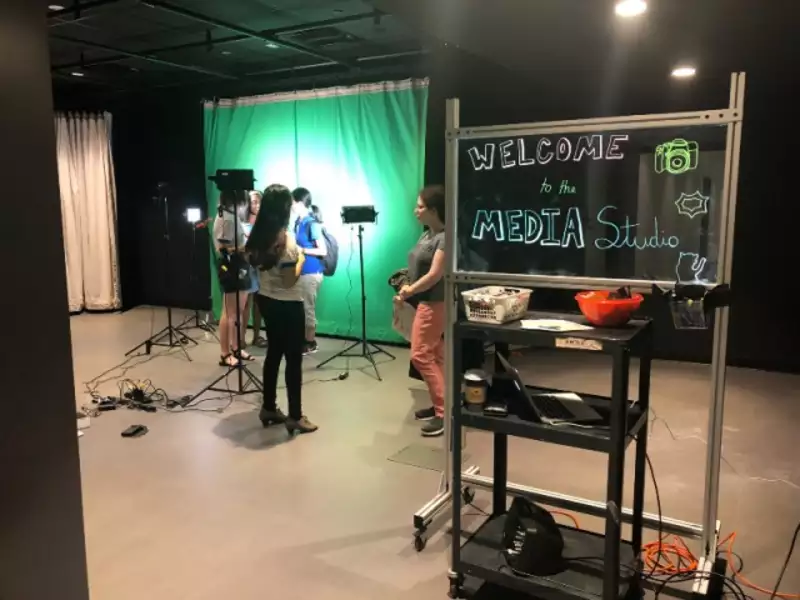 Whether you want quiet corner to study or a studio to shoot a music video, we have room for all types of learning, creativity, and curiosity
Upcoming Events & Workshops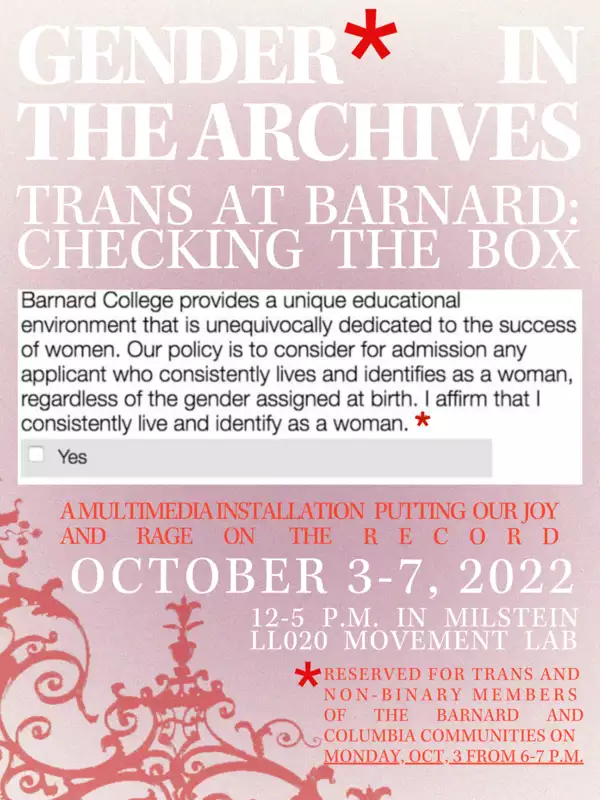 - | -
Movement Lab, Milstein Center LL020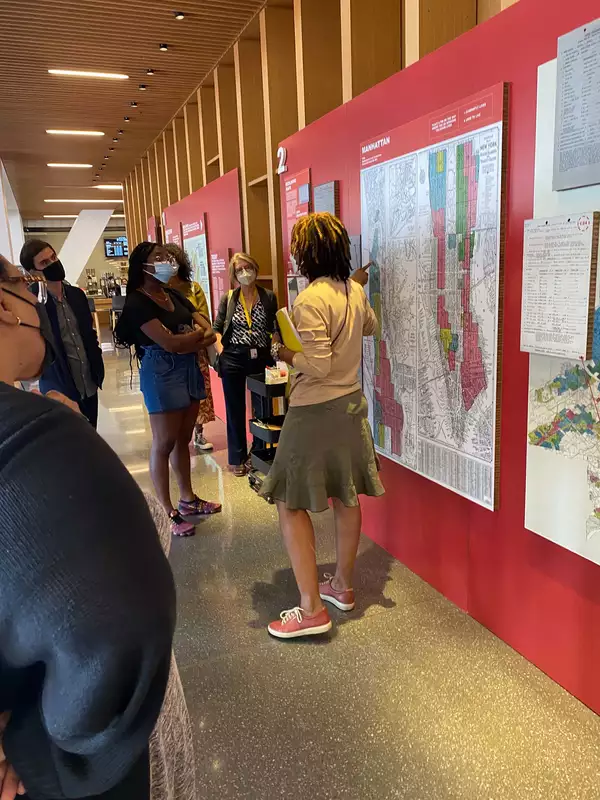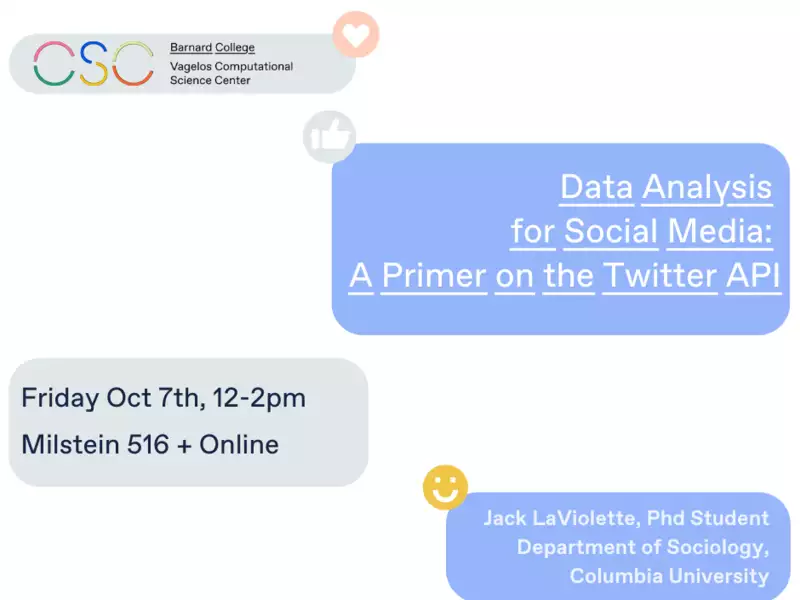 -
Hybrid / 516 Milstein + Virtual (Register for link)
Undesign the Redline
Undesign the Redline @ Barnard is an interactive exhibition combining history, art, and storytelling with community outreach and collaboration in order to reckon with systemic racism by examining the legacy of redlining in Barnard and Columbia's neighborhood.
News & Announcements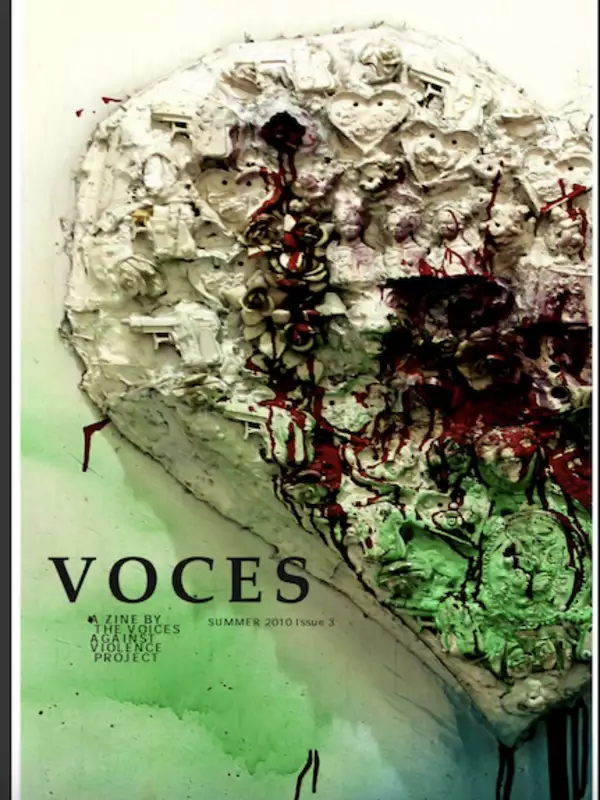 September 29, 2022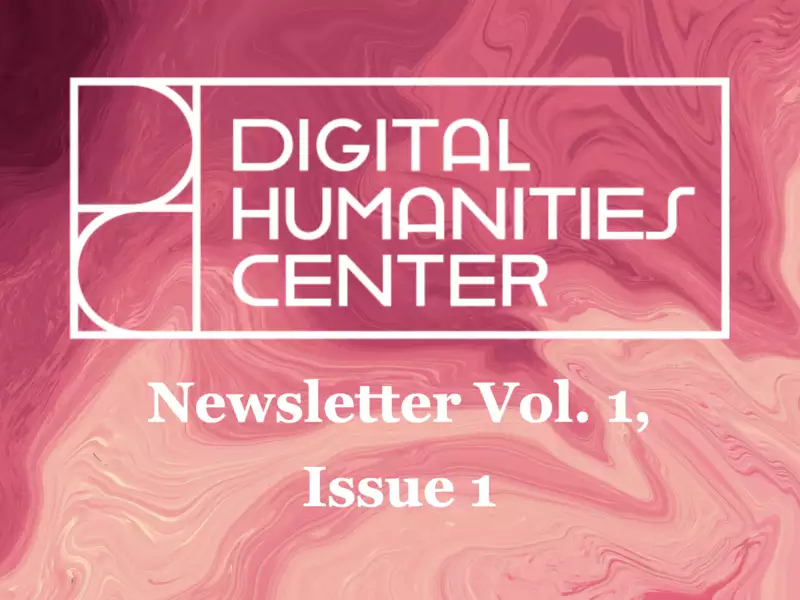 Welcome to the first ever Barnard Digital Humanities Center newsletter!
September 28, 2022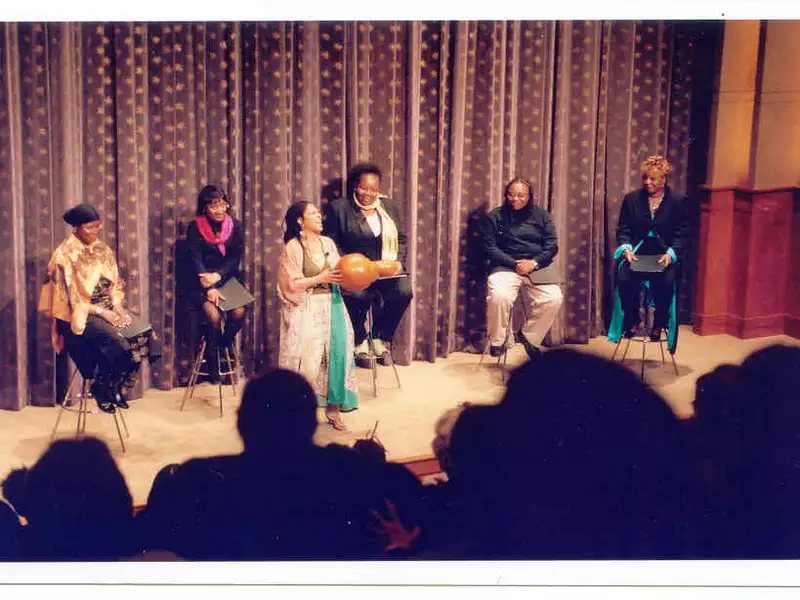 The staff of the Barnard Archives and Special Collections is excited to announce the Coalition for Women Prisoners Collection!
September 23, 2022
Keep Exploring
Learn about hours, access policies, library layout, and more