Welcome to Barnard Library
We are dedicated to intellectual discovery and cross-disciplinary collaboration. We seek to bring together people, ideas, collections and technologies, forming a space and community that serves as a catalyst for knowledge creation and investigation. We provide a wide range of research and scholarly services and programming to create a unique and connected undergraduate library.
Quick Links: Current Library Services Guide | Research Guides | Staff Listing | CLIO Search
Engage & Participate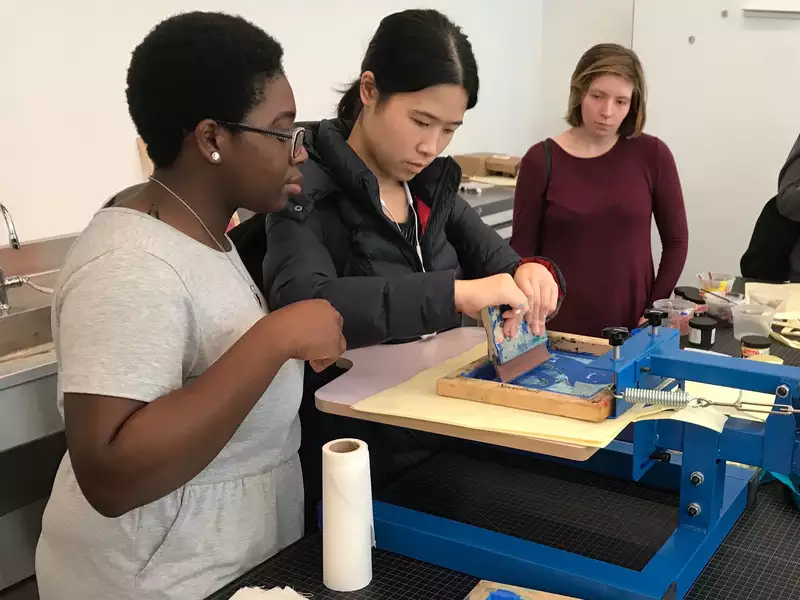 From data analysis to experimental dance, we offer cross-curricular support for research, instruction, media and technology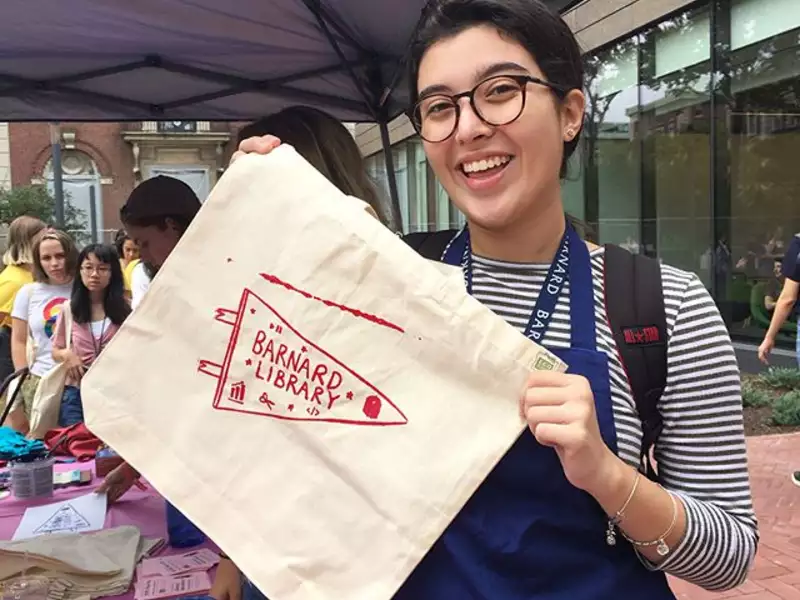 Community is at the core of what we do: We aim to be a social and intellectual center that brings scholars and disciplines together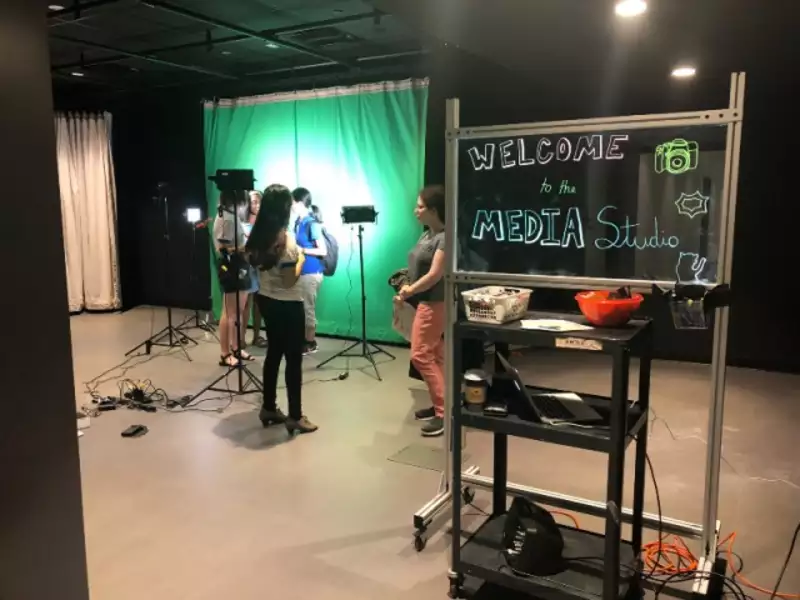 Whether you want quiet corner to study or a studio to shoot a music video, we have room for all types of learning, creativity, and curiosity
Upcoming Events & Workshops
News & Announcements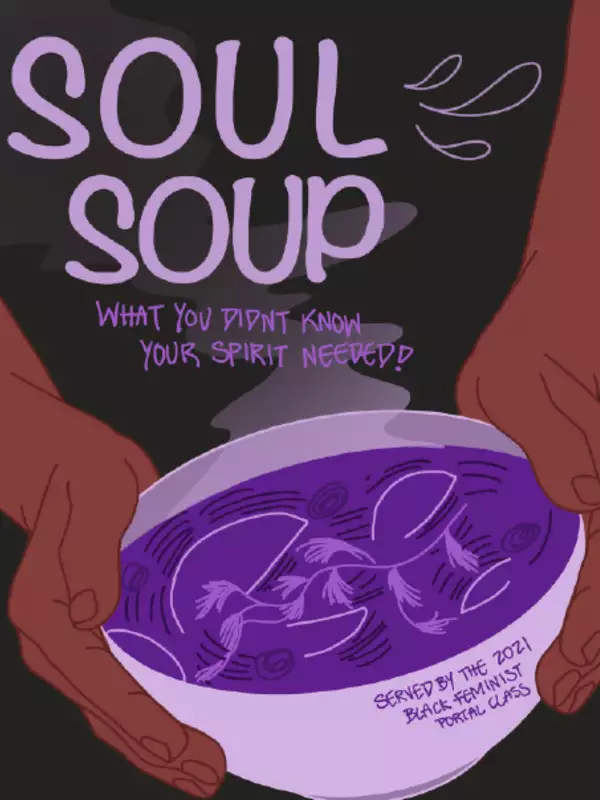 This week we added zines made for classes: Black Feminist Portal, Feminist Architecture History, Applications in Climate and Society, and Dance Criticism plus minicomics about polyamory and sisters who visit a forest in a warehouse and fanzines about manicures and Cyndi Lauper.
May 12, 2021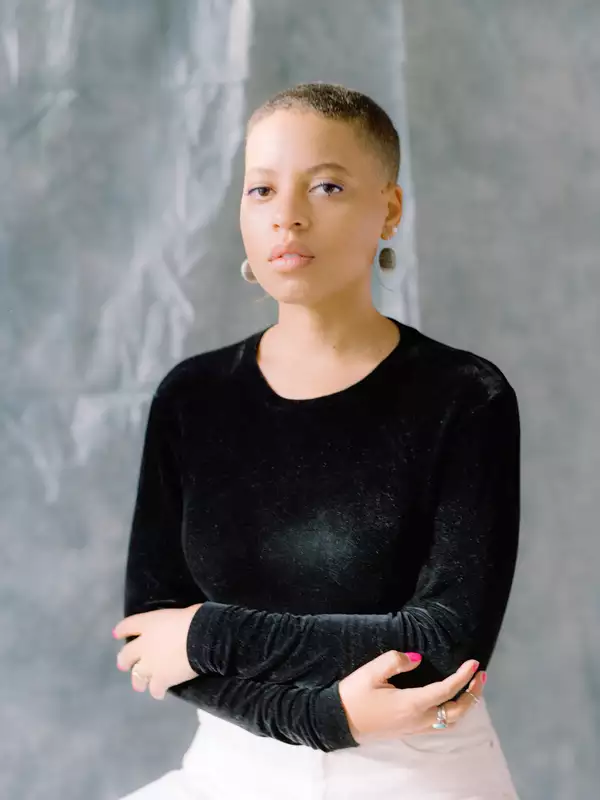 Congratulations to Naima Green '11!
May 4, 2021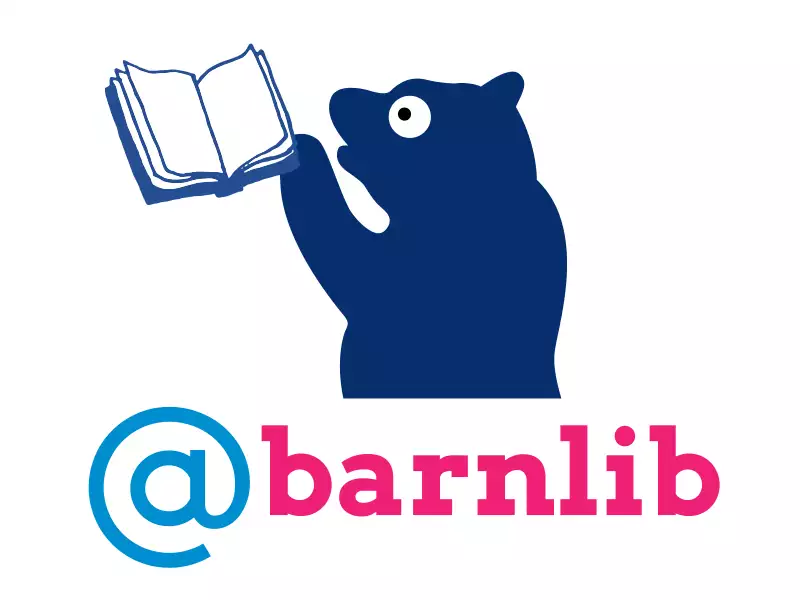 As the summer semester starts up, we bring you the May 2021 issue of @barnlib. Keep reading for news and highlights from the BLAIS Staff!
May 4, 2021
Keep Exploring
Learn about hours, access policies, library layout, and more