Welcome to Barnard Library
We are dedicated to intellectual discovery and cross-disciplinary collaboration. We seek to bring together people, ideas, collections and technologies, forming a space and community that serves as a catalyst for knowledge creation and investigation. We provide a wide range of research and scholarly services and programming to create a unique and connected undergraduate library.
Quick Links: Research Guides | Staff Listing | CLIO Search
Engage & Participate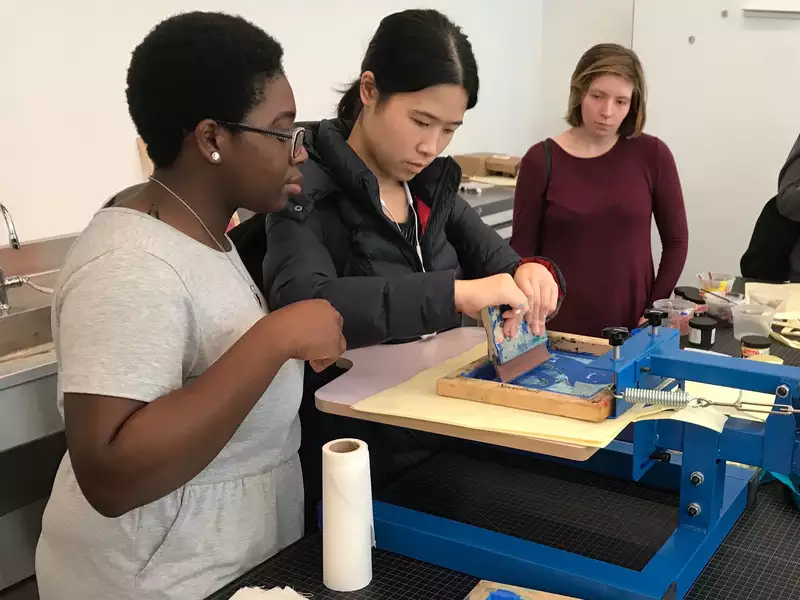 From data analysis to experimental dance, we offer cross-curricular support for research, instruction, media and technology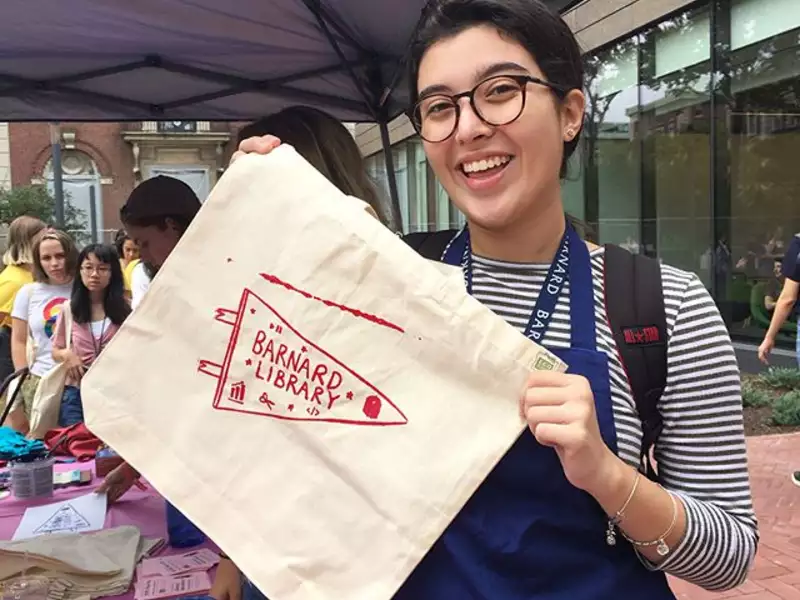 Community is at the core of what we do: We aim to be a social and intellectual center that brings scholars and disciplines together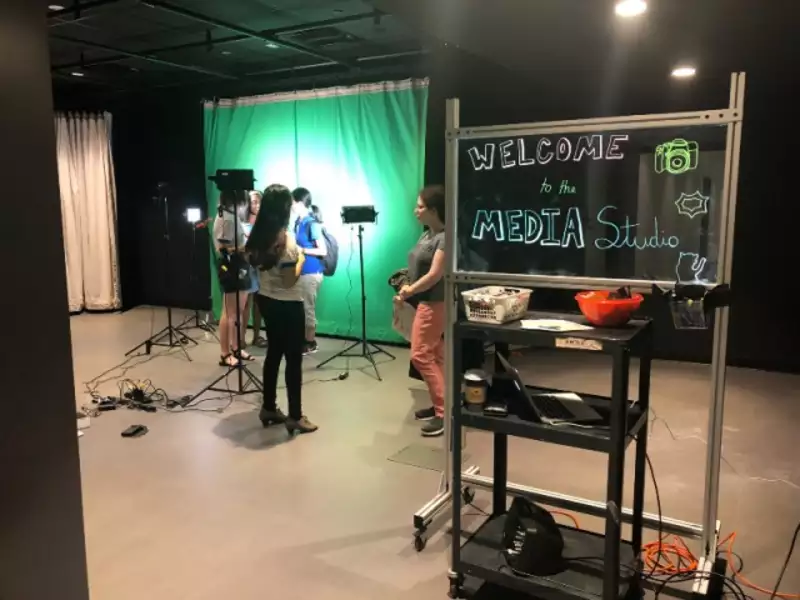 Whether you want quiet corner to study or a studio to shoot a music video, we have room for all types of learning, creativity, and curiosity
Upcoming Events & Workshops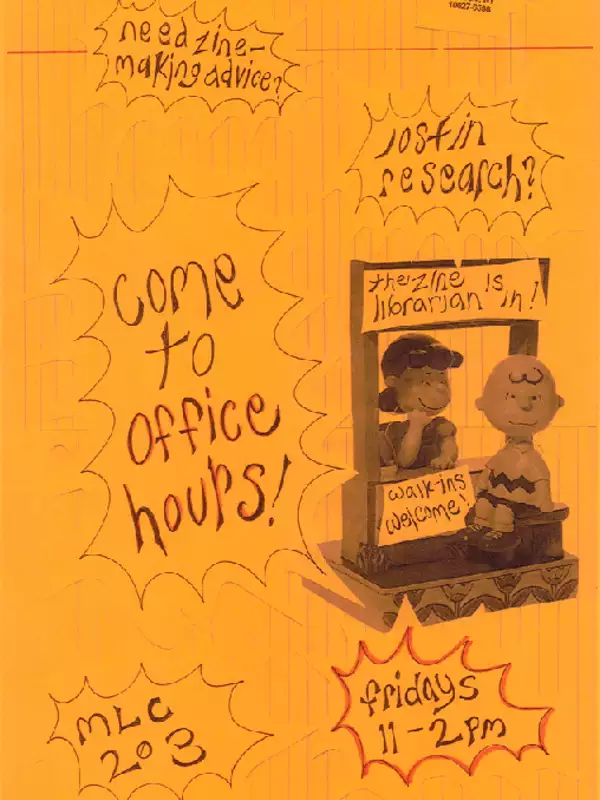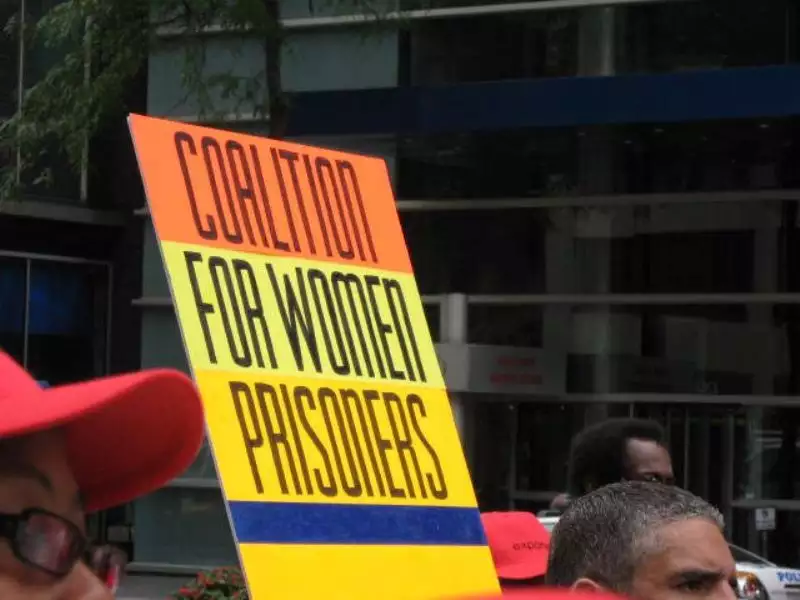 -
BCRW Conference Room (Milstein 614) and on Zoom
News & Announcements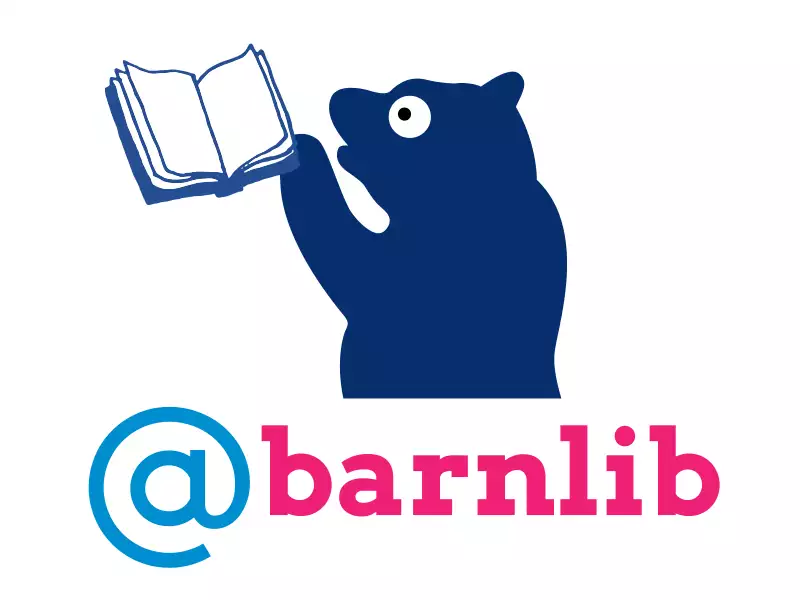 Winter is here, and we welcome you inside the Library and Milstein Center to find space for warmth, contemplation and creative outlet. 
December 5, 2023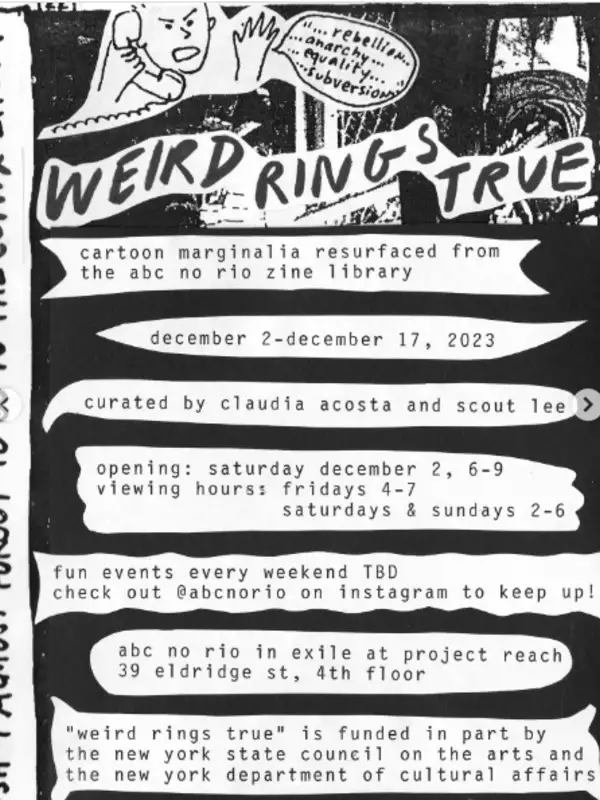 Claudia Acosta has co-curated with Scout Lee an exhibit called "Weird Rings True" : Cartoon Marginalia Resurfaced from the Abc No Rio Zine Library. The exhibit opens Saturday 12/2 6-9 PM and is viewable through the 17th during gallery hours Fridays 4-7 and Saturdays and Sundays 2-6 at Project Reach 39 Eldridge Street, 4th Fl., New York, NY 10002.
December 1, 2023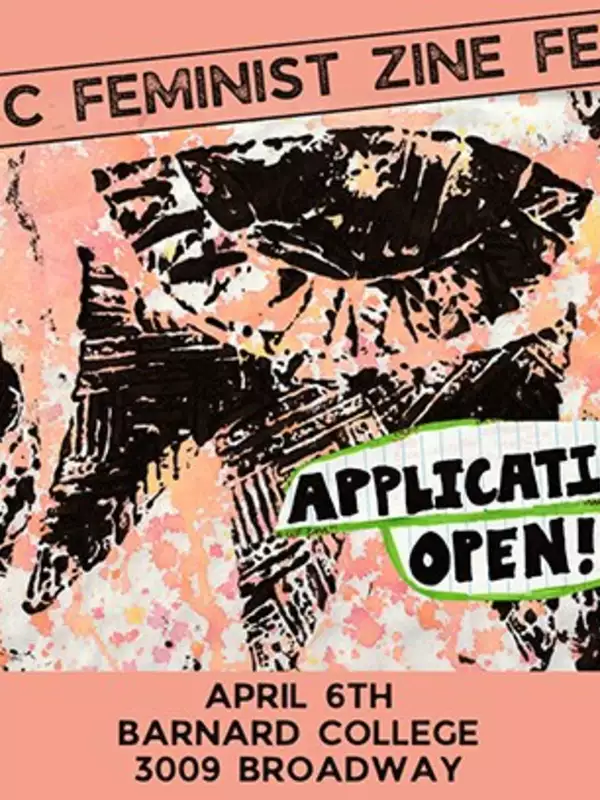 November 27, 2023
Keep Exploring
Learn about hours, access policies, library layout, and more