Welcome to Barnard Library
We are dedicated to intellectual discovery and cross-disciplinary collaboration. We seek to bring together people, ideas, collections and technologies, forming a space and community that serves as a catalyst for knowledge creation and investigation. We provide a wide range of research and scholarly services and programming to create a unique and connected undergraduate library.
Quick Links: Current Library Services Guide | Research Guides | Staff Listing | CLIO Search
Engage & Participate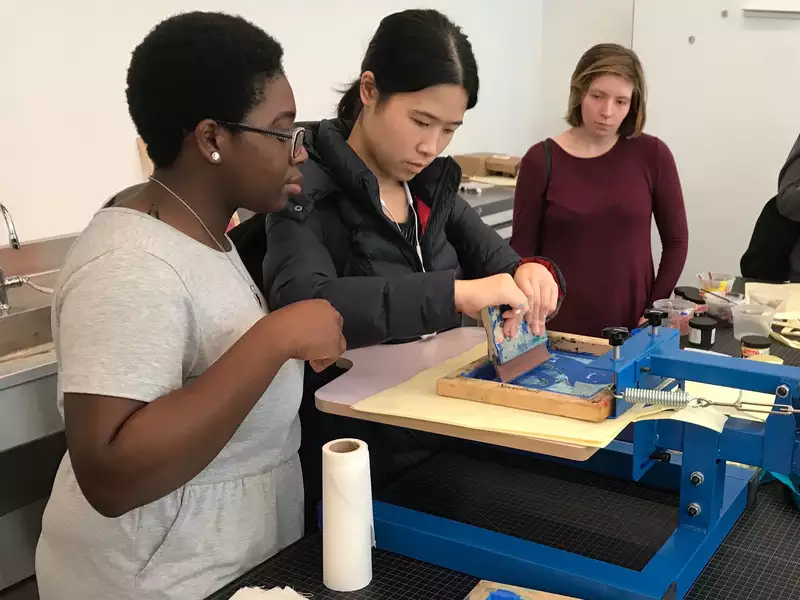 From data analysis to experimental dance, we offer cross-curricular support for research, instruction, media and technology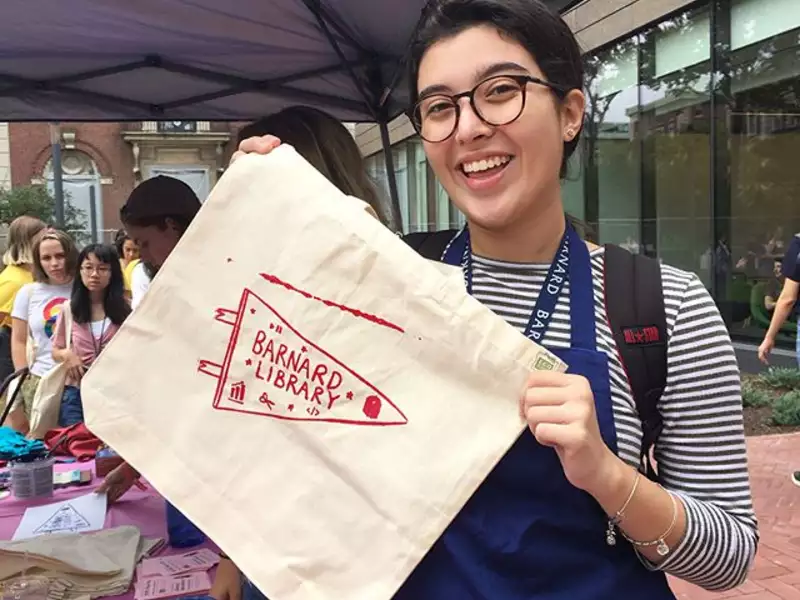 Community is at the core of what we do: We aim to be a social and intellectual center that brings scholars and disciplines together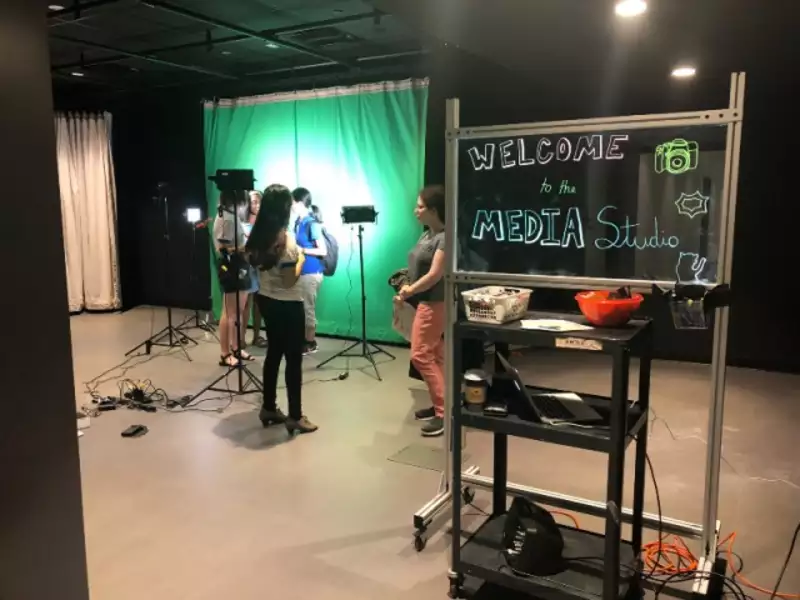 Whether you want quiet corner to study or a studio to shoot a music video, we have room for all types of learning, creativity, and curiosity
Upcoming Events & Workshops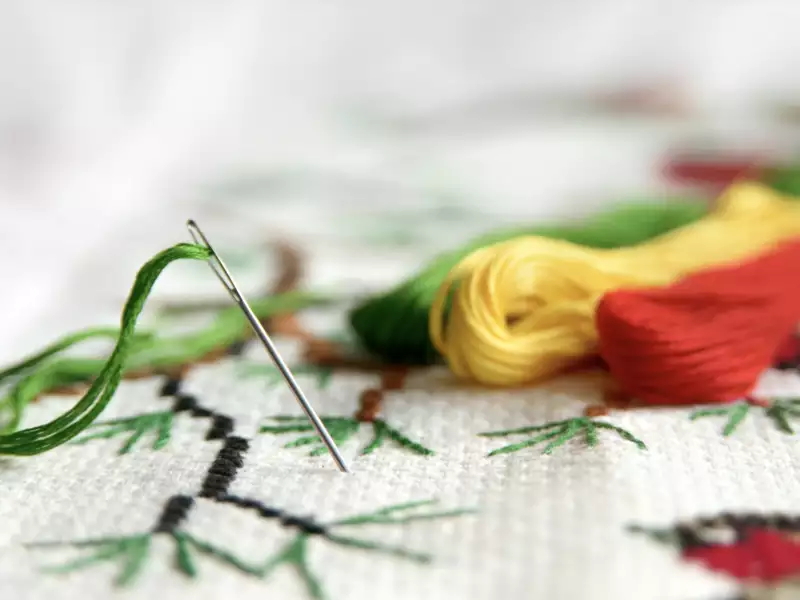 News & Announcements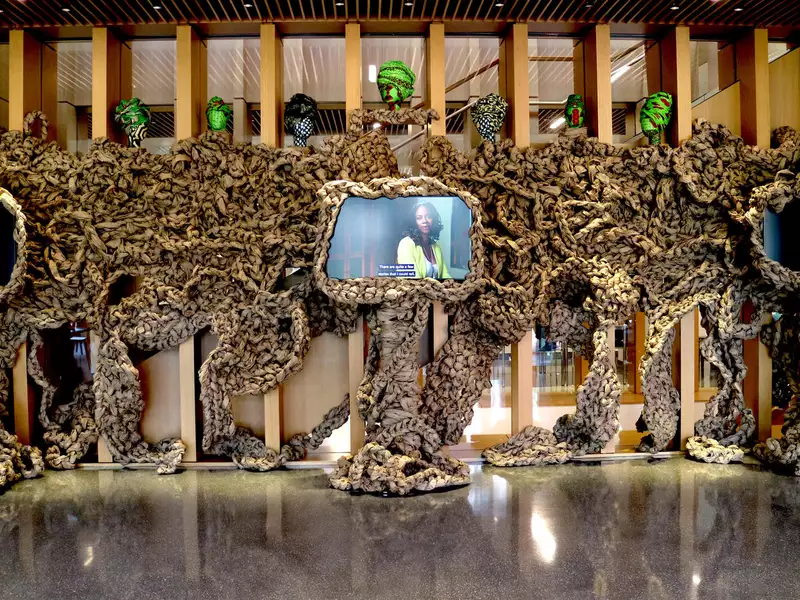 A new art exhibit, STUFF, celebrates Ntozake Shange (BC'70) and is now on display in the Milstein Center lobby.
September 21, 2020
Read about the new accomplishments of Barnard scholars.
September 21, 2020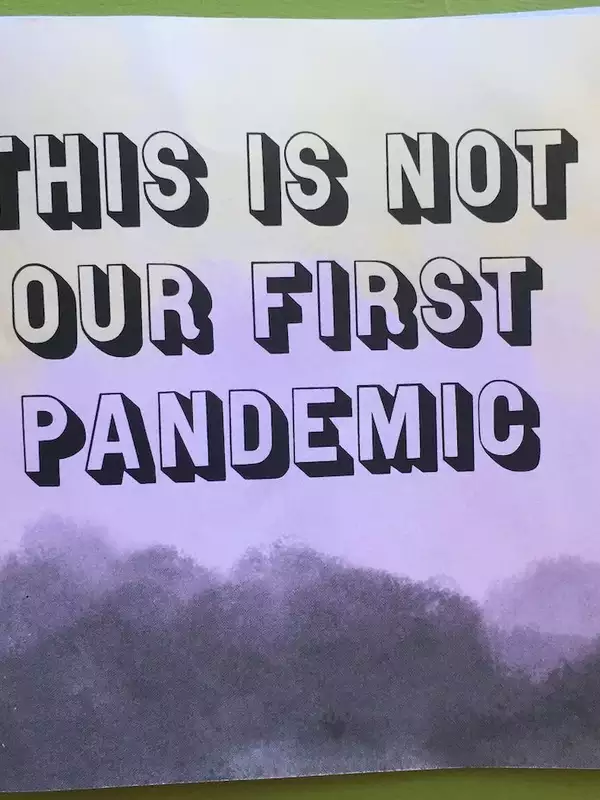 This week we cataloged zines about quarantine and quarantunes, covid zinester times, theater artists under quarantine, a prior pandemic that didn't make headlines when it claimed 100K lives in the US, quarantine activities, popular culture humor, and life in Brooklyn during the war on Black lives.
September 18, 2020