Welcome to Barnard Library
We are dedicated to intellectual discovery and cross-disciplinary collaboration. We seek to bring together people, ideas, collections and technologies, forming a space and community that serves as a catalyst for knowledge creation and investigation. We provide a wide range of research and scholarly services and programming to create a unique and connected undergraduate library.
Quick Links: Continuing of Select Library Services | Research Guides | Staff Directory | CLIO Search
Engage & Participate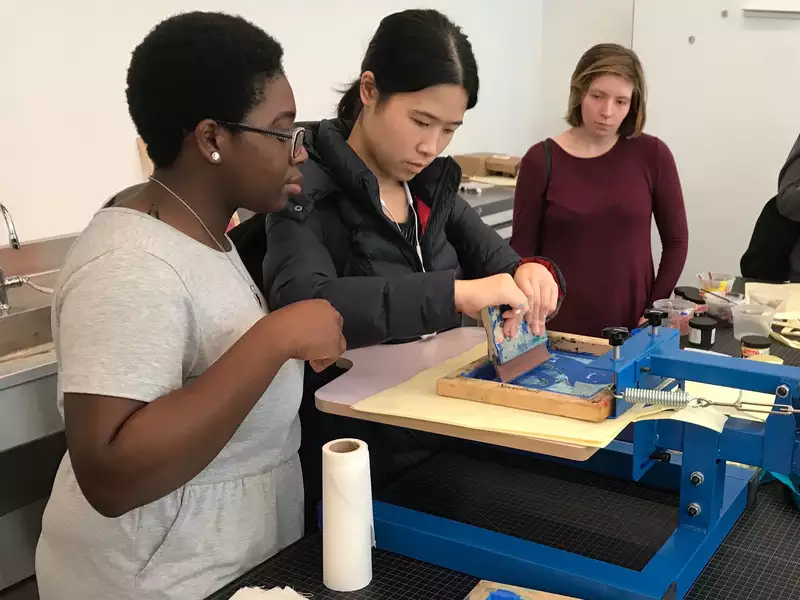 From data analysis to experimental dance, we offer cross-curricular support for research, instruction, media and technology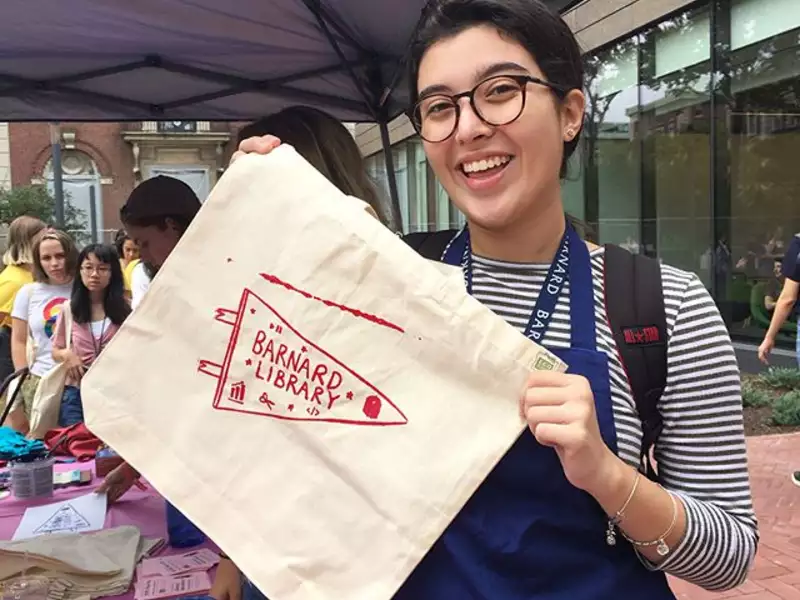 Community is at the core of what we do: We aim to be a social and intellectual center that brings scholars and disciplines together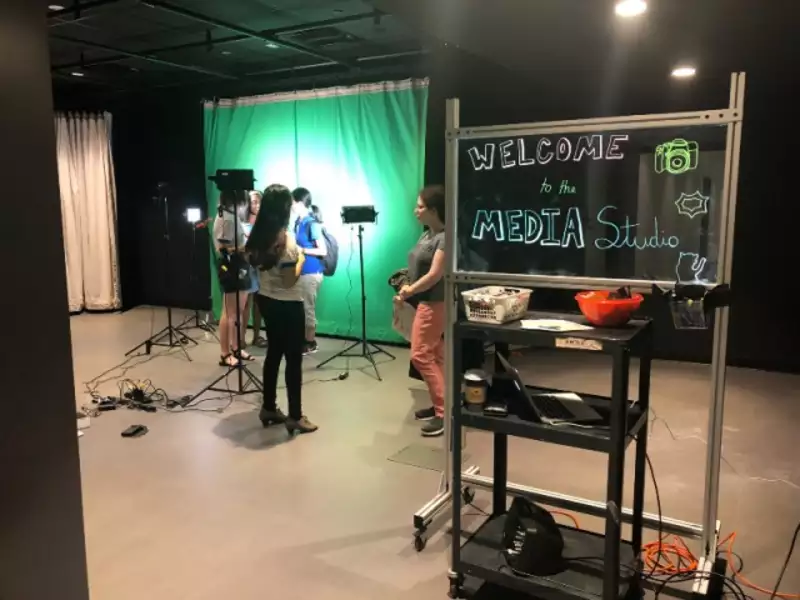 Whether you want quiet corner to study or a studio to shoot a music video, we have room for all types of learning, creativity, and curiosity
News & Announcements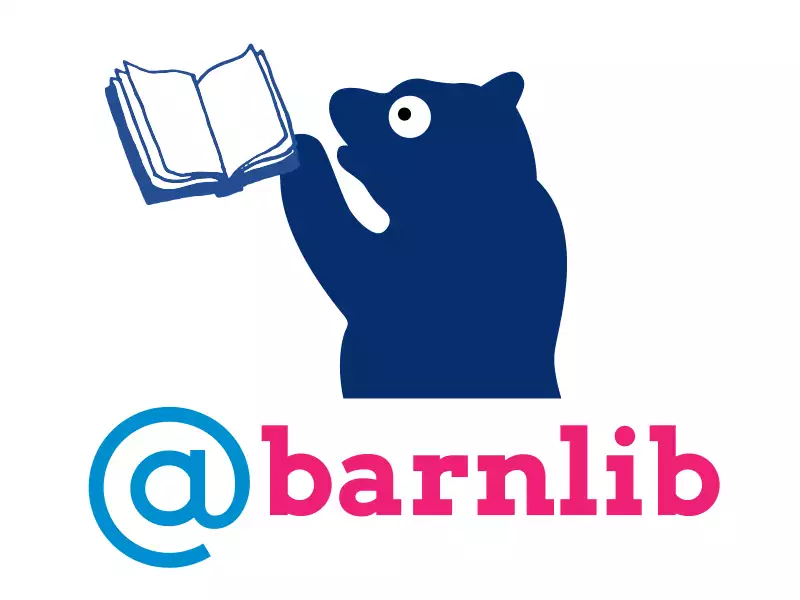 From our sweaty homes, where we wish we were in the MLC complaining that the AC is too cold, welcome to the July 2020 issue of @barnlib.  
July 2, 2020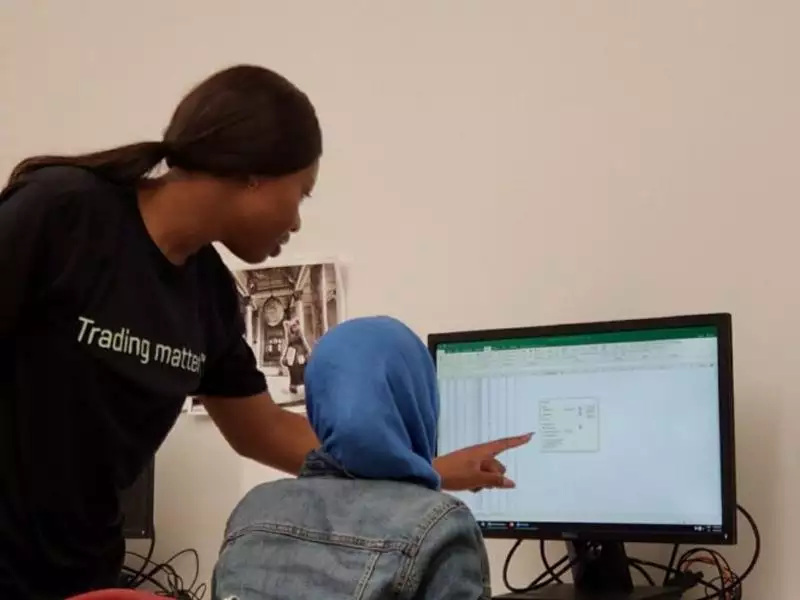 Barnard College has launched the Post Baccalaureate Fellowship program, a learning and career development opportunity for graduating seniors.
July 2, 2020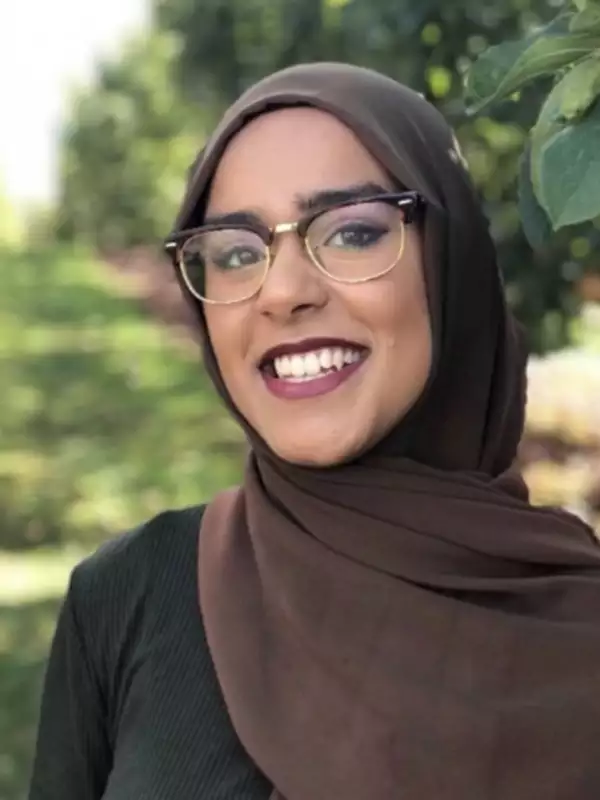 Fatima Koli BC '17 has been promoted to Associate Director of the Empirical Reasoning Center.
July 2, 2020