Welcome to Barnard Library
We are dedicated to intellectual discovery and cross-disciplinary collaboration. We seek to bring together people, ideas, collections and technologies, forming a space and community that serves as a catalyst for knowledge creation and investigation. We provide a wide range of research and scholarly services and programming to create a unique and connected undergraduate library.
Quick Links: Continuing of Select Library Services | Research Guides | Staff Directory | CLIO Search
Engage & Participate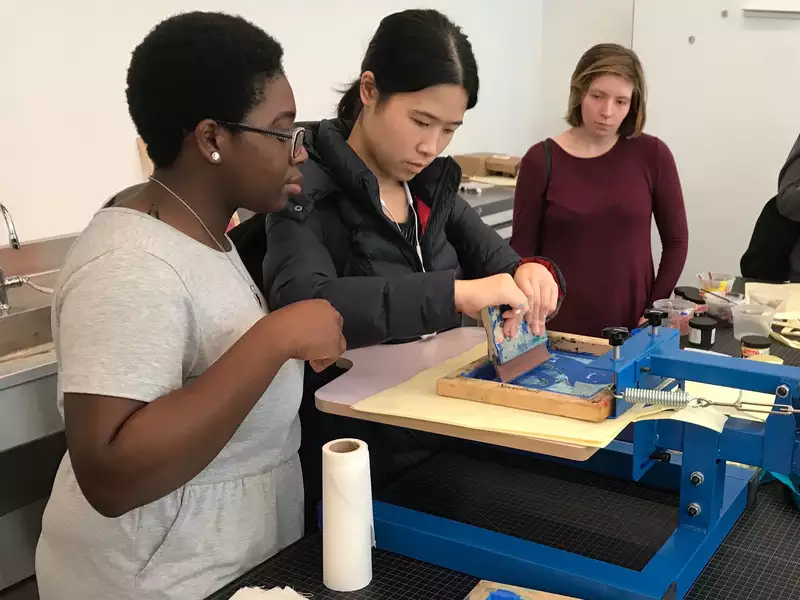 From data analysis to experimental dance, we offer cross-curricular support for research, instruction, media and technology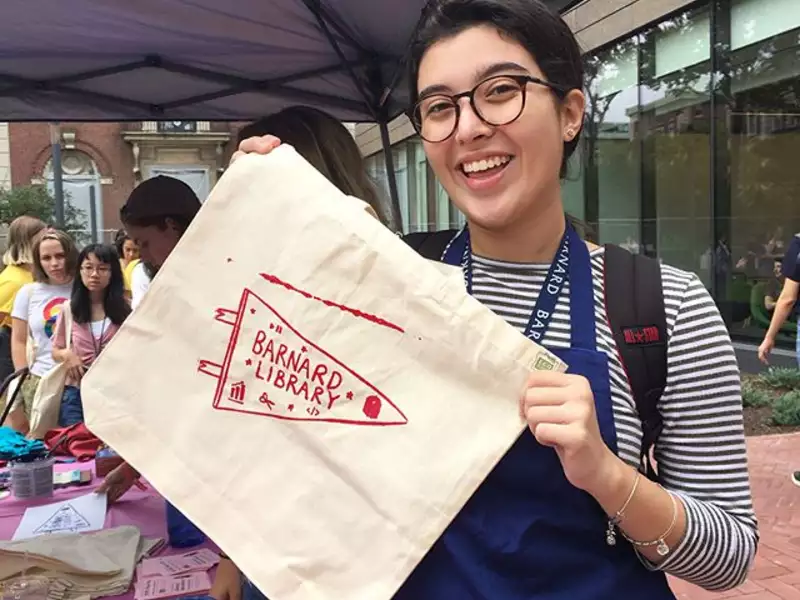 Community is at the core of what we do: We aim to be a social and intellectual center that brings scholars and disciplines together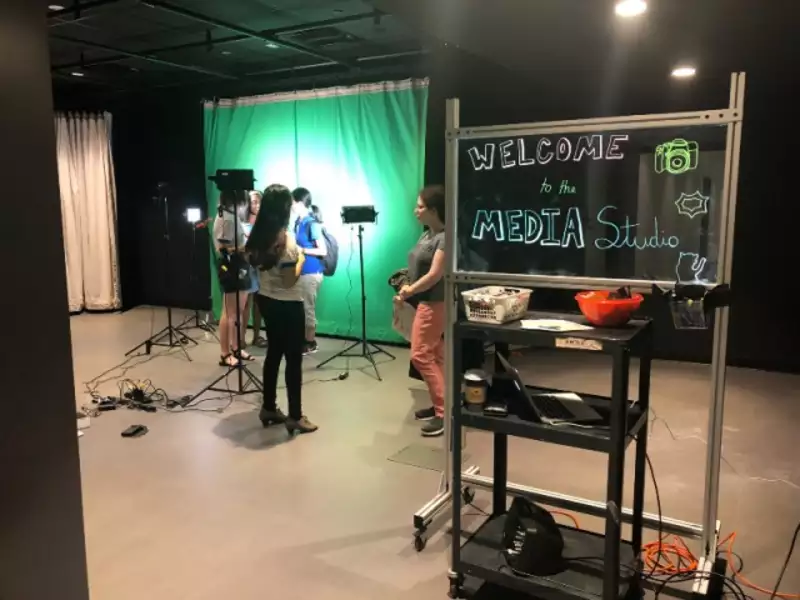 Whether you want quiet corner to study or a studio to shoot a music video, we have room for all types of learning, creativity, and curiosity
News & Announcements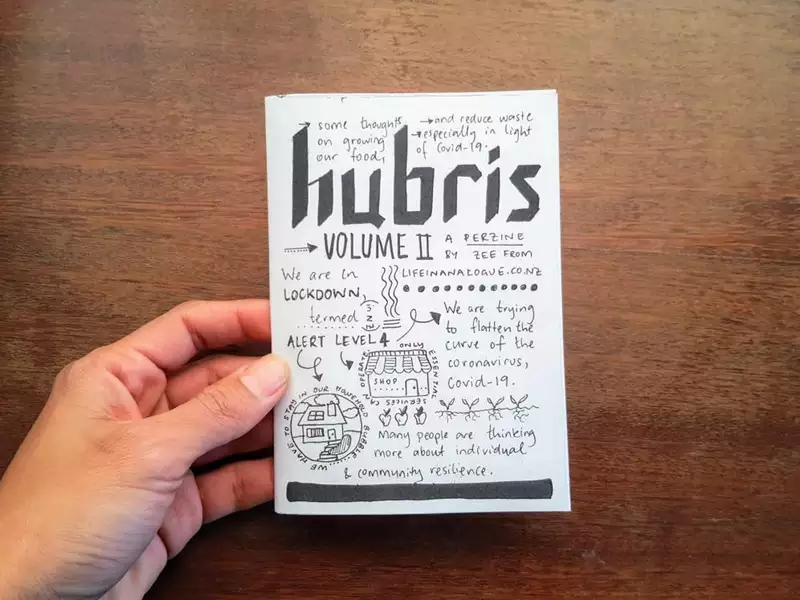 This week we're adding pandemic zines from Aotearoa New Zealand, Manchester England, Portland Oregon, Columbus Ohio, and Kearny NJ.
August 5, 2020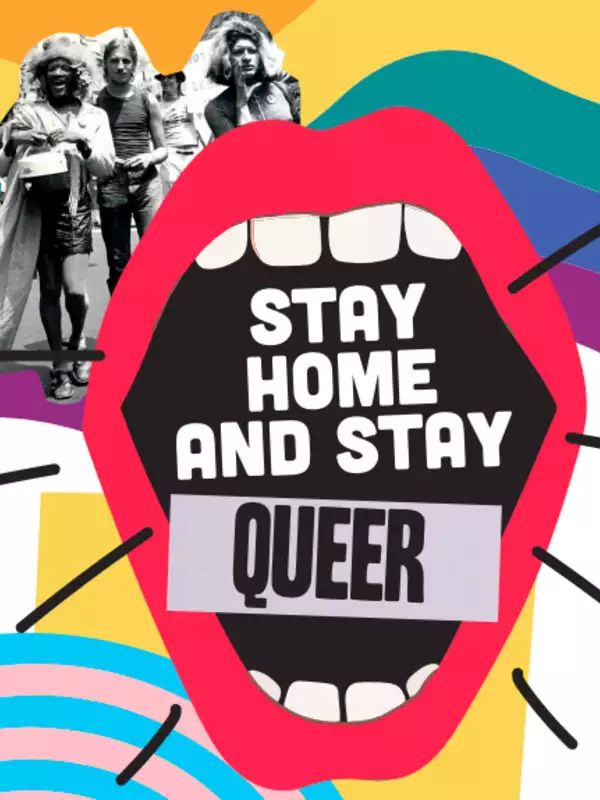 This week we're adding zines featuring quotes from queer icons, zines about staying home, body ideation, and surviving another day. 
August 3, 2020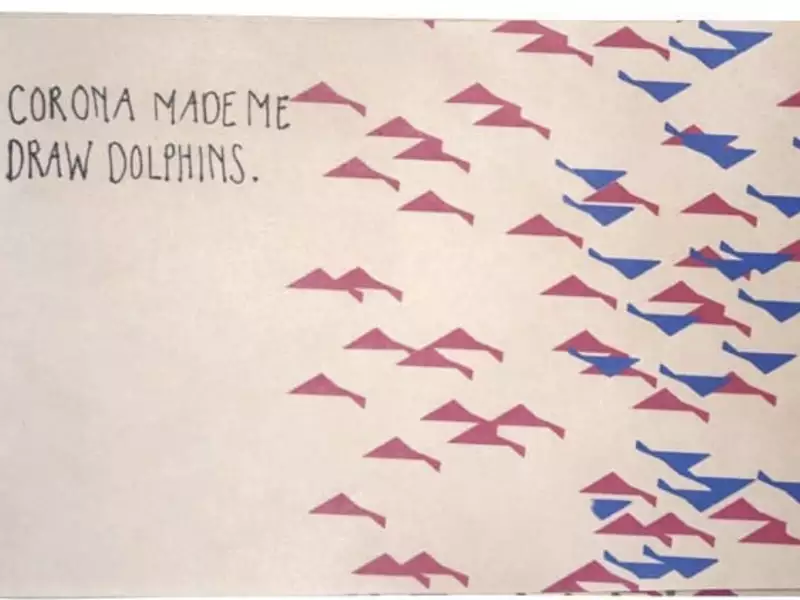 This week we added zines about the pandemic driving people to kombucha, dolphin drawing, staying inside, consuming a lot of media, attempting to care for themselves, and embracing it as a boon for neurodiverse introverts, as well as a screed by an Irish lesbian affirming her sexuality, which apparently you have to do in Ireland.
July 30, 2020