Open Doors

Located in The Milstein Center Lobby
Open Doors features Barnard alumnae who are trailblazers in their respective fields, including Ntozake Shange, Grace Lee Boggs, Norma Merrick Sklarek, and more. The exhibit was curated by Suze Meyers '16, who is now an advisor in the Design Center.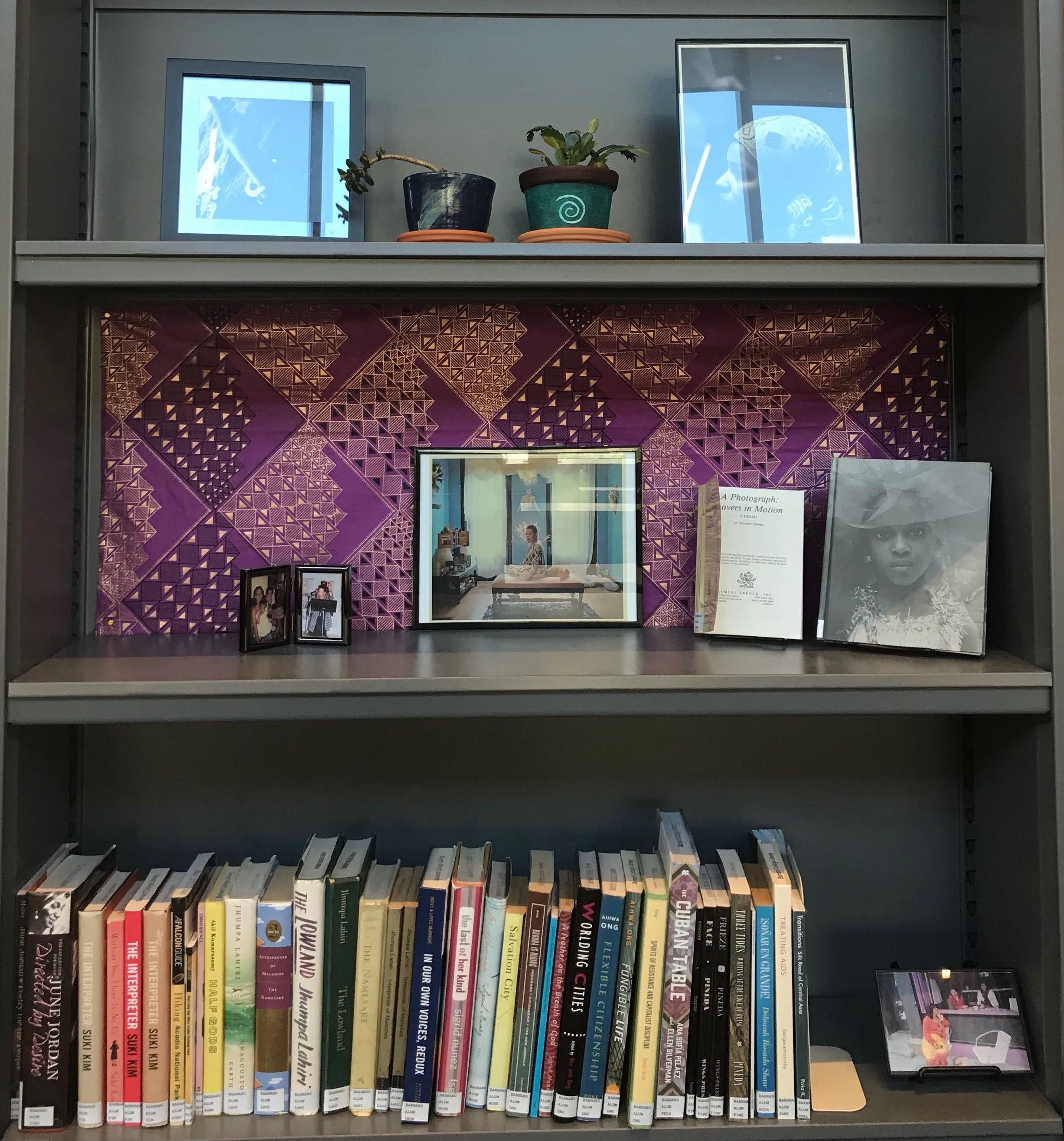 BIPOC Alum Collection Display
Floor 2, to the left of the Circulation and Help Desk
The Barnard Black, Indigenous, and People of Color (BIPOC) Alum Collection affirms the lives, histories, and imaginations of past and current Barnard students who are Black, Indigenous, and People of Color. Displaying these materials helps make their creative work more visible to our entire community; a duplicate copy of each item is also located in the general collection.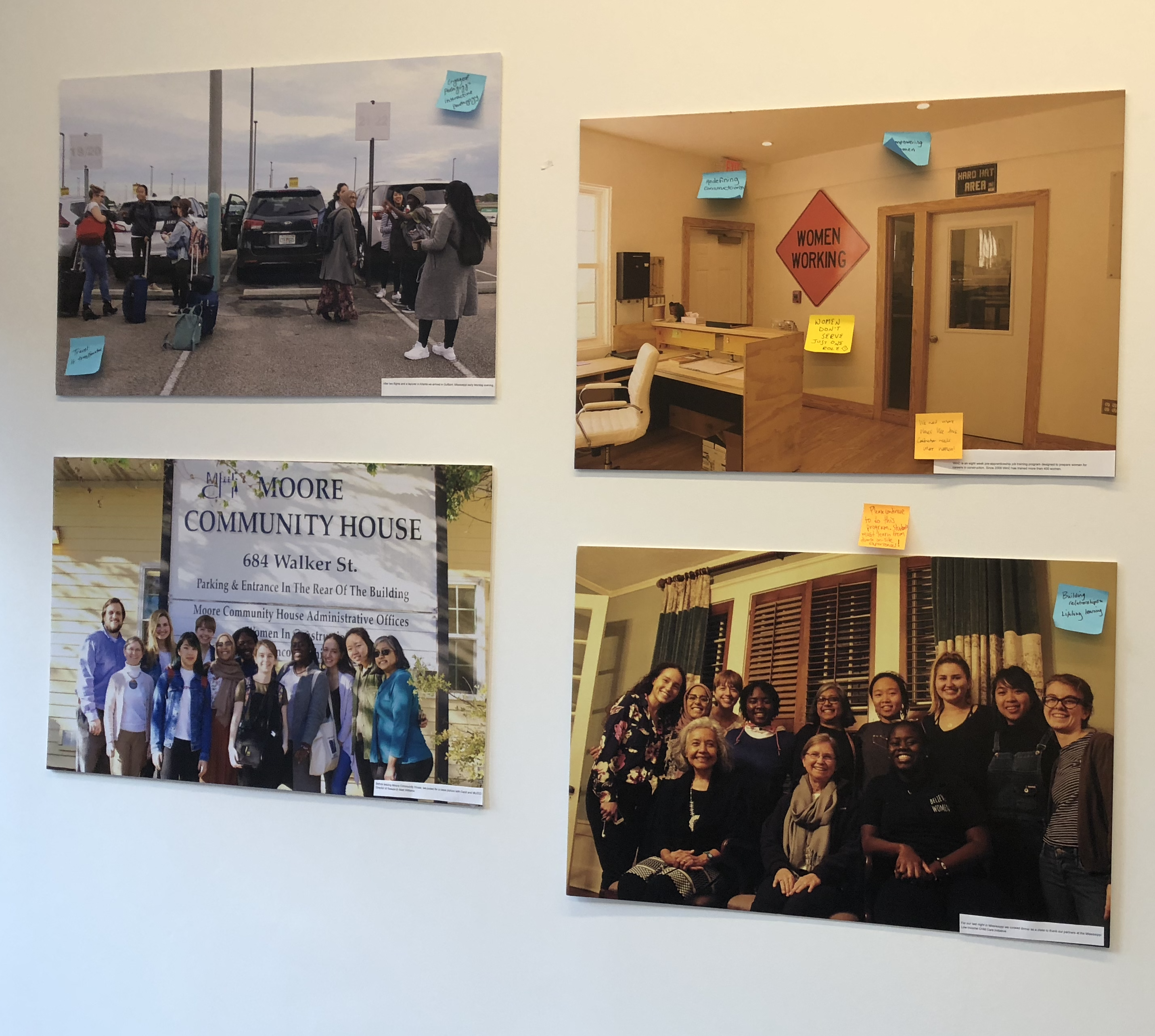 Six Days in Mississippi Exhibit
Center for Engaged Pedagogy (Milstein 126)
The Center for Engaged Pedagogy (CEP) exhibits images from the Mississippi Semester course taught by professor of History Premilla Nadasen in Spring 2018, which was built on a collaboration with the Mississippi Low-Income Child Care Initiative. The photos and text on view, by Aubri Juhasz '18, provide a narrative about the experiences of students as they traveled together to do field work during Spring Break.