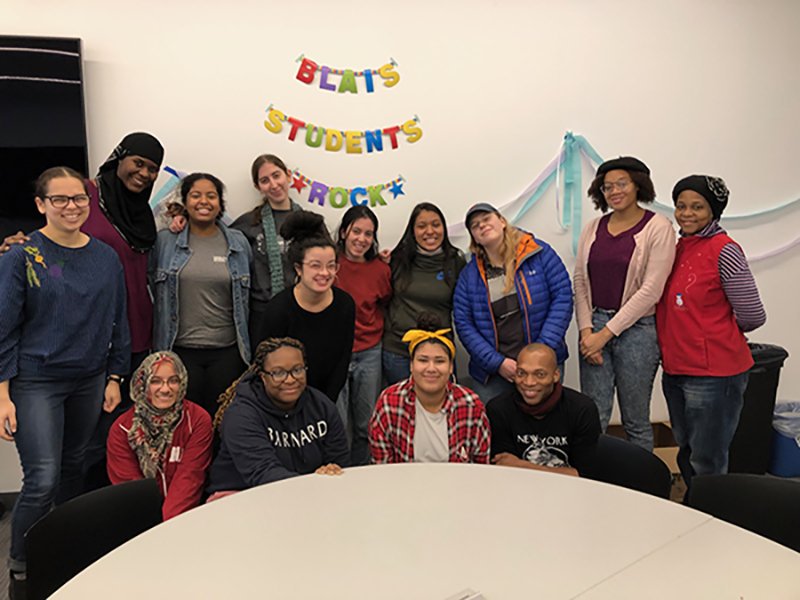 Student employees play a key role in our operations and services; we strive to keep the library a collaborative, inclusive work environment where students can learn.
Open positions: 
Barnard College Library is hiring a Collections Strategy Graduate Assistant for this spring. The Barnard Library collection specializes in Women's, Gender, and Sexuality Studies, Dance Studies, and accessibility to the undergraduate collection. We're looking for a graduate assistant to partner with the Director of Collections Strategy and Library Operations, to work on collections assessment in support of collection use and student access. 
We welcome applications from graduate students interested in working in librarianship and currently enrolled in a graduate-level program in Information Science or Library Science or in a critical identity studies program, for example, African and African Diaspora Studies, Asian and Asian American Studies, Latinx Studies, Native American and Indigenous Studies, Queer Studies, Women's and Gender Studies, or a related program.
Priority review will begin 1/30, and we will review applications submitted through 2/5.
For any questions or information reach out to Kristen Hogan.