News & Announcements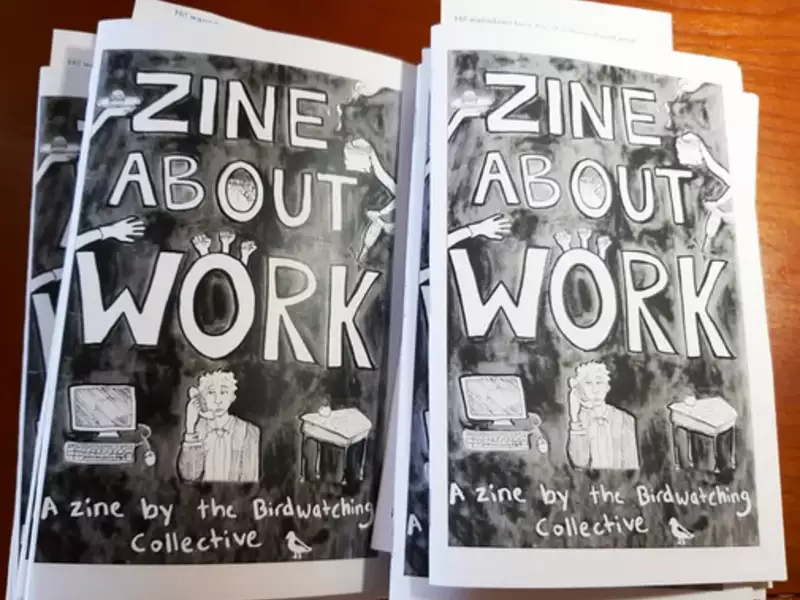 We've Got a Zine for That! Each month we highlight zines with a topical theme. The theme for October 2023 is Organized Labor, including Student Workers.
September 19, 2023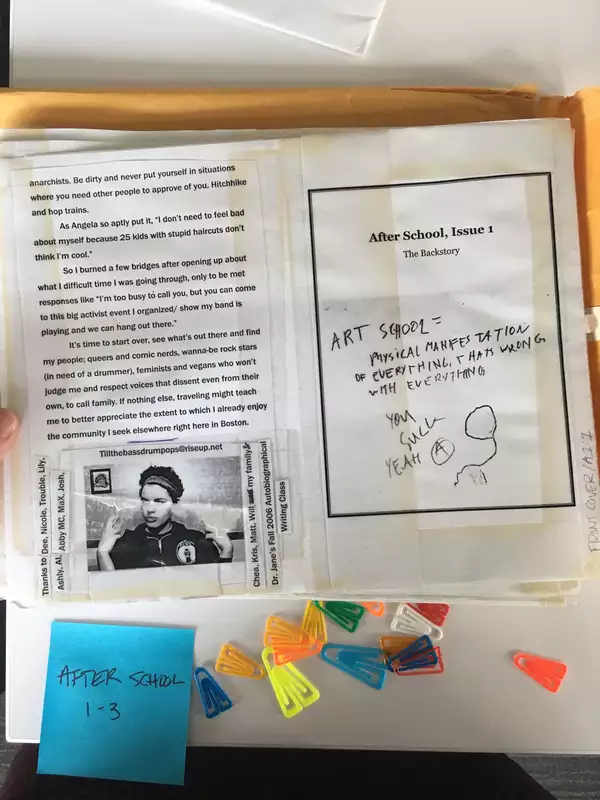 September 6, 2023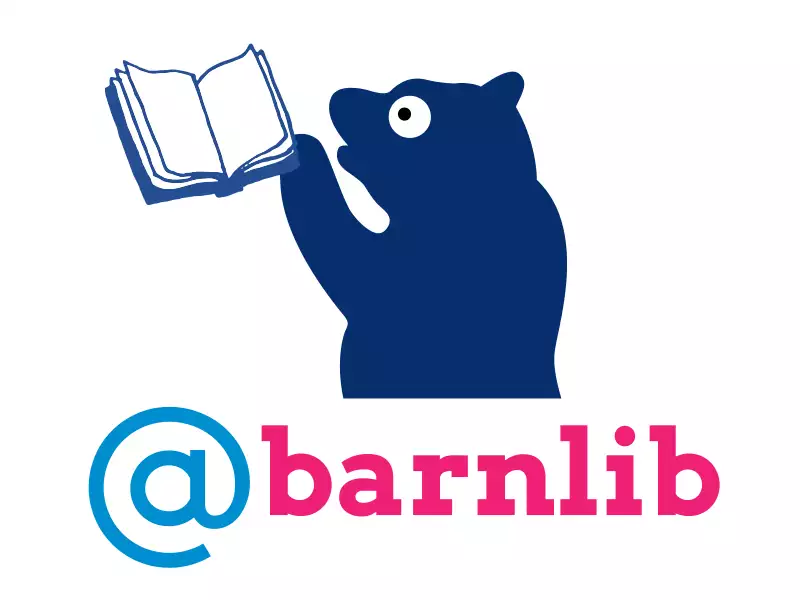 Happy first day of classes! BLAIS and the Centers are excited to welcome you to campus. With new collections, updated resources, and a fresh slate of workshops and events, there's so much here to explore.
September 5, 2023
Stay Up-To-Date
Sign-up to receive a monthly email copy of our newsletter, @barnlib, so you can hear the latest happenings at Barnard Library and our Milstein Center collaborators!
Events & Workshops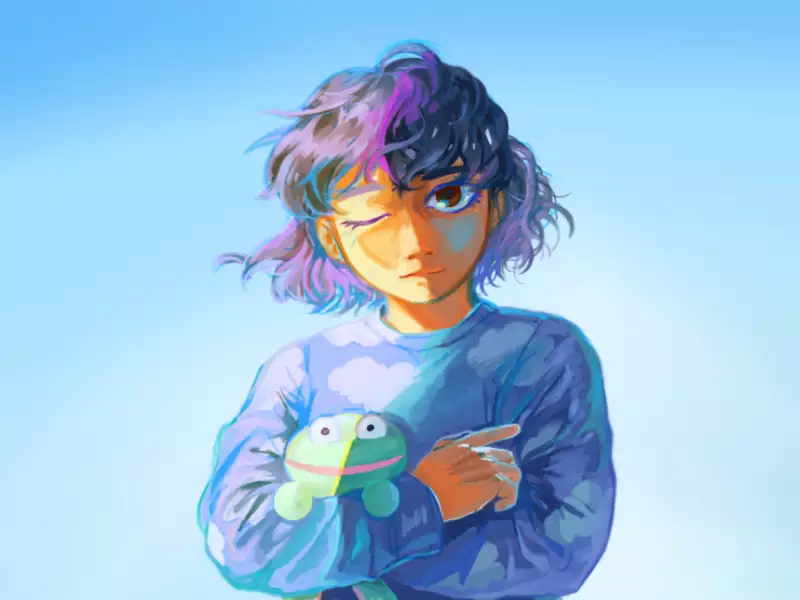 -
Barnard Zine LIbrary, MLC 2nd floor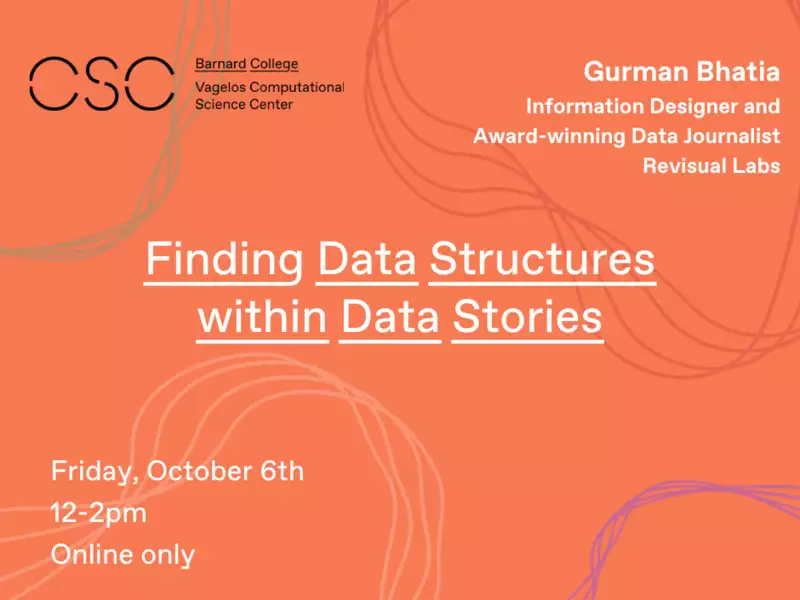 -
Online only (Register for link)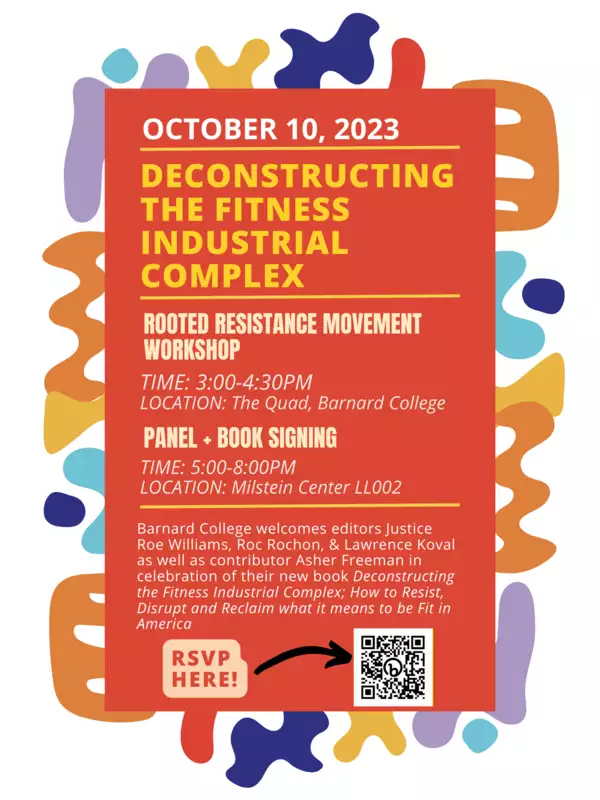 -
Arthur Ross Courtyard (Quad)
Exhibits
Curated showcases of work designed to educate, engage and inspire