News & Announcements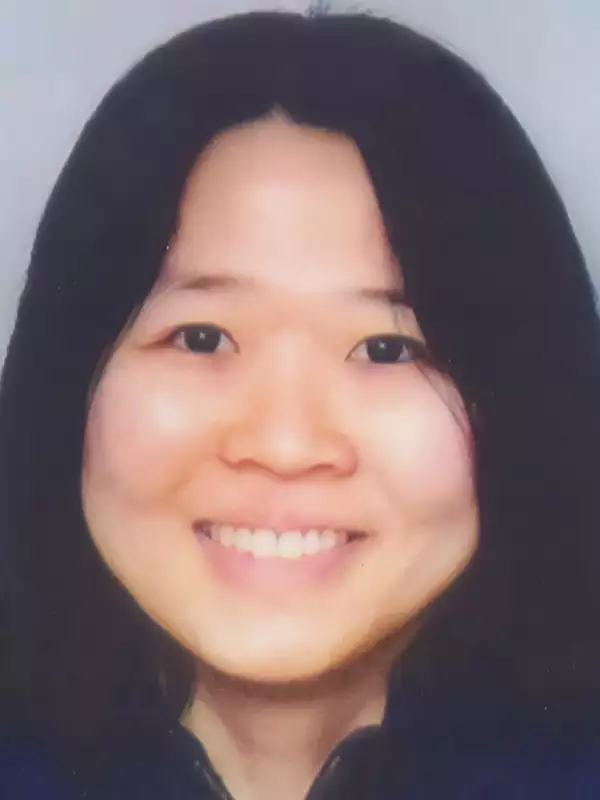 Welcome our new Director of AV Services Rosana Chang!
July 21, 2021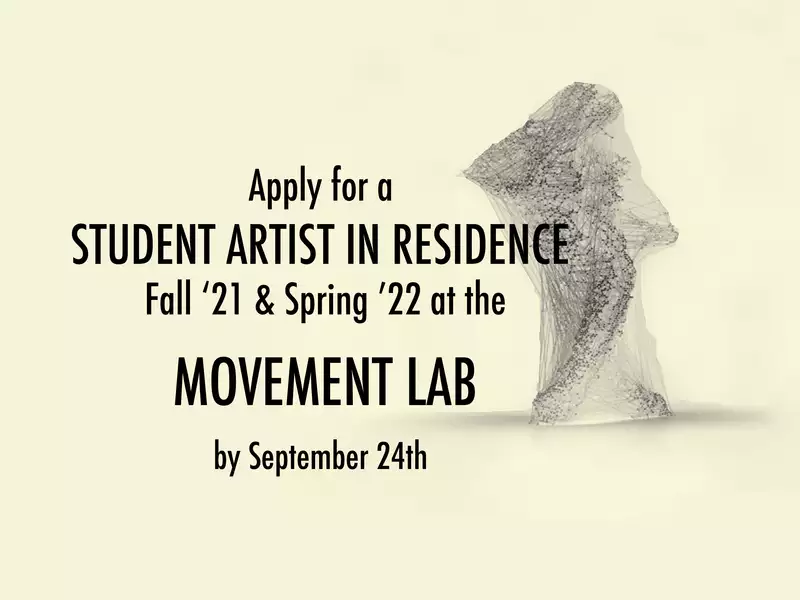 The Movement Lab is now accepting applications for our Fall '21-Spring '22 Student Artist-in-Residence!
July 16, 2021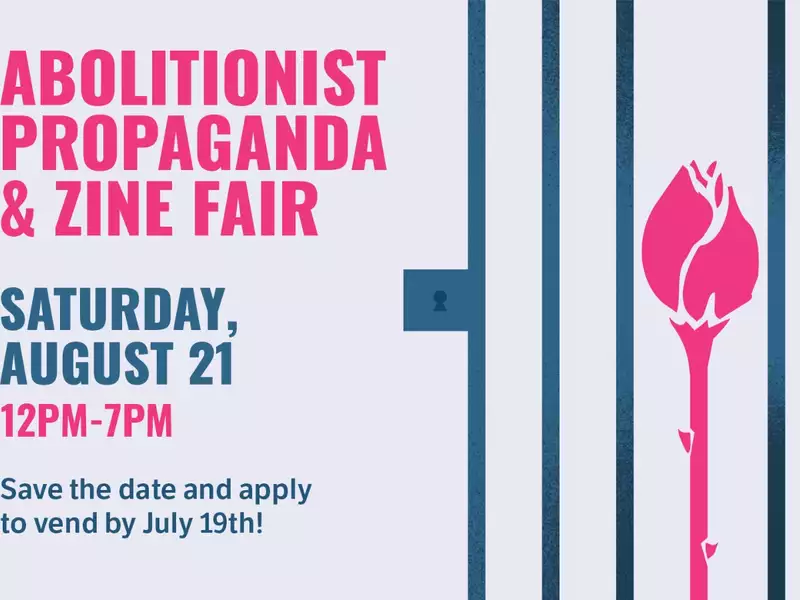 August 21, 2021 | 12:00pm - 7:00pm
The People's Forum, 20 West 37th Street, NY, NY 10018
July 15, 2021
Stay Up-To-Date
Sign-up to receive a monthly email copy of our newsletter, @barnlib, so you can hear the latest happenings at Barnard Library and our Milstein Center collaborators!
Events & Workshops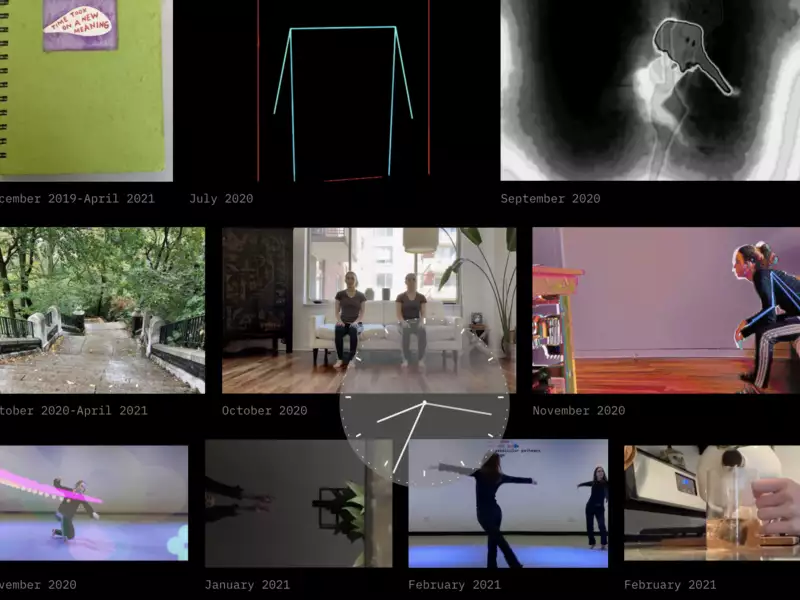 - | -
Movement Lab, Milstein Center, LL020
Exhibits
Curated showcases of work designed to educate, engage and inspire