News & Announcements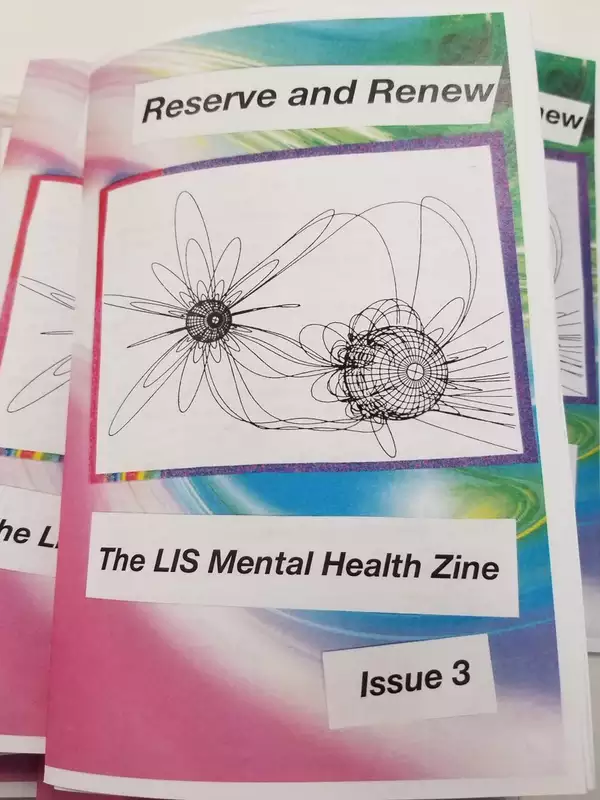 This week we added zines about snorkeling with eels, mental health in the library profession, zine life (with zine reviews). We also cataloged 11 zines made for Wendy Schor-Haim's First Year Seminar on witches.
February 28, 2020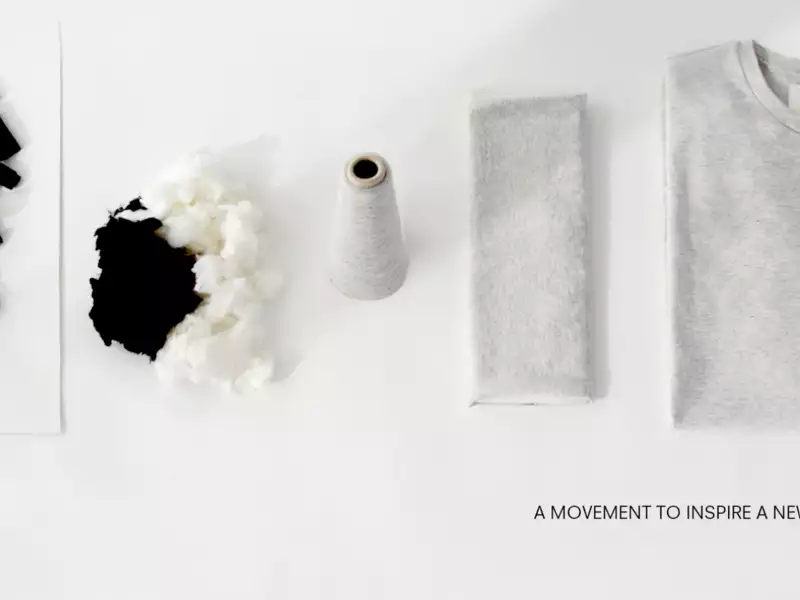 Join Sustainability & the Design Center for Rebear's 2020 Design Challenge!
February 27, 2020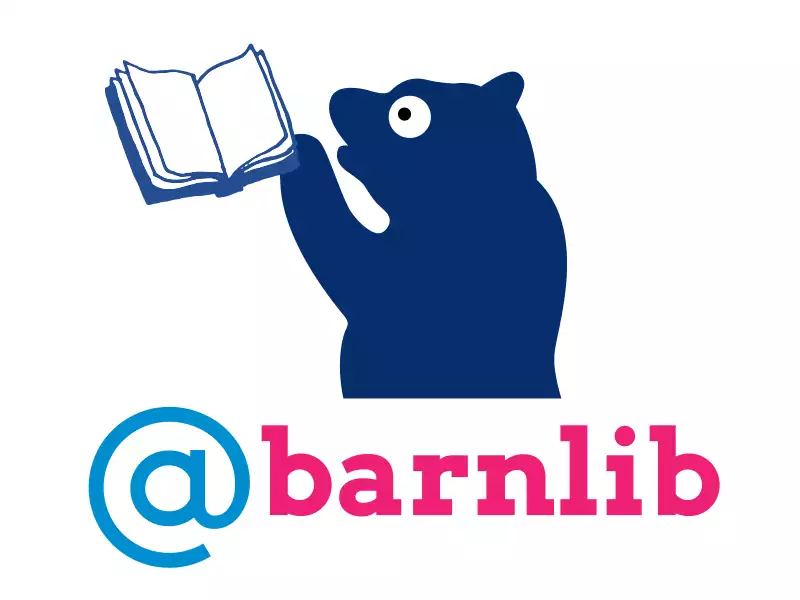 February 27, 2020
Events & Workshops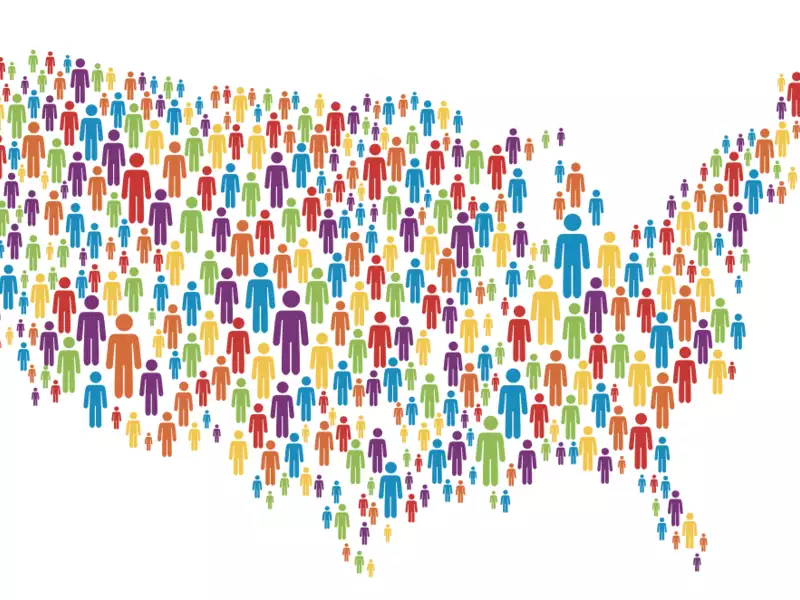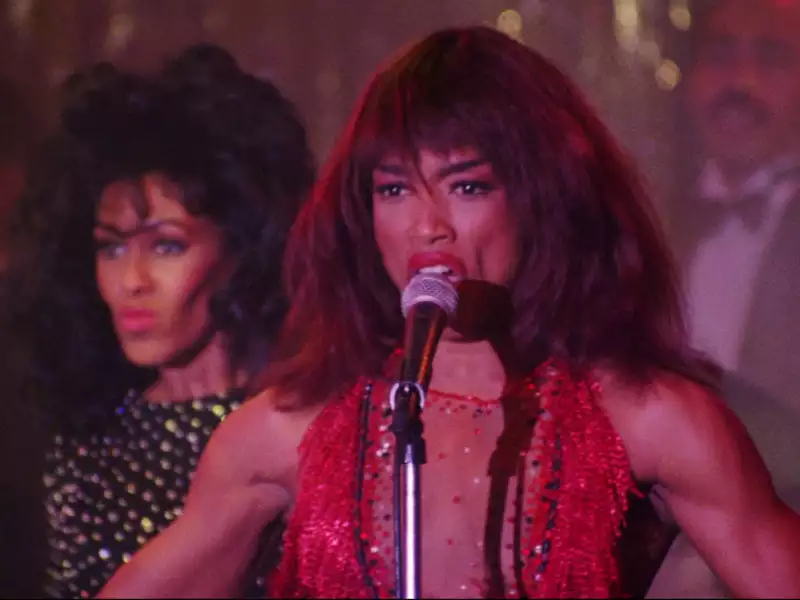 -
at Milstein, Media Studio (Room 105C)
Stay Up-To-Date
Join our announcements list to receive a monthly email copy of our newsletter, @barnlib, as well as (very) occasional updates about happenings in the library!