News & Announcements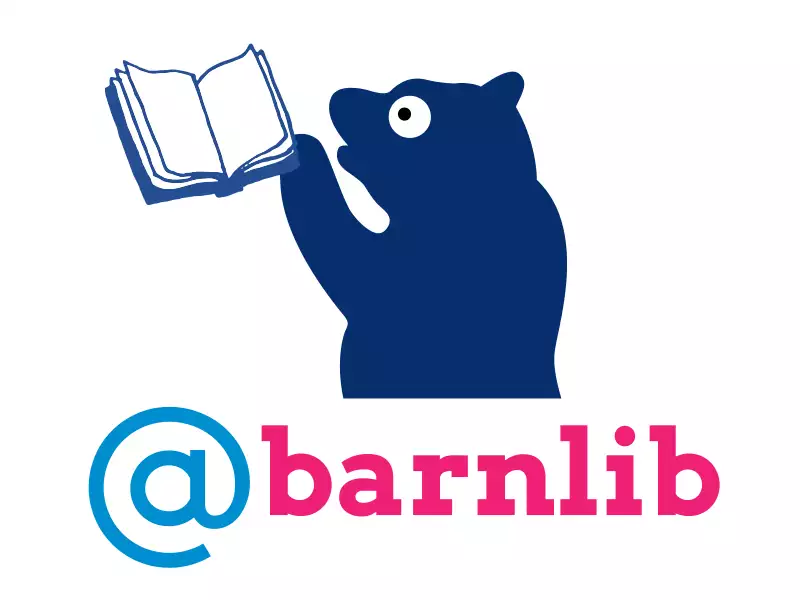 Whether you're on campus, in NYC, or far beyond, we hope you're making the most of the summer! Read on to learn about news and upcoming events from BLAIS & the Milstein Centers.
July 15, 2022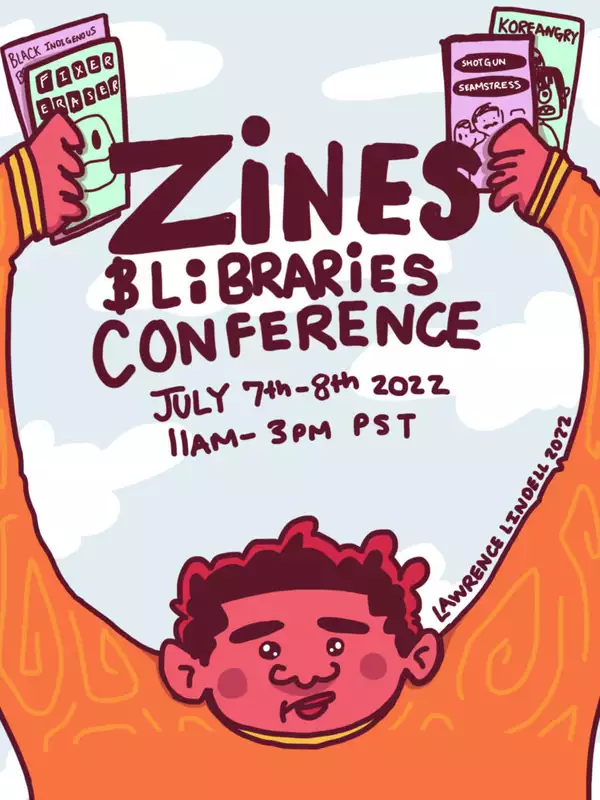 Barnard Zine Library Curator Jenna Freedman is presenting "Issues in Zine Cataloging" at the conference on Friday, July 8 at 2pm Eastern.
July 2, 2022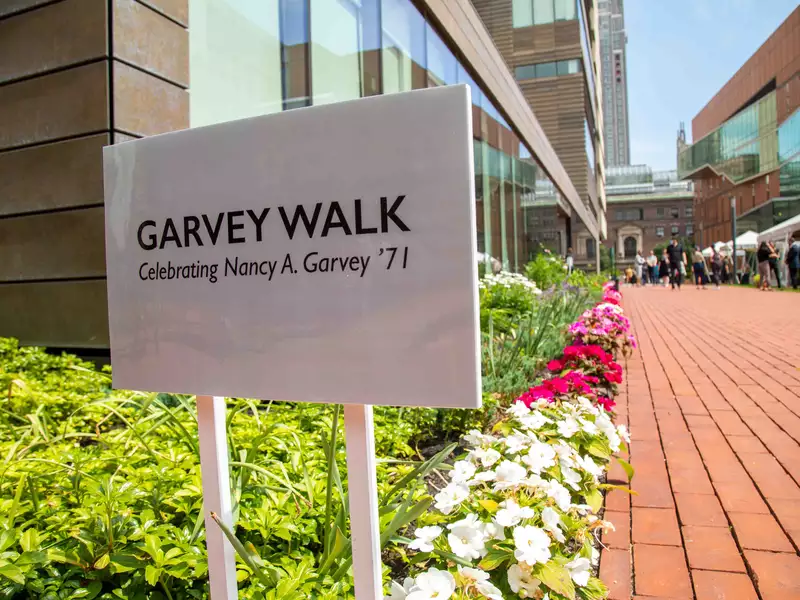 Barnard community members recognized Nancy A. Garvey '71, a Trustee of the College, for her remarkable achievements with the dedication of a new pathway, 'Garvey Walk.'
June 15, 2022
Stay Up-To-Date
Sign-up to receive a monthly email copy of our newsletter, @barnlib, so you can hear the latest happenings at Barnard Library and our Milstein Center collaborators!
Events & Workshops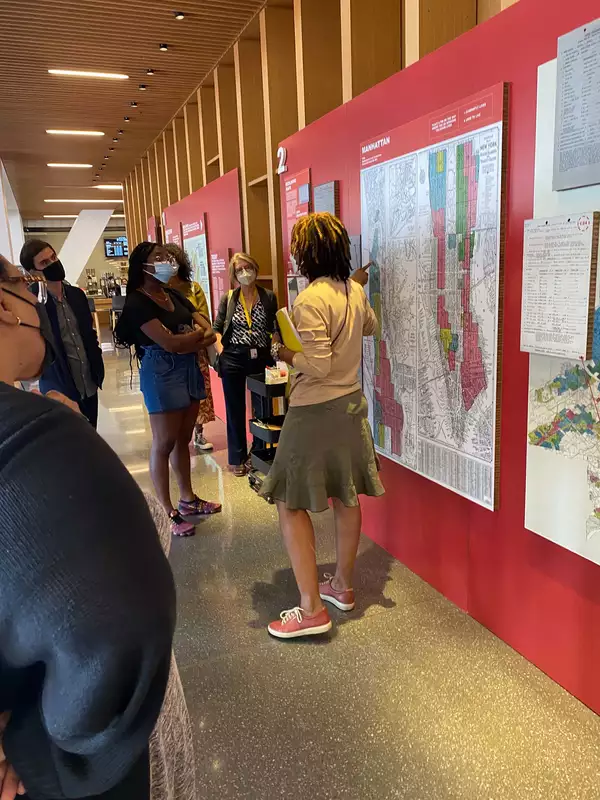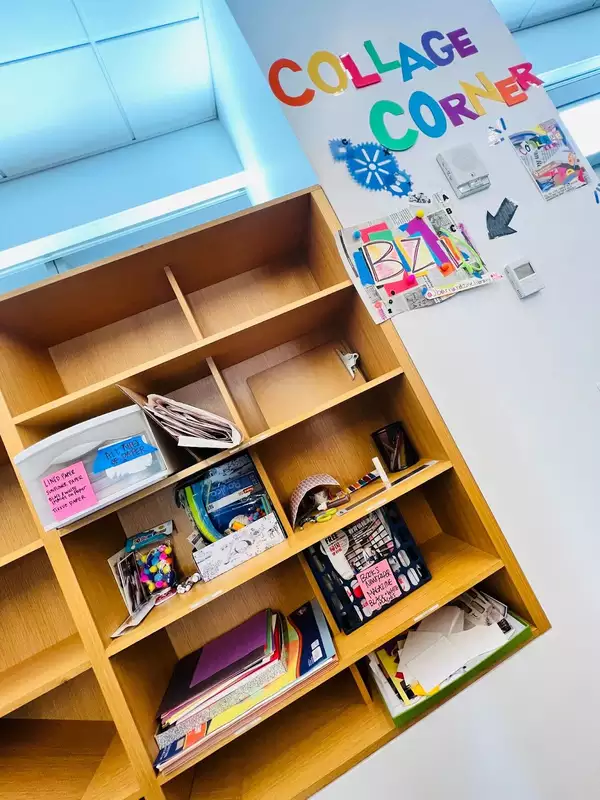 -
Barnard Zine Library, MLC 2nd floor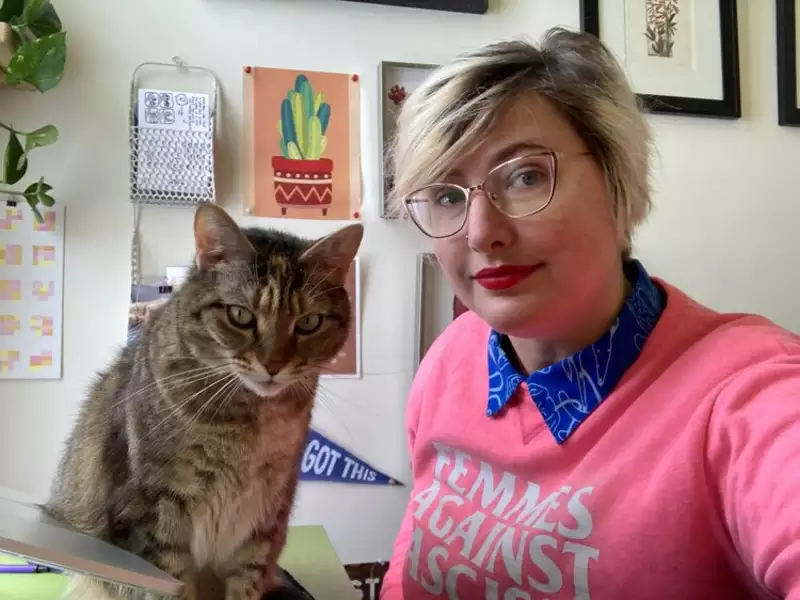 -
Barnard Zine Library, MLC 2nd floor
Exhibits
Curated showcases of work designed to educate, engage and inspire