News & Announcements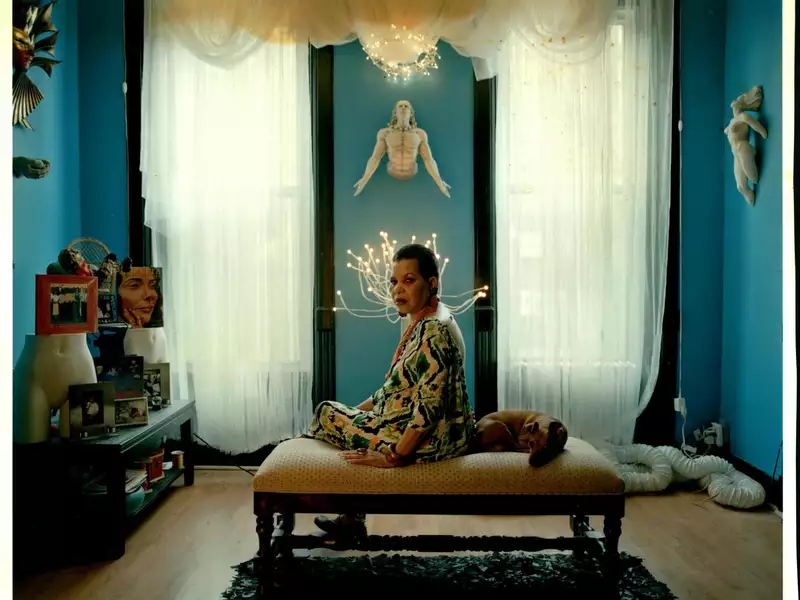 To coincide with Shange's first posthumous book, Dance We Do: A Poet Explores Black Dance, the College is hosting several events through the two-year-long Shange Magic Project.
October 15, 2020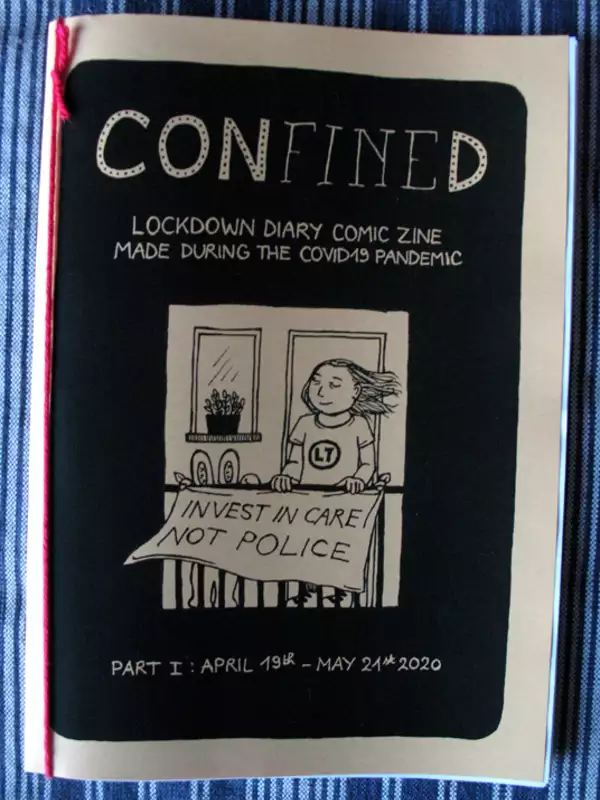 This week we added zines and minicomics about quarantine life in New Orleans and Belgium and a DIY zine about caring for others, as well as for yourself. 
October 9, 2020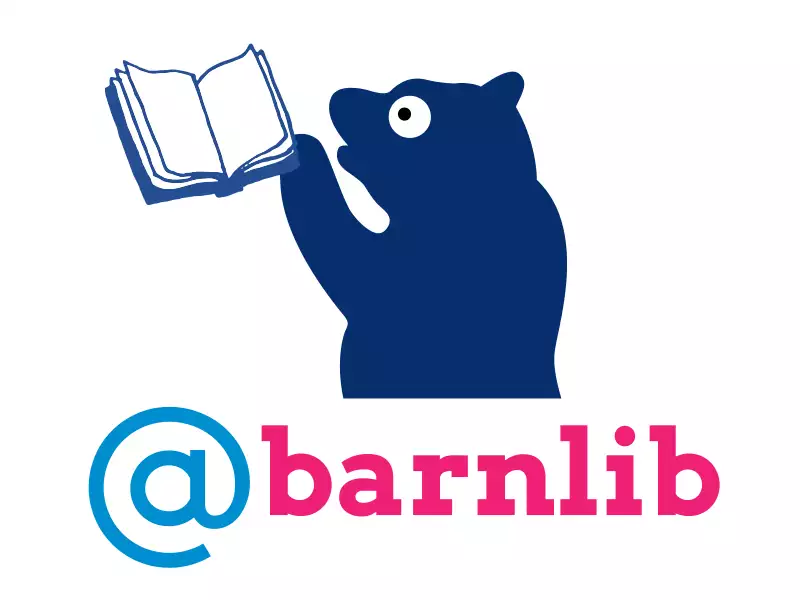 As we begin spooky season and reminisce Central Park in autumn, we welcome you to the September/October 2020 issue of @barnlib. Keep reading for news highlights from the BLAIS Staff at Milstein!
October 2, 2020
Events & Workshops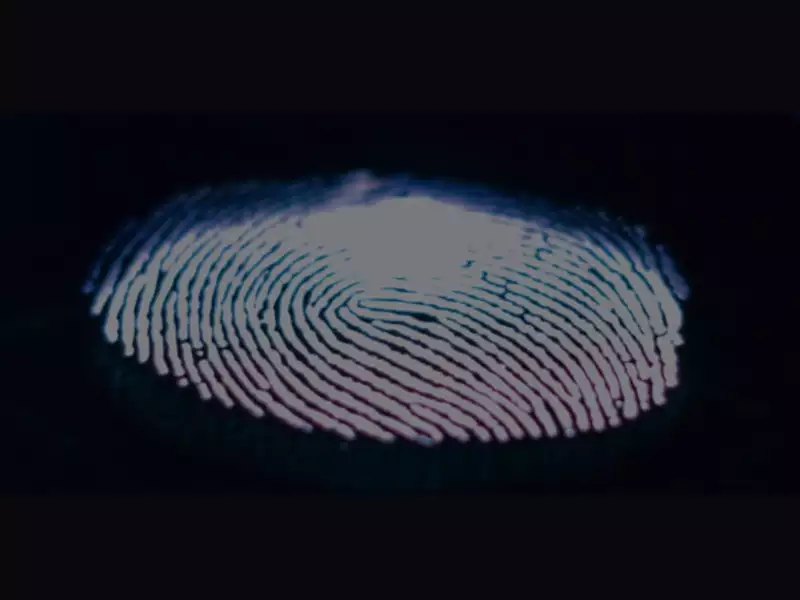 -
Zoom (sign up for the link)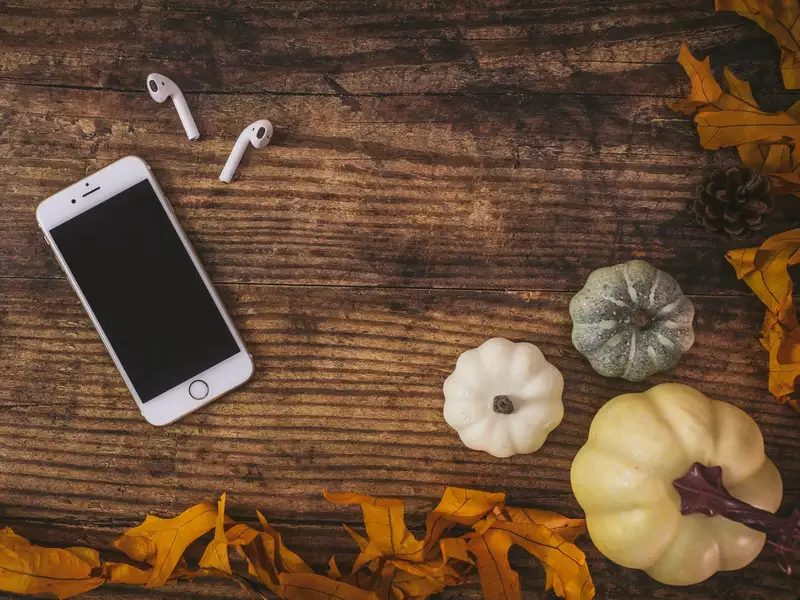 -
Zoom (sign up for the link)
Stay Up-To-Date
Join our announcements list to receive a monthly email copy of our newsletter, @barnlib, as well as (very) occasional updates about happenings in the library!