News & Announcements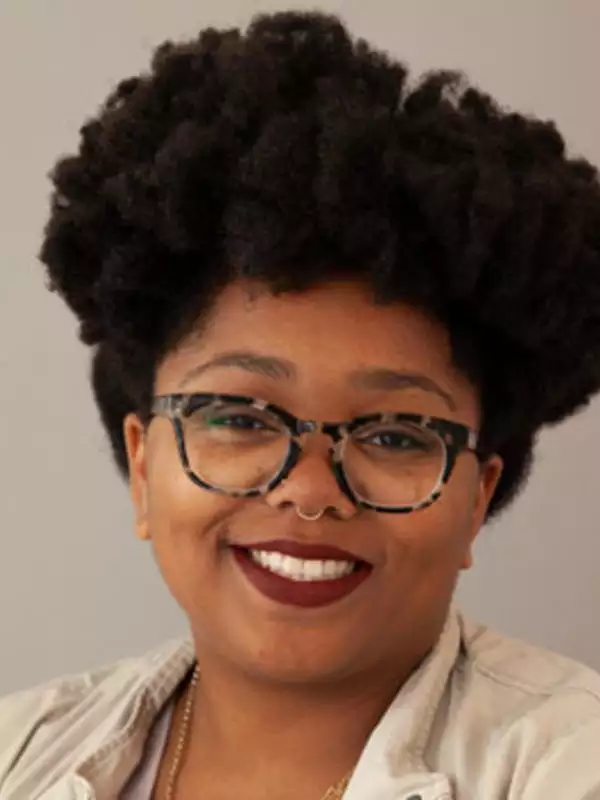 We want to congratulate Jen Brown who has accepted a new role at the University of California Berkeley, as the Undergraduate Research and Learning Librarian.
January 16, 2020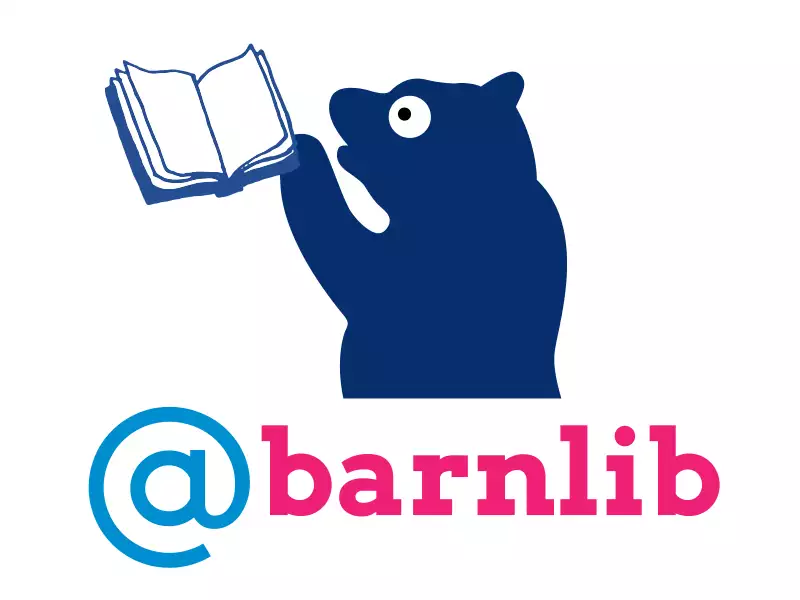 January 14, 2020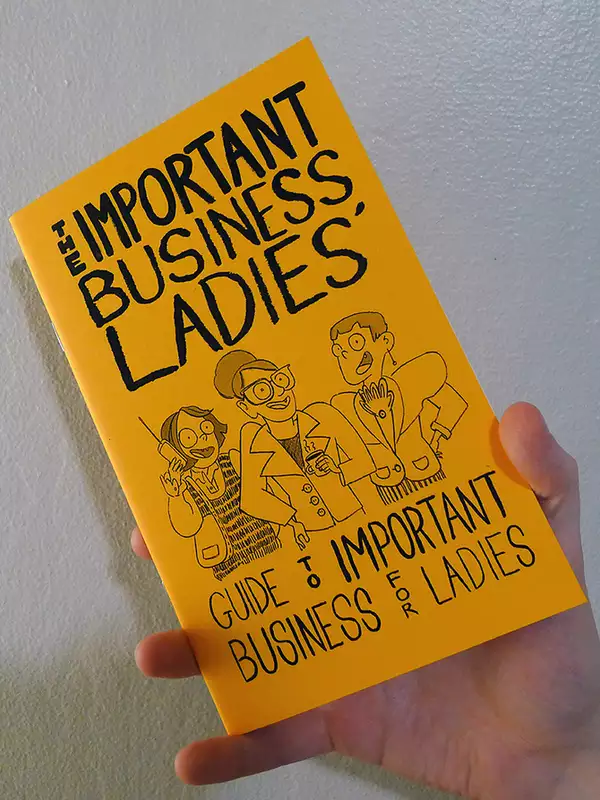 It's been a while since we added new zines to our catalog because we were busy with an inventory project. We're excited to be back at it!
January 10, 2020
Events & Workshops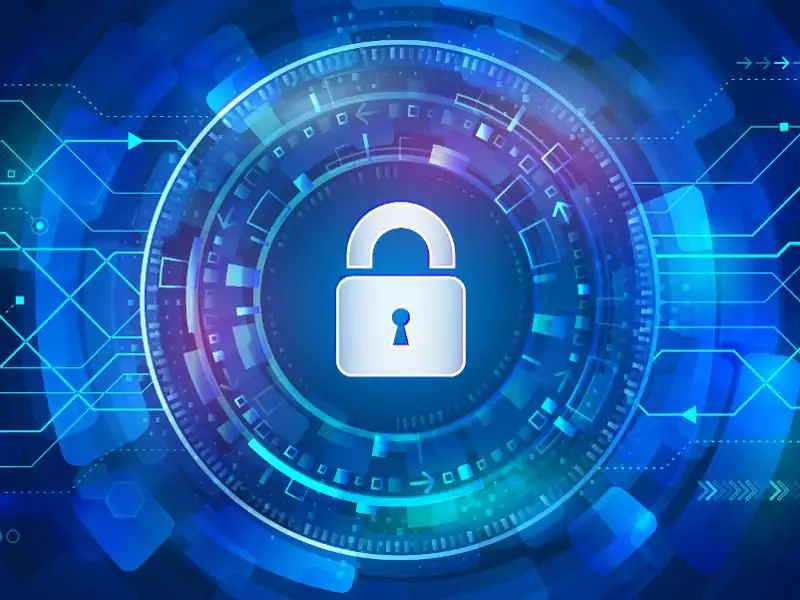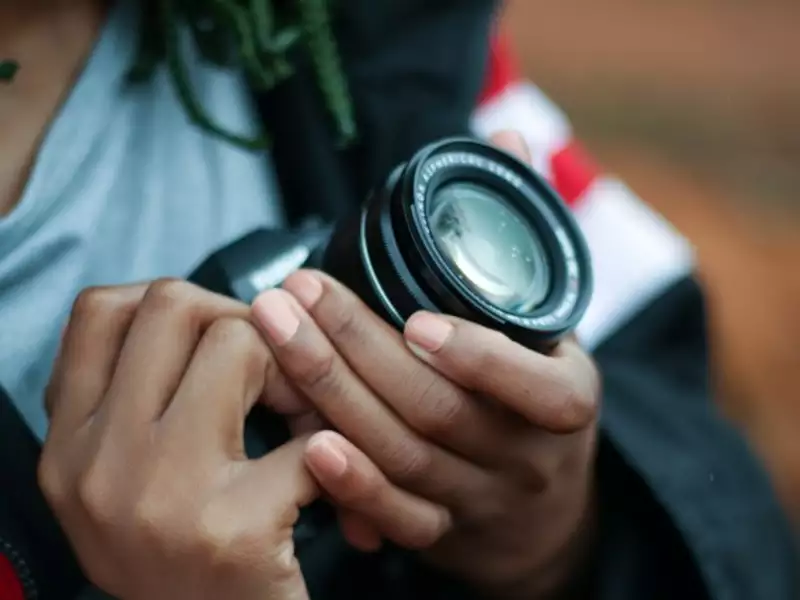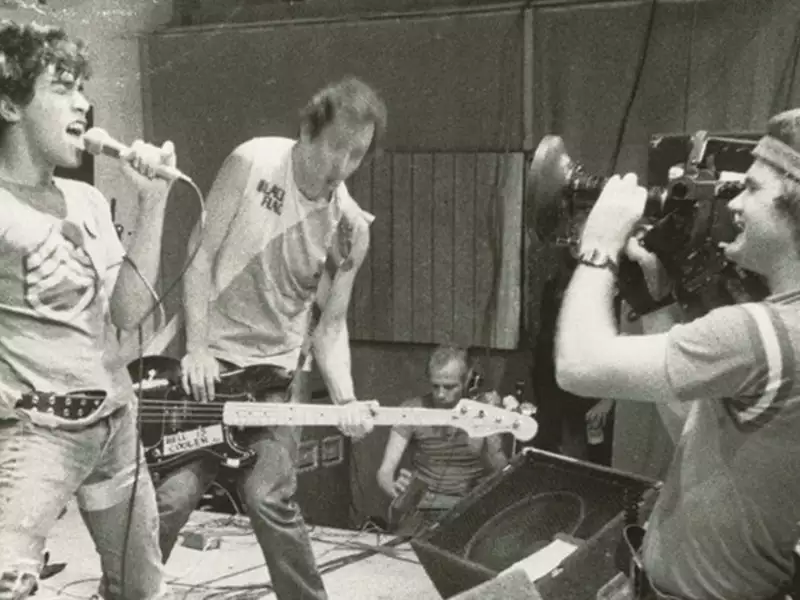 -
at Milstein, Media Studio (Room 105C)
Stay Up-To-Date
Join our announcements list to receive a monthly email copy of our newsletter, @barnlib, as well as (very) occasional updates about happenings in the library!