News & Announcements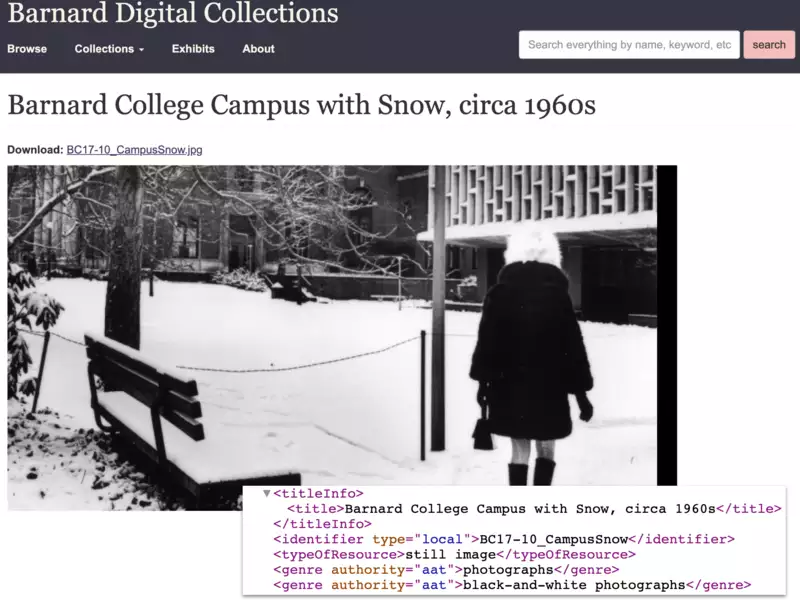 At the recent hack/doc, 40 participants worked on developing tools for Islandora, the system that powers our Digital Archive
January 14, 2021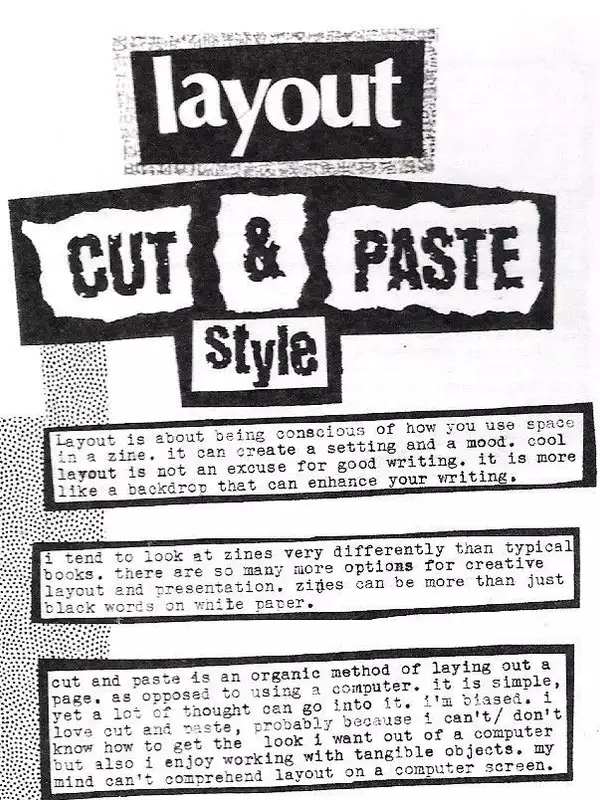 We added zines about dating, sex, breakups, touring with a band, traveling around African countries, hapa and mixed race identities, the joys of laying out a zine using real scissors and glue, and poems about losing your mother in your 20s.
January 8, 2021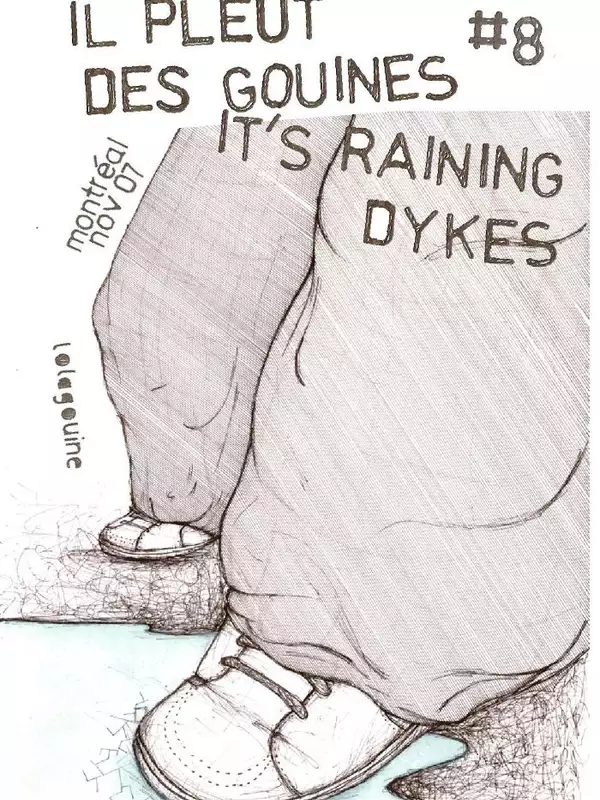 This week we added zines about a Kinsey 5 girl falling in love with a man while studying abroad in France, a Spanish lesbian in Montréal writing in English and French, DIY reproductive health with herbs, reproductive justice, the masculine and feminine in punk,  and how to make paper stars (thereby soothing your soul).
January 4, 2021
Exhibits
Curated showcases of work designed to educate, engage and inspire
Events & Workshops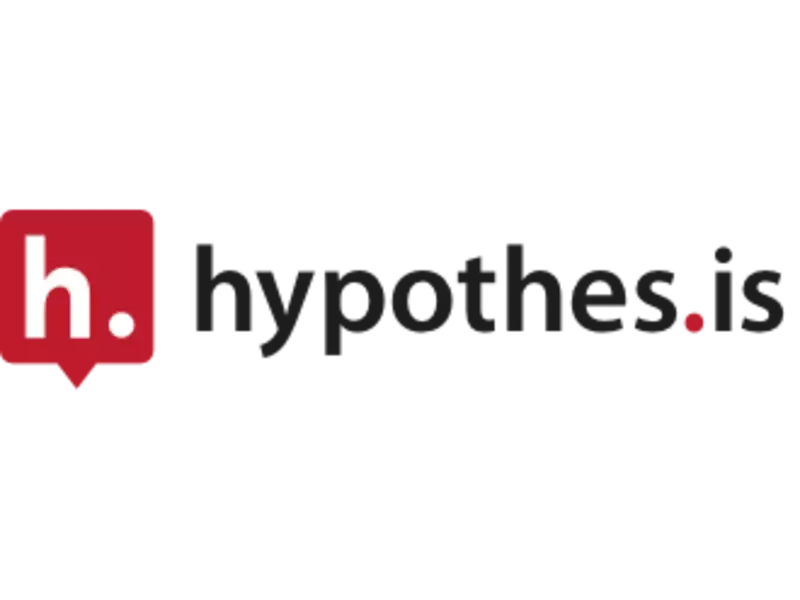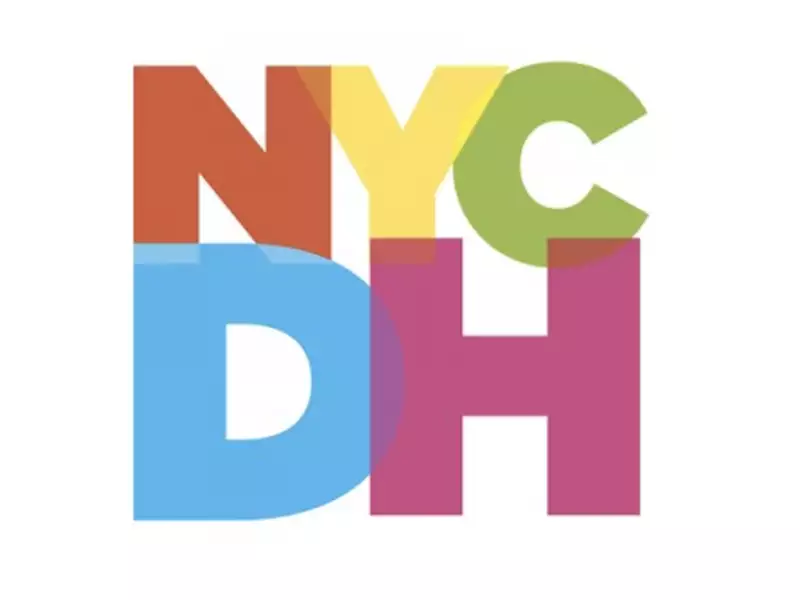 Stay Up-To-Date
Join our announcements list to receive a monthly email copy of our newsletter, @barnlib, as well as (very) occasional updates about happenings in the library!