News & Announcements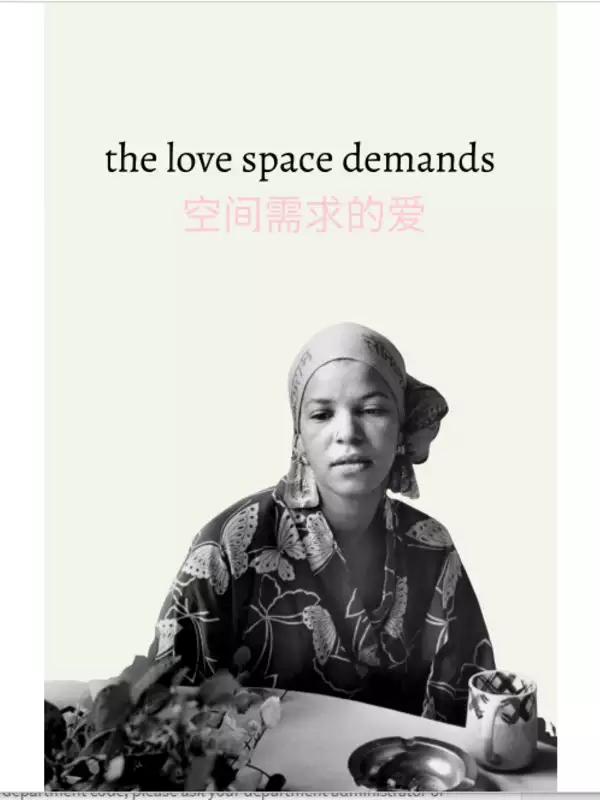 This week we added zines about radical Barnumbia, a retired school librarian, filing for unemployment in pandemic times, an AFAB GenXer remembering expecting to grow up to be a man, translations of Ntozake Shange's poems, the program accompanying a Barnard alum's dance installation, quarantine times in Salt Lake City, frustrations with people who don't mask/vax, exercising for health rather than beauty, and coping with the long term impacts of rape.
September 24, 2021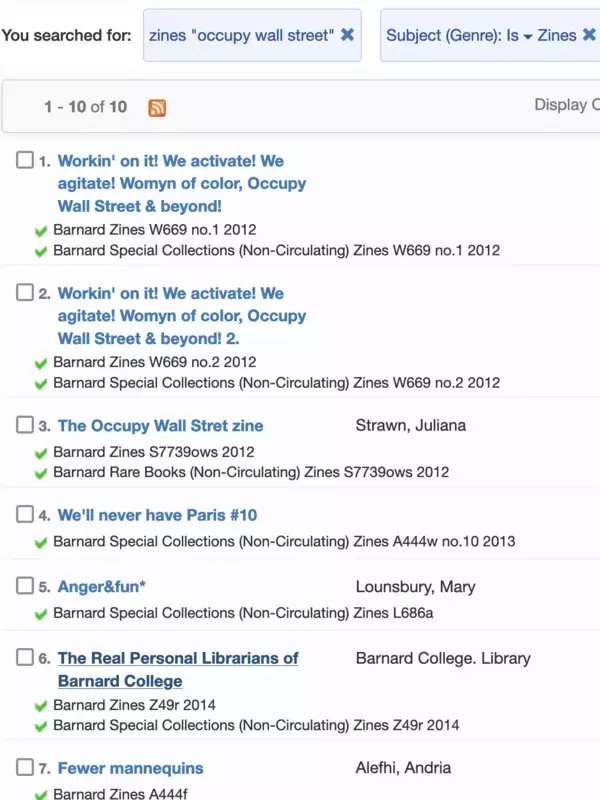 Activists, including zine makers, took over Zuccotti Park in lower Manhattan in September 2011 to draw attention to economic and other injustices.
September 20, 2021
Stay Up-To-Date
Sign-up to receive a monthly email copy of our newsletter, @barnlib, so you can hear the latest happenings at Barnard Library and our Milstein Center collaborators!
Events & Workshops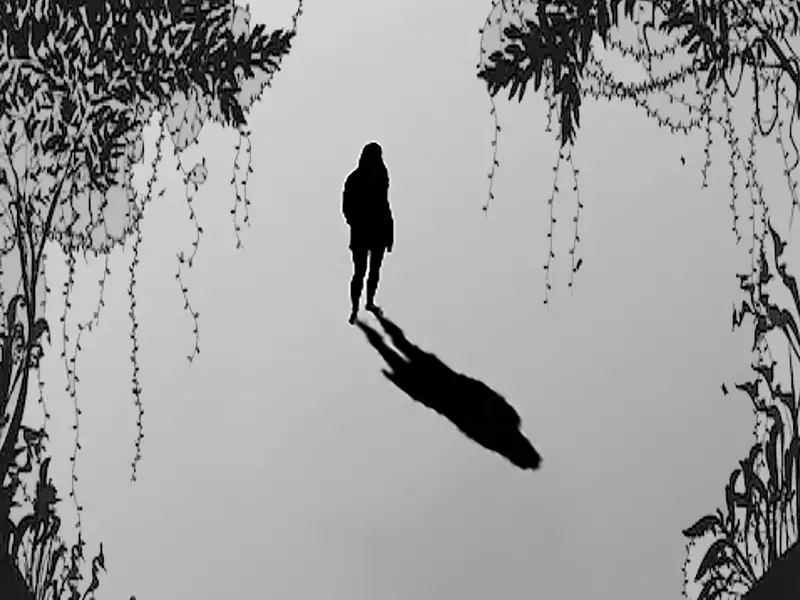 -
Movement Lab, Milstein Center LL020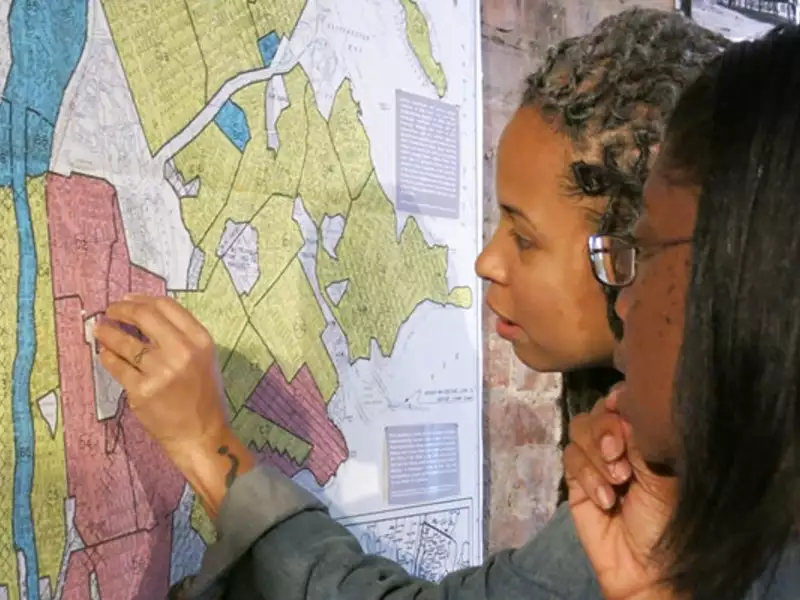 -
@barnlib Instagram Live stream
Exhibits
Curated showcases of work designed to educate, engage and inspire