News & Announcements
In its third year, the annual program expands the dialogue of inclusive representation — ensuring easy access to community-wide activities for all. 
March 24, 2023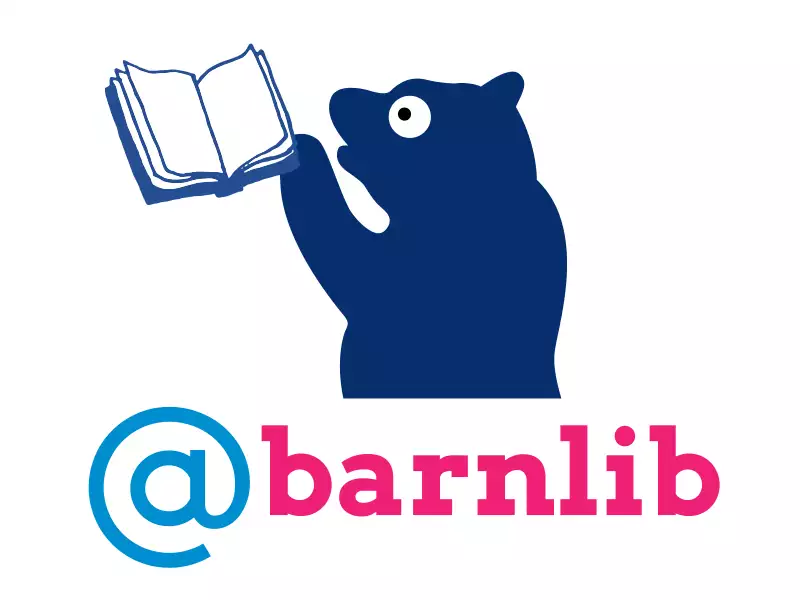 From a new art installation to the 5th annual Barnard Bold conference, it's a busy mid-semester at BLAIS and the Milstein Centers. Read on to find out everything that's happening this March!
March 3, 2023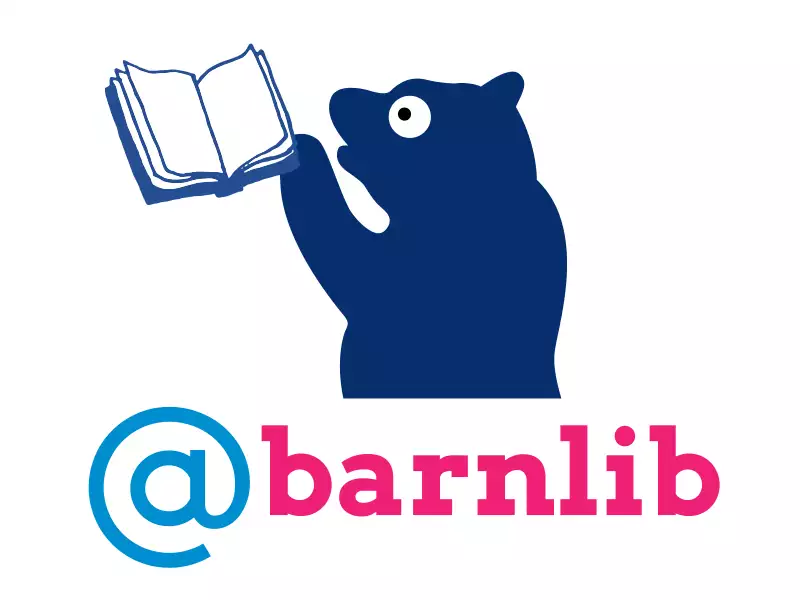 This February, BLAIS and the Milstein Centers are offering workshops on everything from clothing repair and food photography to interactive data visualization and SQL. Read on for our full list of events and news! 
February 13, 2023
Stay Up-To-Date
Sign-up to receive a monthly email copy of our newsletter, @barnlib, so you can hear the latest happenings at Barnard Library and our Milstein Center collaborators!
Events & Workshops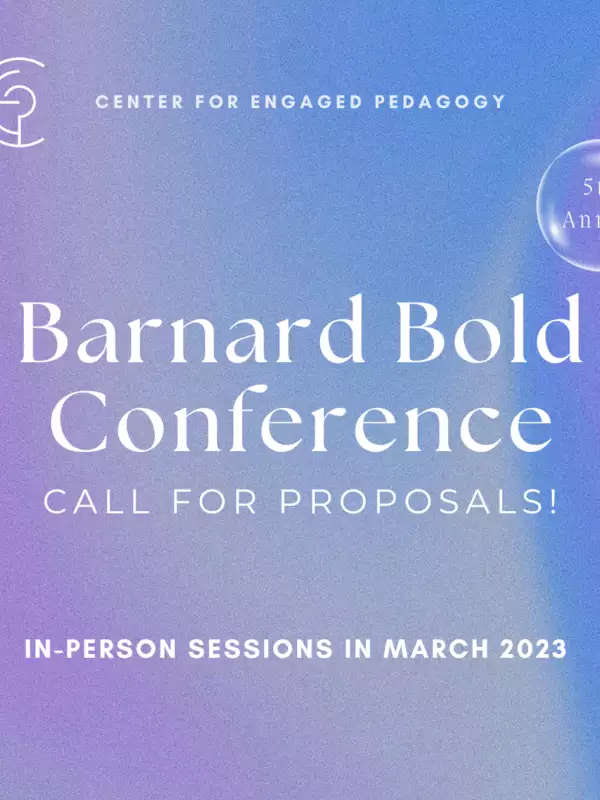 -
Barnard Zine Library, MLC 2nd floor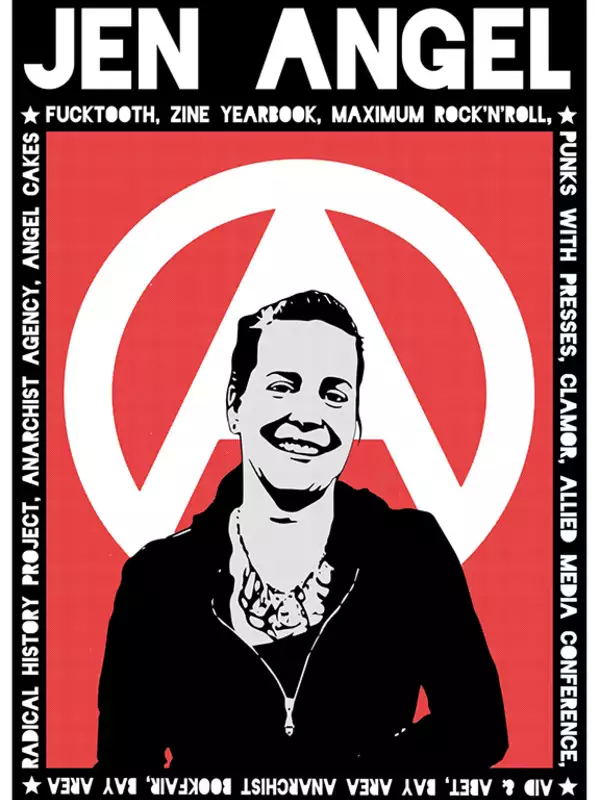 -
Digital Humanities Center: MLC 103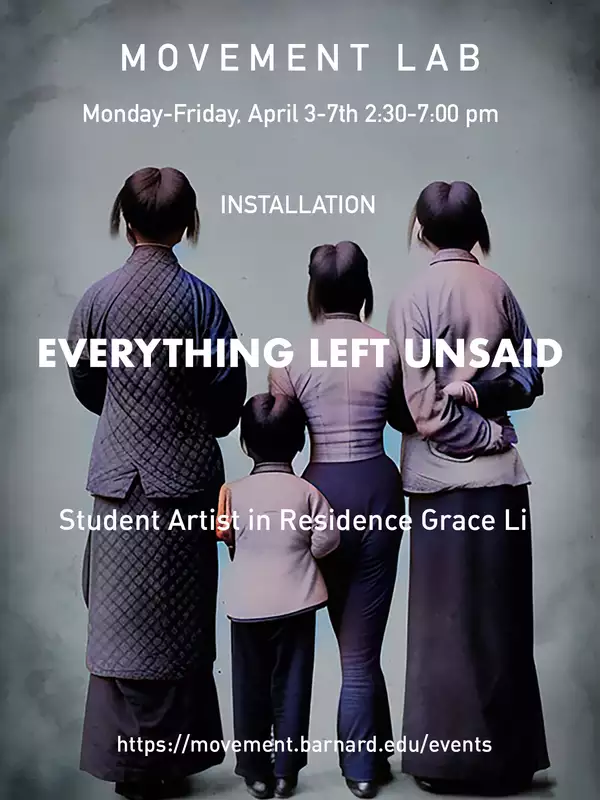 - | -
Movement Lab, Milstein Center LL020
Exhibits
Curated showcases of work designed to educate, engage and inspire