News & Announcements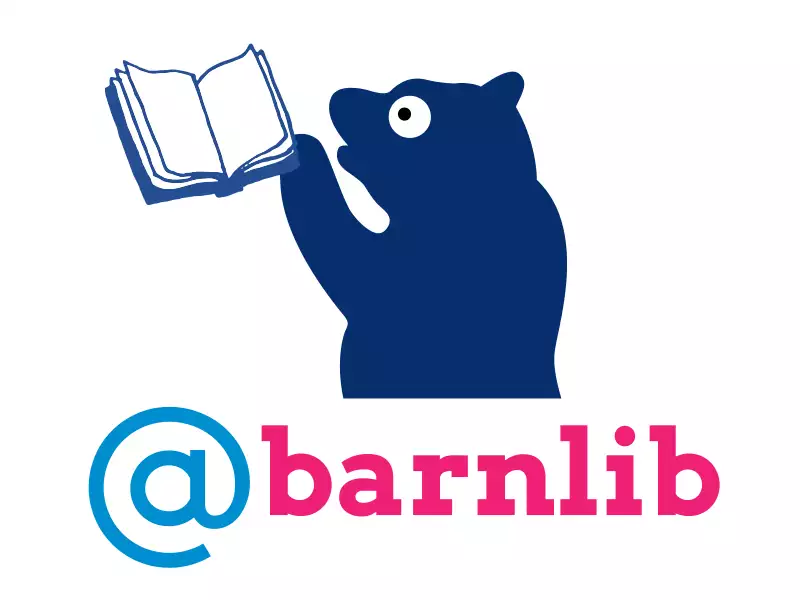 It's getting chilly out, but BLAIS and Milstein Center can be a great place to warm up! With a broad range of activities, workshops, and even a GIS celebration, there's something for everyone.
November 3, 2022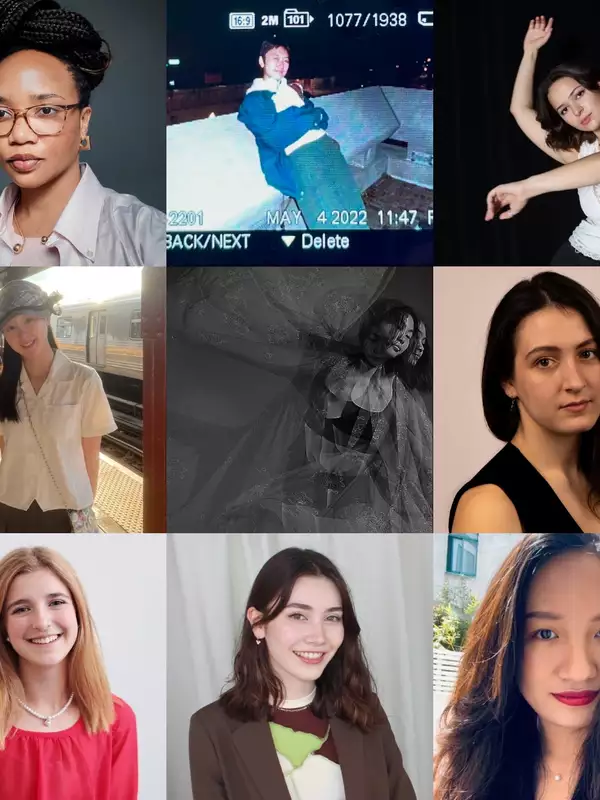 October 31, 2022
Stay Up-To-Date
Sign-up to receive a monthly email copy of our newsletter, @barnlib, so you can hear the latest happenings at Barnard Library and our Milstein Center collaborators!
Events & Workshops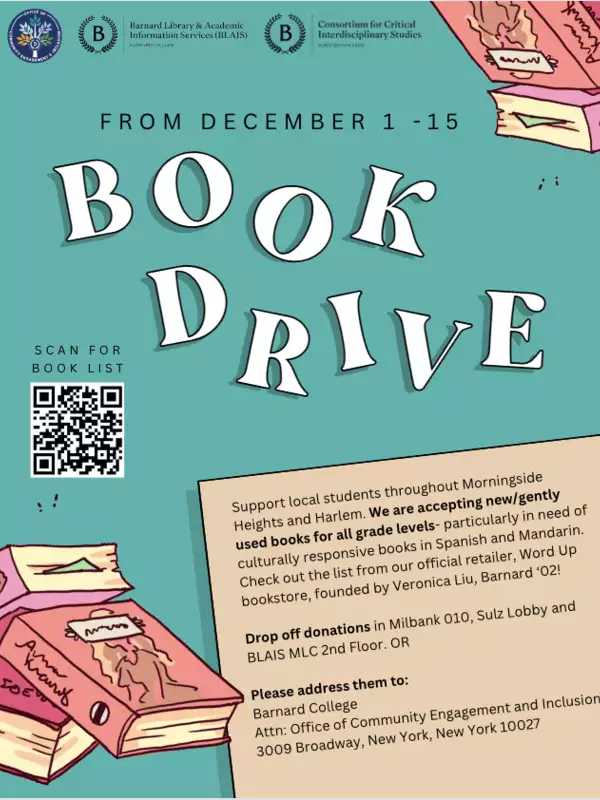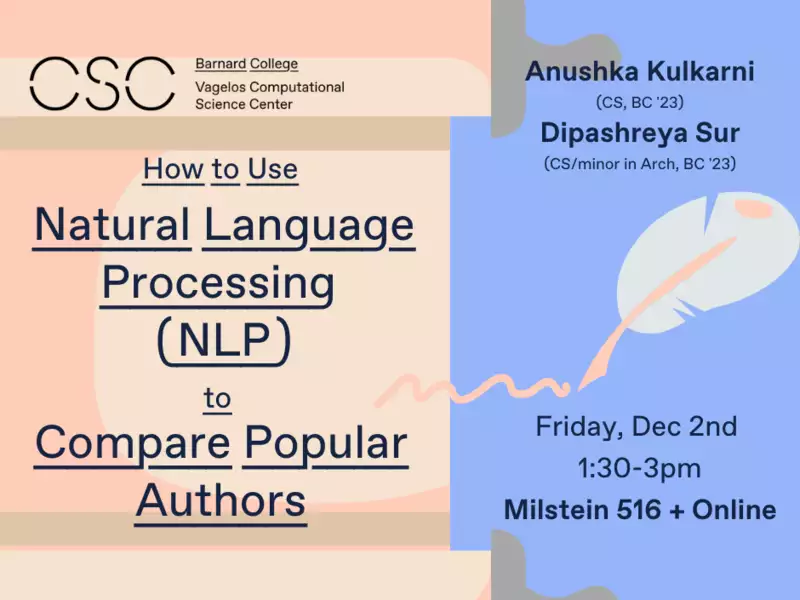 -
Hybrid / 516 Milstein + Virtual (Register for link)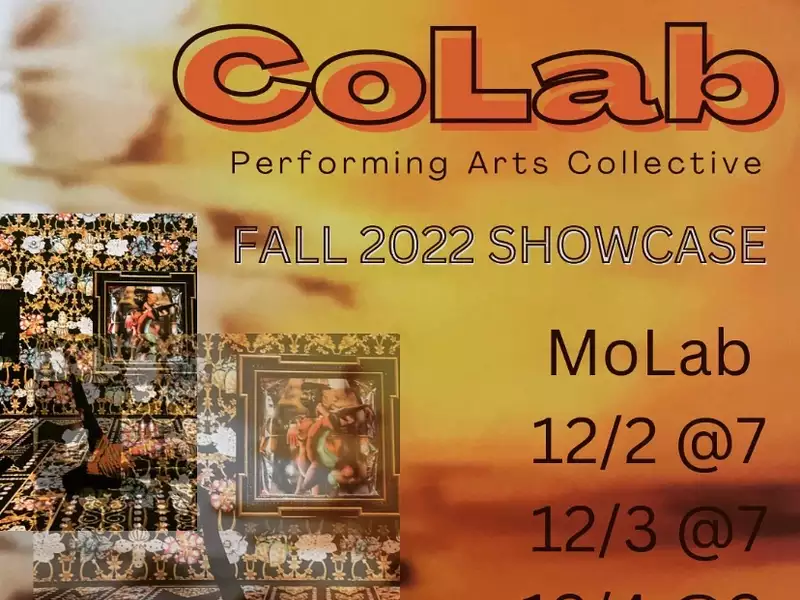 - | -
Movement Lab, Milstein Center, LL020
Exhibits
Curated showcases of work designed to educate, engage and inspire