News & Announcements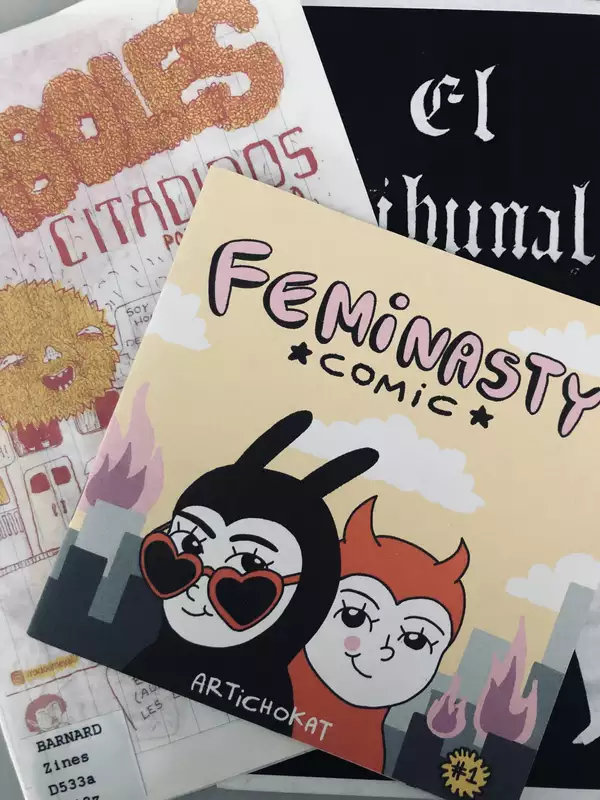 Zine Associate Nayla Delgado (BC'24) introduces the Spanish Zine Abstracting Project.
November 18, 2021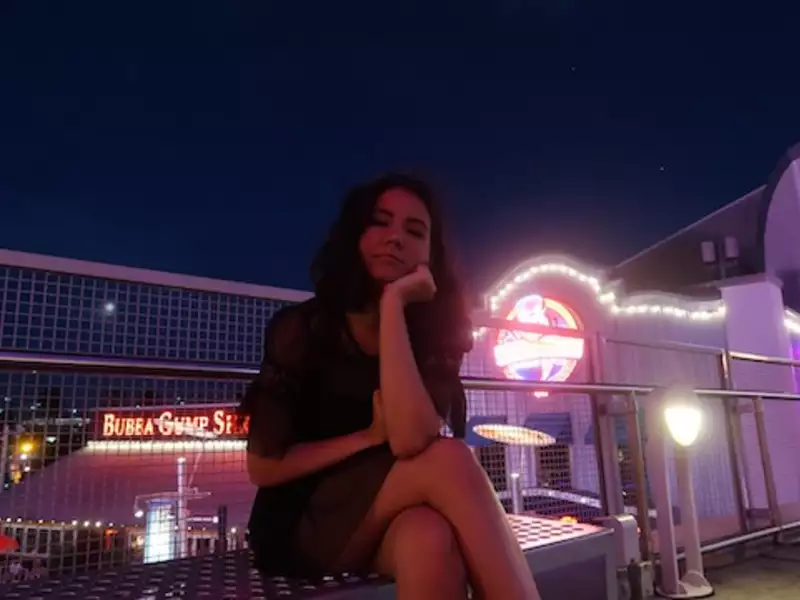 Meet one of the Zine Library's new assistants!
November 18, 2021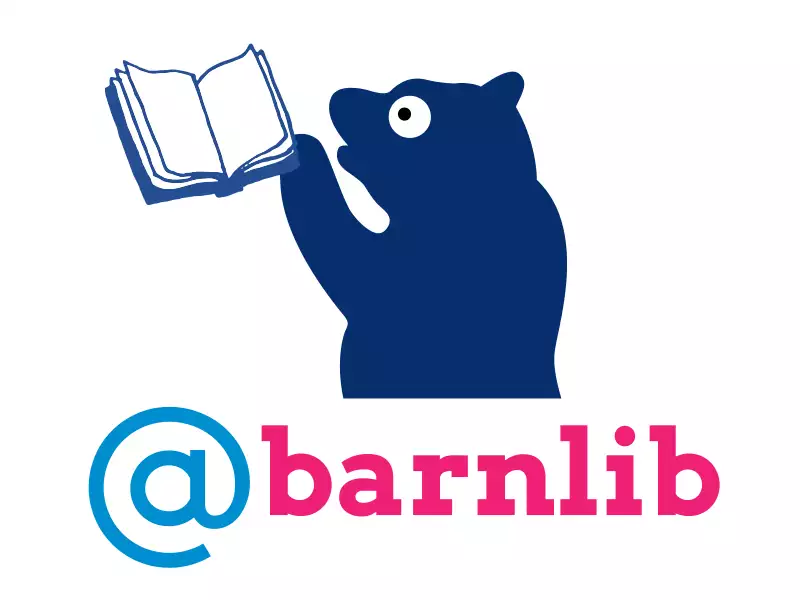 After a restful fall break, we bring you the November 2021 issue of @barnlib. Keep reading for news and highlights from the BLAIS Staff!  
November 5, 2021
Stay Up-To-Date
Sign-up to receive a monthly email copy of our newsletter, @barnlib, so you can hear the latest happenings at Barnard Library and our Milstein Center collaborators!
Events & Workshops
-
Movement Lab, Milstein Center, LL020
-
Movement Lab, Milstein Center, LL020
Movement Lab, Milstein Center, LL020
Exhibits
Curated showcases of work designed to educate, engage and inspire