News & Announcements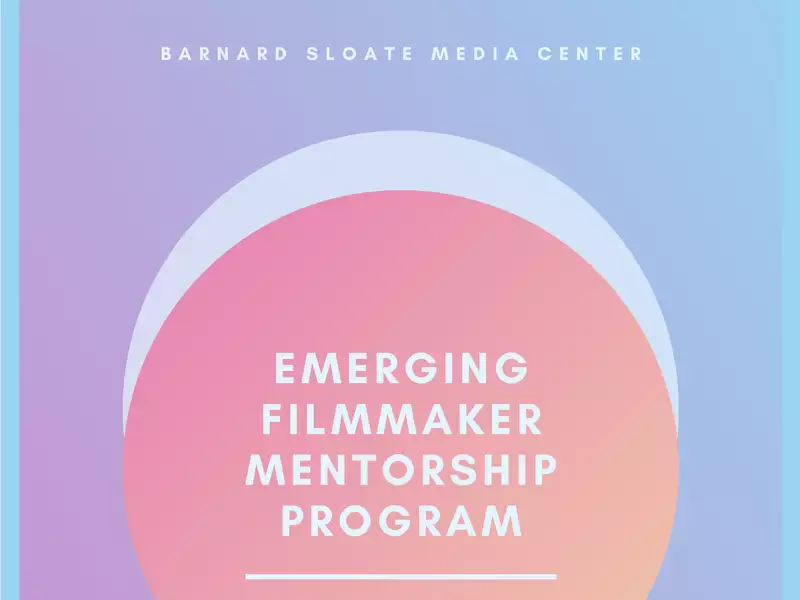 Please join us in congratulating the EFMP grantees!
May 20, 2022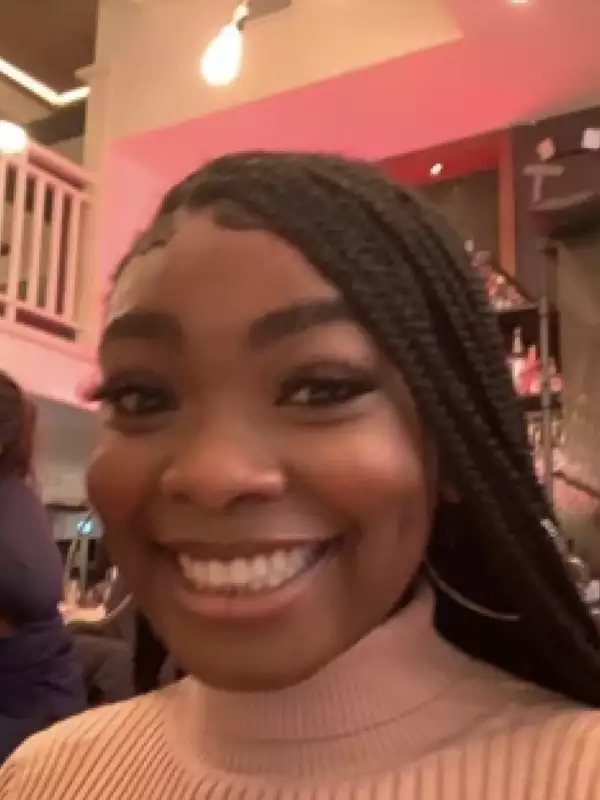 Hi! I'm Erinma. I'm from Maryland and I am an Urban Studies major with a concentration in Africana Studies.
May 17, 2022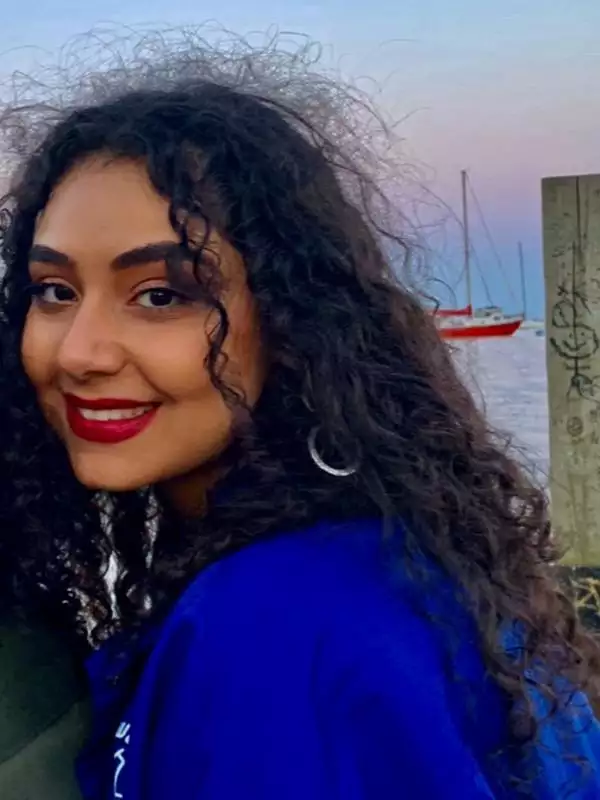 Meet one of Barnard's Zine Library Assistants for Summer 2022!
May 17, 2022
Stay Up-To-Date
Sign-up to receive a monthly email copy of our newsletter, @barnlib, so you can hear the latest happenings at Barnard Library and our Milstein Center collaborators!
Exhibits
Curated showcases of work designed to educate, engage and inspire