News & Announcements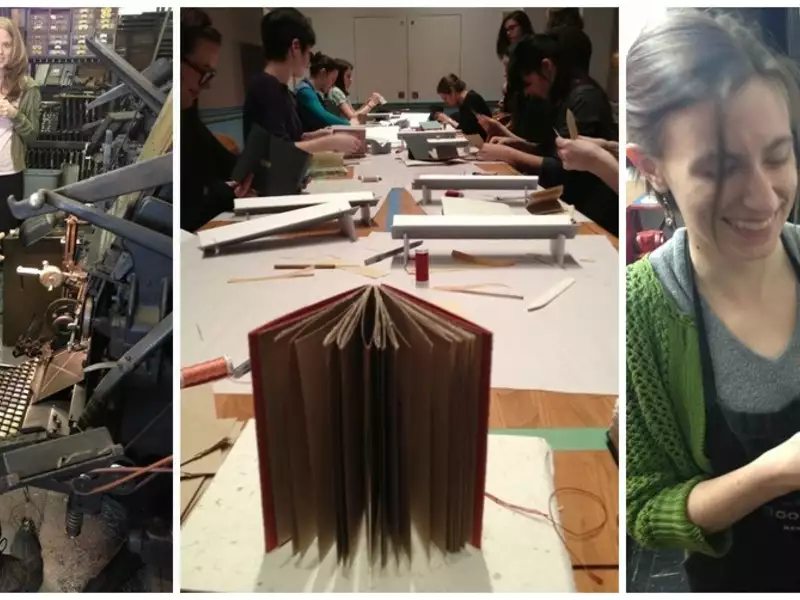 The Pine Tree Scholars program introduces Barnard and Columbia students to the crafts associated with fine book production, such as typography, letterpress printing, bookbinding, and papermaking, as well as to the rare and art book trades. Most of these sessions include a hands-on component but no prior experience is necessary. All mandatory sessions will take place on Friday afternoons; two optional sessions take place other times.
September 12, 2019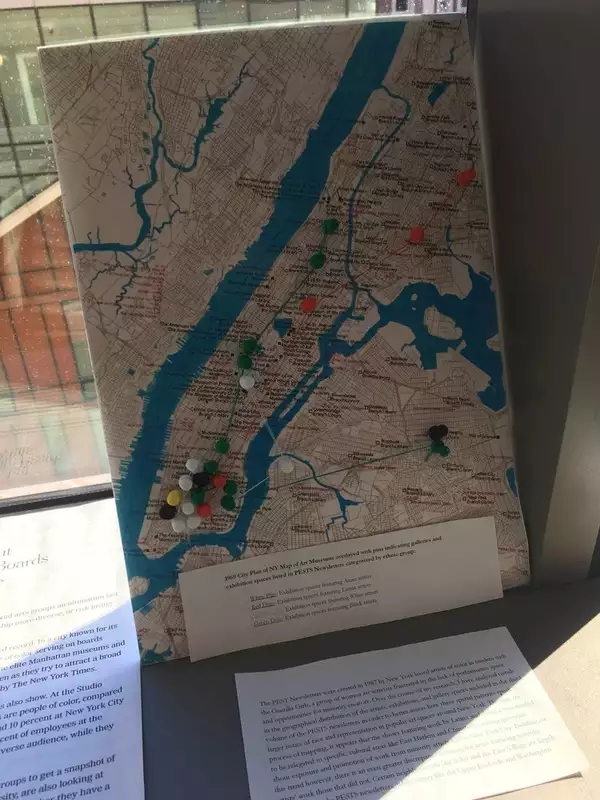 "The course emphasizes history writing as a contingent, confrontational, and collaborative practice."
September 10, 2019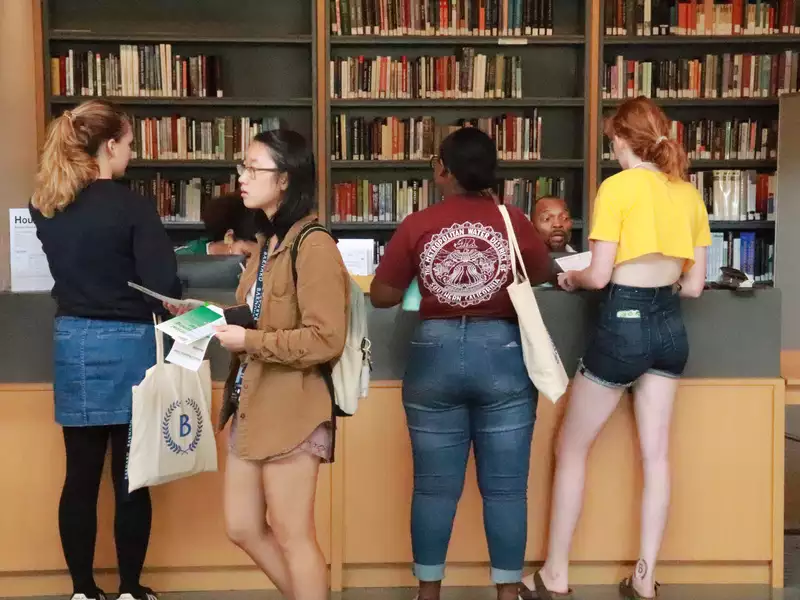 About 175 students visited the Milstein Center during NSOP this year.
September 9, 2019
Events & Workshops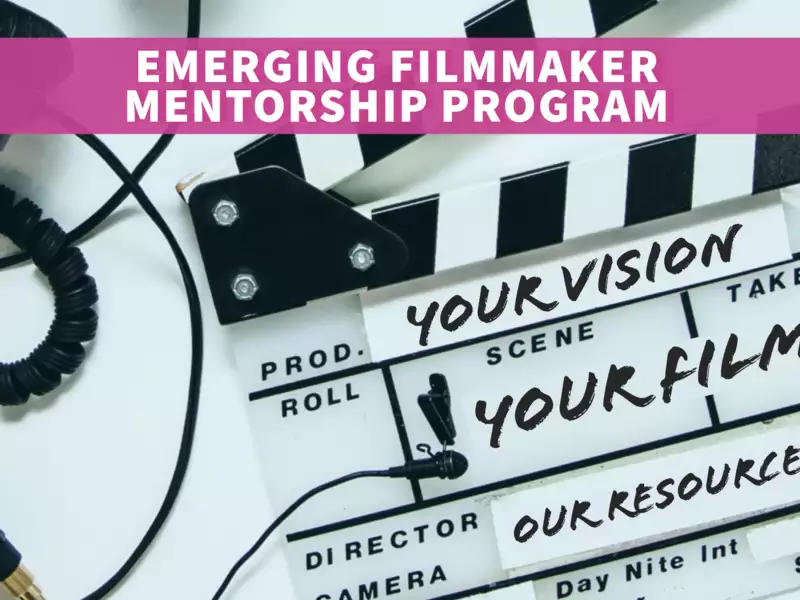 -
at Media Studio (Milstein 105C)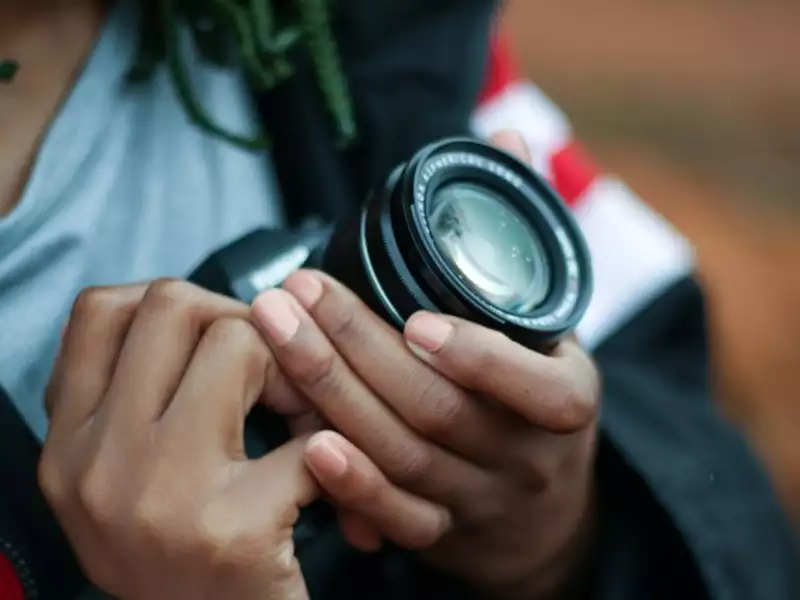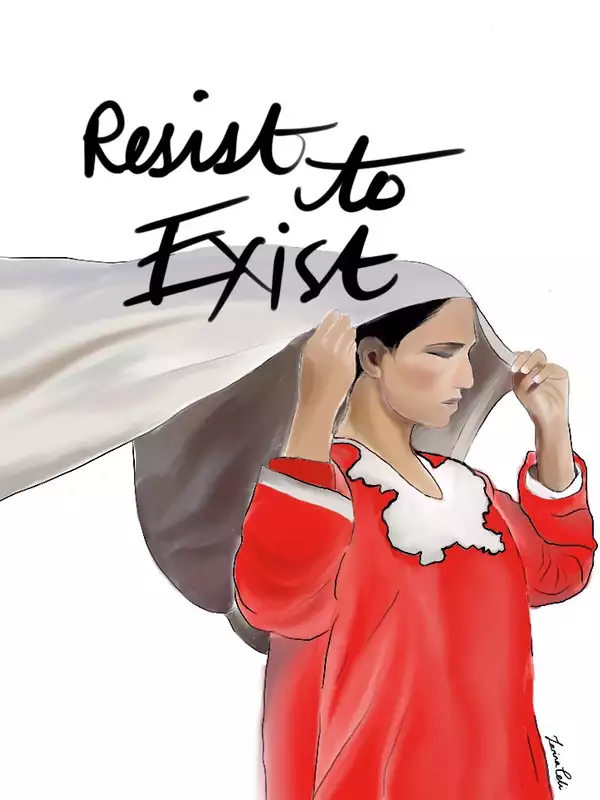 -
at Digital Humanities Center, 103 Milstein Center
Stay Up-To-Date
Join our announcements list to receive a monthly email copy of our newsletter, @barnlib, as well as (very) occasional updates about happenings in the library!