News & Announcements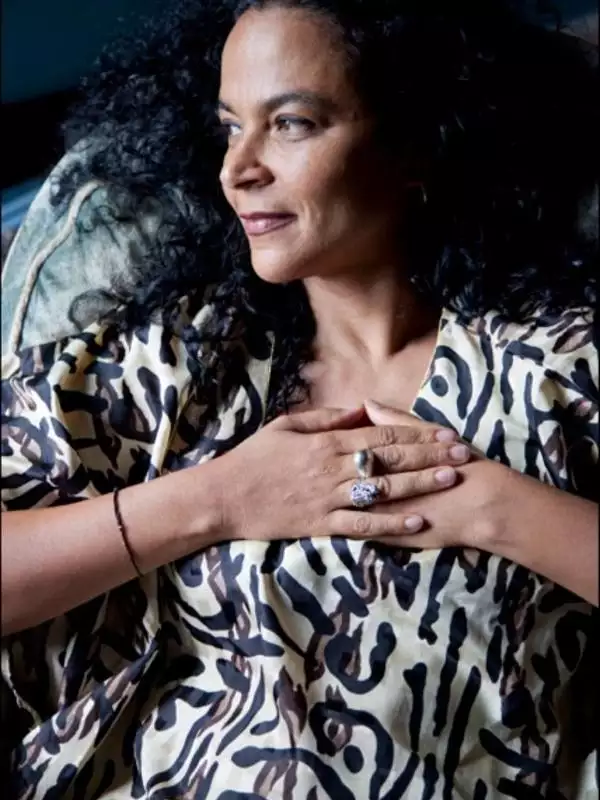 Discussing the role of technology and digital experiences in the future of the arts field, Movement Lab Faculty Director Gabri Christa participates as a speaker in A Digital Future for the Arts: July 21, 2020 / 5:30-7:00pm / Facebook Live
July 9, 2020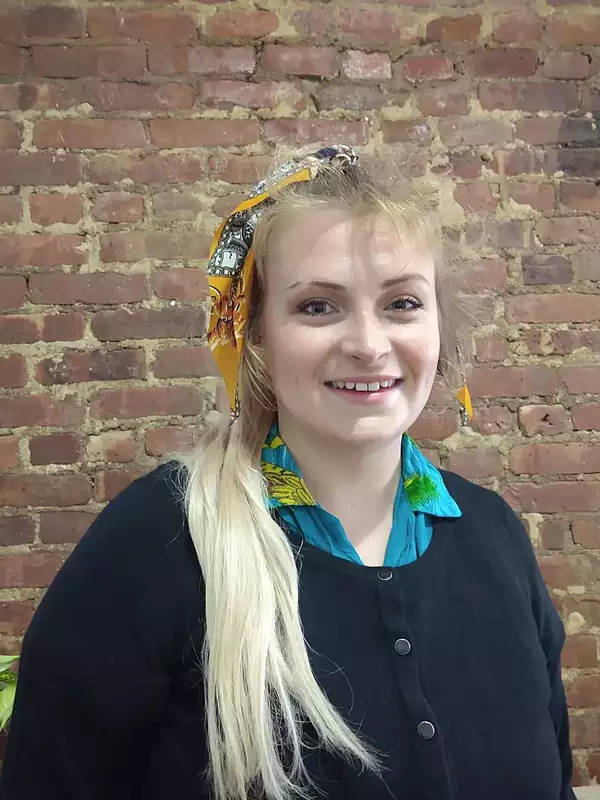 Eva-Quenby Johnson BC '20 is the Media Center's new Post-Baccalaureate Fellow.
July 9, 2020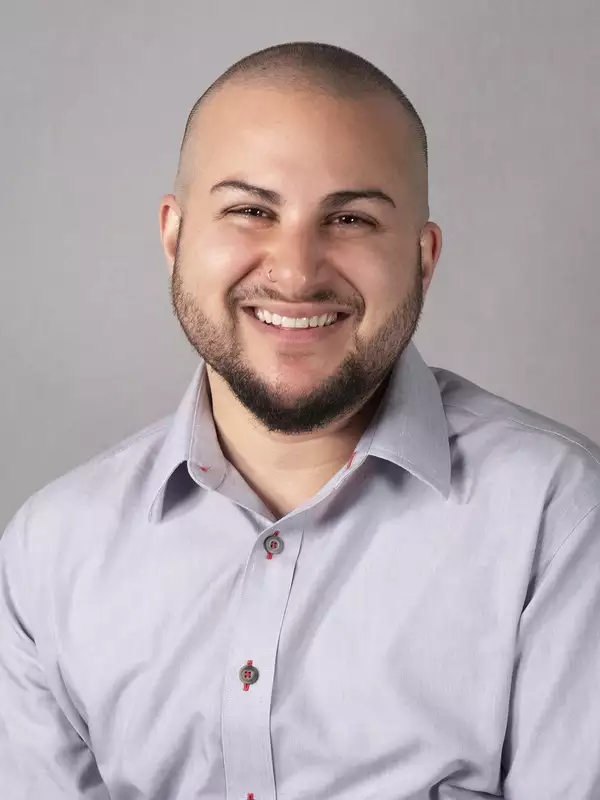 Centers Coordinator Arun Bryson is among 61 exceptional students pursuing graduate degrees in library and information studies who were awarded 2020 American Library Association's (ALA) Spectrum Scholarships from the Office for Diversity, Literacy and Outreach Services.
July 9, 2020
Stay Up-To-Date
Join our announcements list to receive a monthly email copy of our newsletter, @barnlib, as well as (very) occasional updates about happenings in the library!