News & Announcements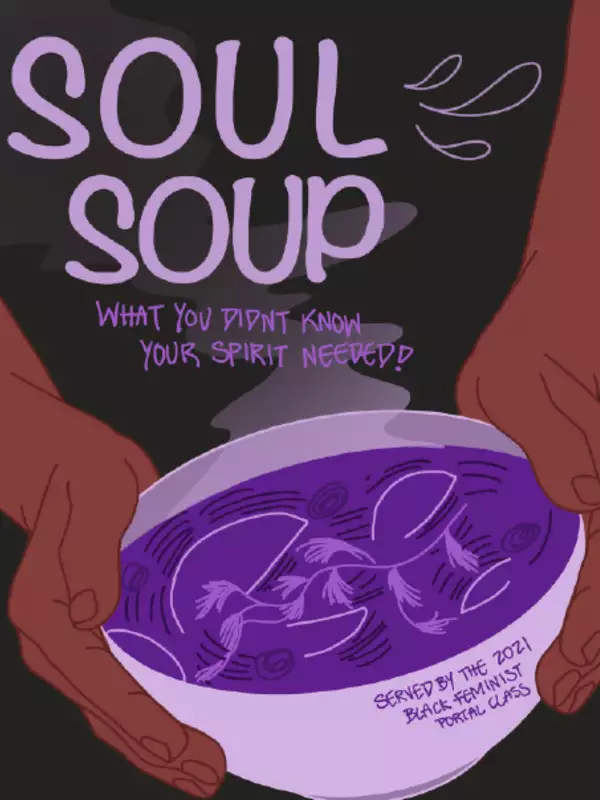 This week we added zines made for classes: Black Feminist Portal, Feminist Architecture History, Applications in Climate and Society, and Dance Criticism plus minicomics about polyamory and sisters who visit a forest in a warehouse and fanzines about manicures and Cyndi Lauper.
May 12, 2021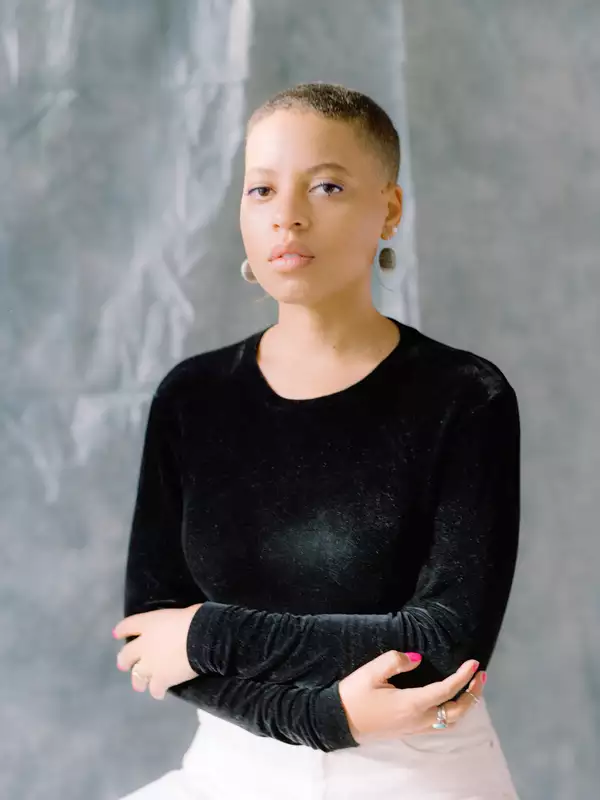 Congratulations to Naima Green '11!
May 4, 2021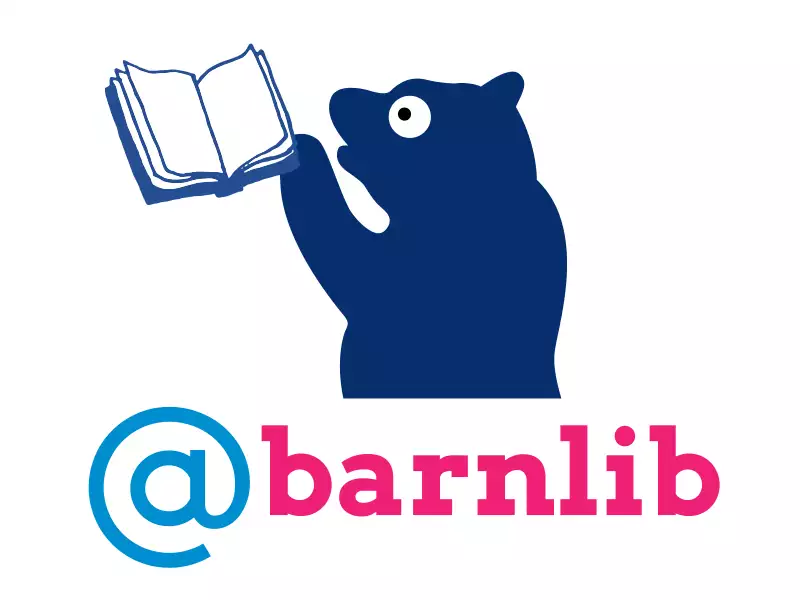 As the summer semester starts up, we bring you the May 2021 issue of @barnlib. Keep reading for news and highlights from the BLAIS Staff!
May 4, 2021
Stay Up-To-Date
Sign-up to receive a monthly email copy of our newsletter, @barnlib, so you can hear the latest happenings at Barnard Library and our Milstein Center collaborators!
Exhibits
Curated showcases of work designed to educate, engage and inspire