Welcome to Barnard Library
We are dedicated to intellectual discovery and cross-disciplinary collaboration. We seek to bring together people, ideas, collections and technologies, forming a space and community that serves as a catalyst for knowledge creation and investigation. We provide a wide range of research and scholarly services and programming to create a unique and connected undergraduate library.
Quick Links: Current Library Services Guide | Research Guides | Staff Listing | CLIO Search
Engage & Participate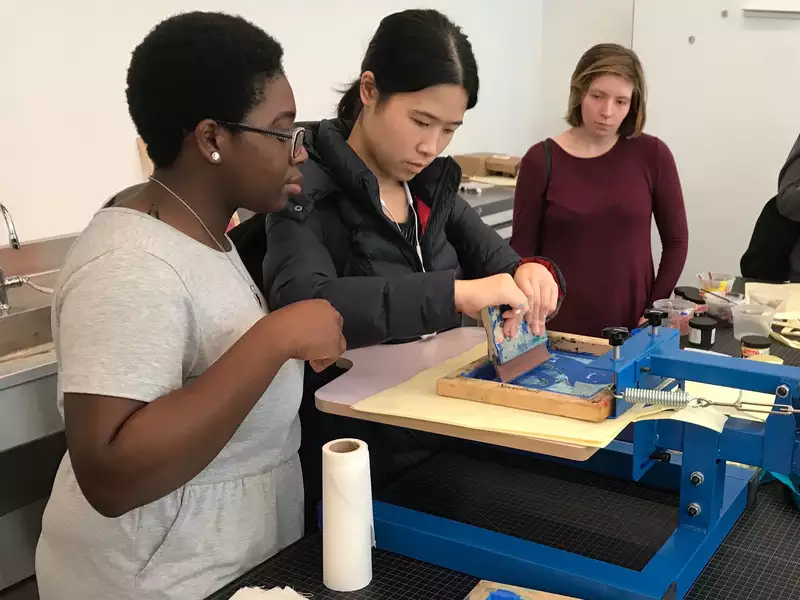 From data analysis to experimental dance, we offer cross-curricular support for research, instruction, media and technology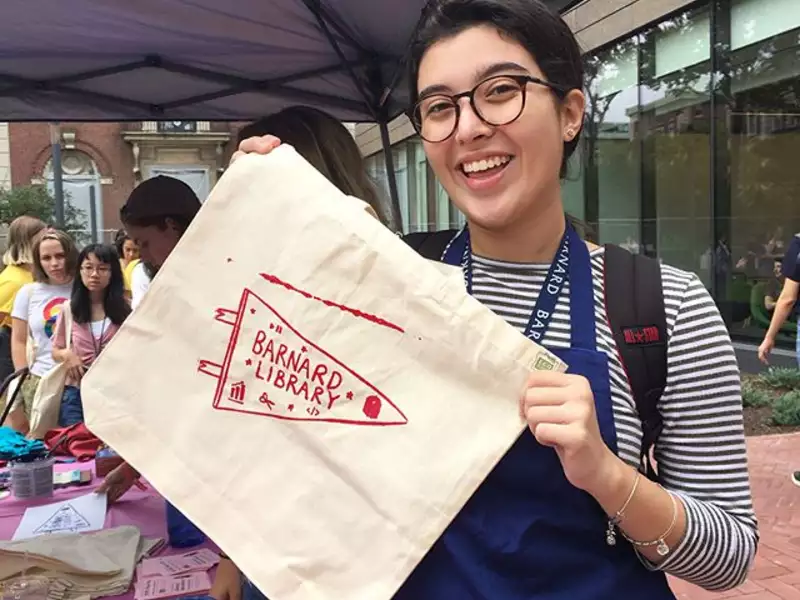 Community is at the core of what we do: We aim to be a social and intellectual center that brings scholars and disciplines together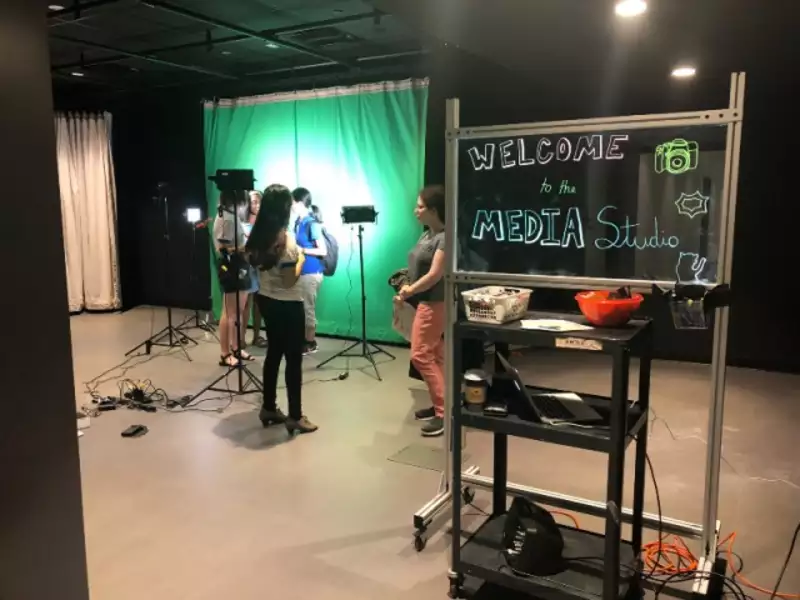 Whether you want quiet corner to study or a studio to shoot a music video, we have room for all types of learning, creativity, and curiosity
Upcoming Events & Workshops
News & Announcements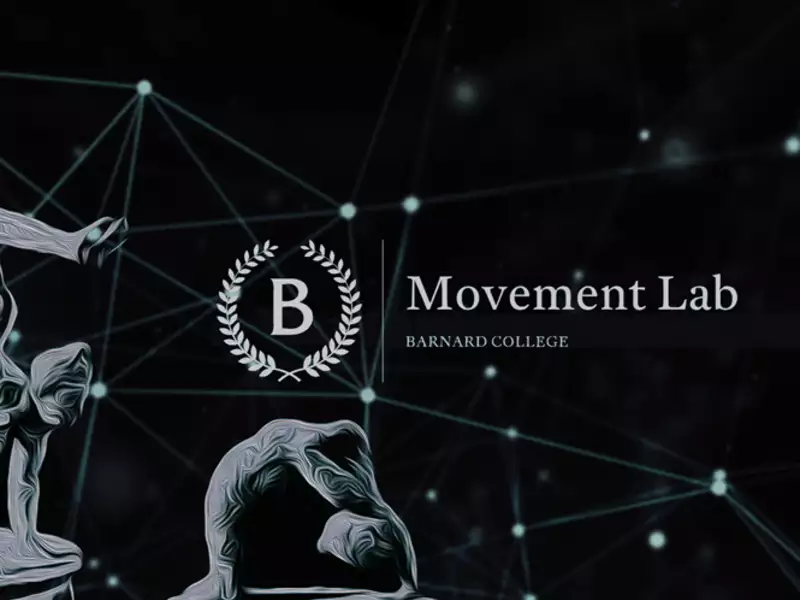 The Movement Lab has opened applications for its Post Baccalaureate Fellowship position. This full-time, year-long job will help develop skills and technical / creative / collaborative insights through assisting in the operational logistics of running the Movement Lab, along with supporting the research and development of a personal creative project. You must be a resent Barnard/Columbia graduate in order to apply.  
June 21, 2021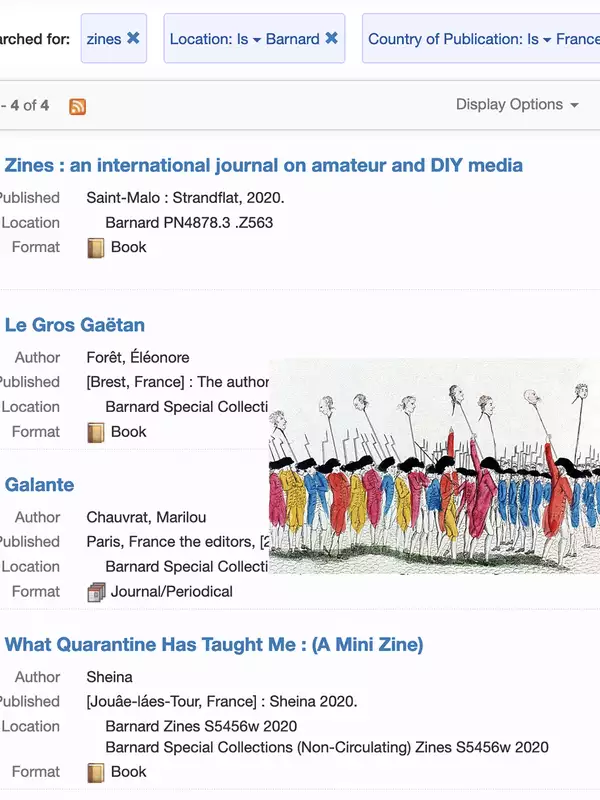 Did you know we have zines in our collection from almost 50 countries in more than a dozen languages? That includes these French zines you can read on the way to storming the Bastille in July!
June 21, 2021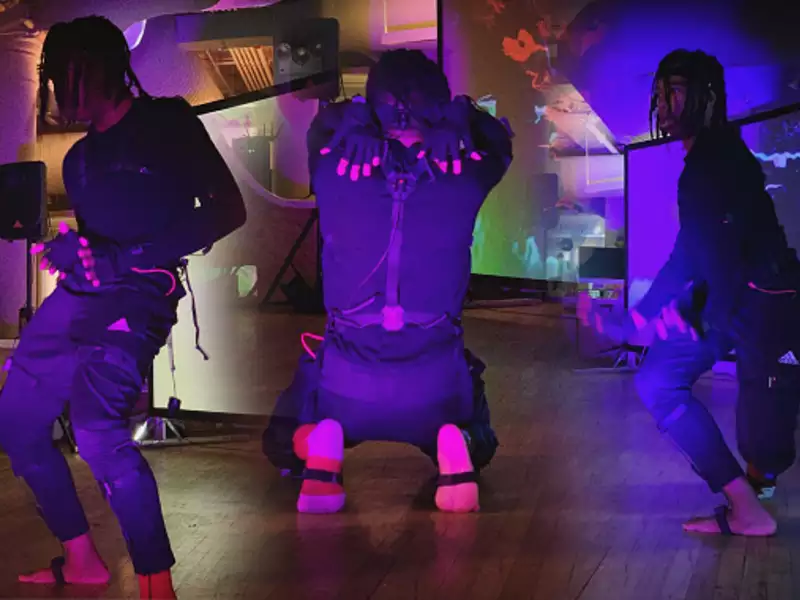 June 21, 2021
Keep Exploring
Learn about hours, access policies, library layout, and more