Welcome to Barnard Library
We are dedicated to intellectual discovery and cross-disciplinary collaboration. We seek to bring together people, ideas, collections and technologies, forming a space and community that serves as a catalyst for knowledge creation and investigation. We provide a wide range of research and scholarly services and programming to create a unique and connected undergraduate library.
Quick Links: Current Library Services Guide | Research Guides | Staff Listing | CLIO Search
Engage & Participate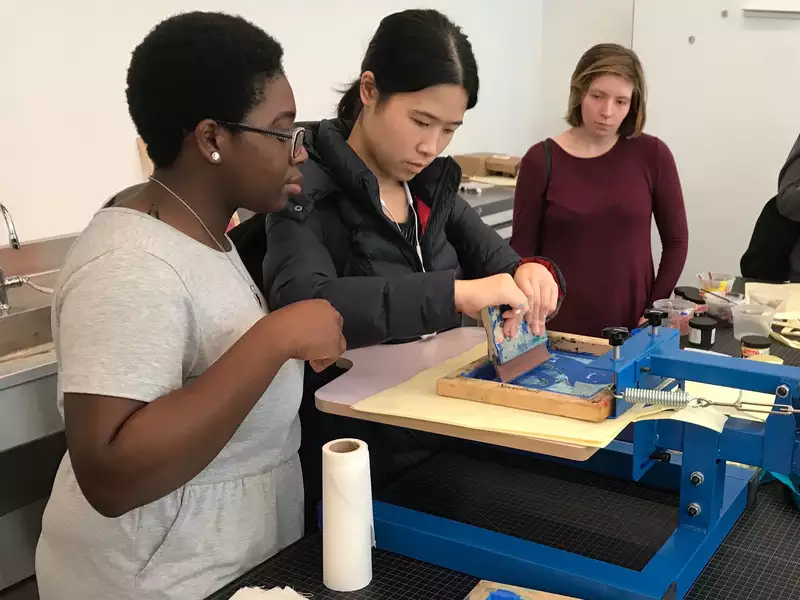 From data analysis to experimental dance, we offer cross-curricular support for research, instruction, media and technology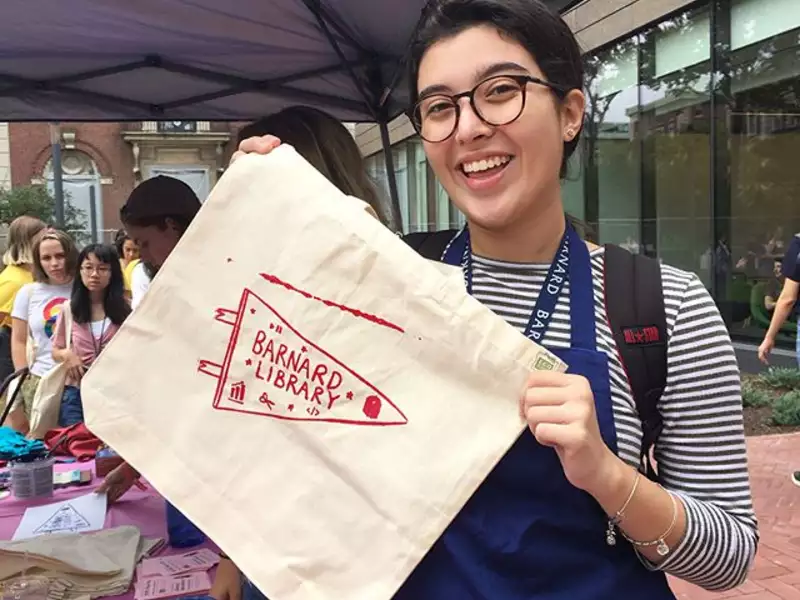 Community is at the core of what we do: We aim to be a social and intellectual center that brings scholars and disciplines together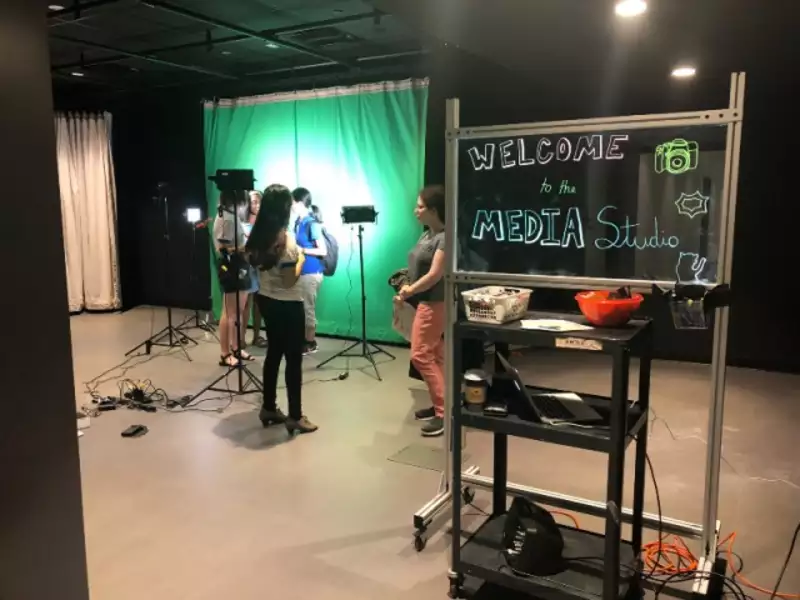 Whether you want quiet corner to study or a studio to shoot a music video, we have room for all types of learning, creativity, and curiosity
Upcoming Events & Workshops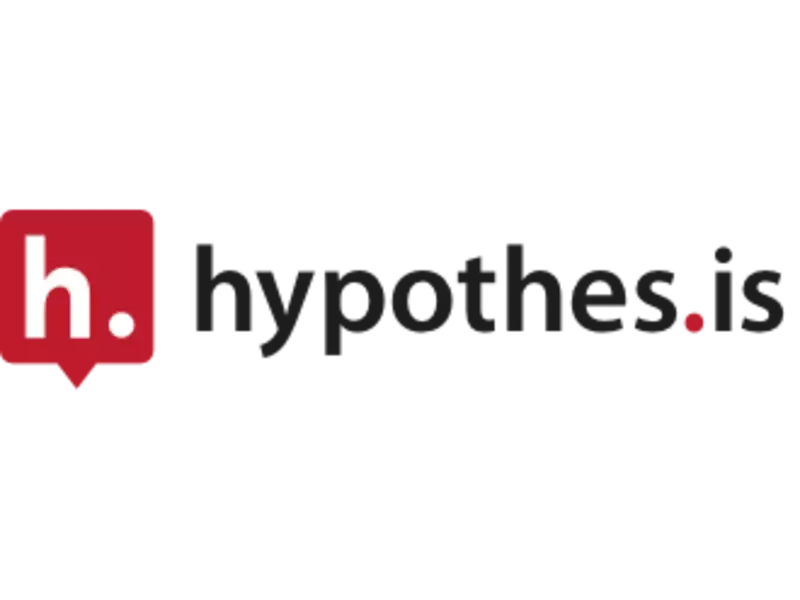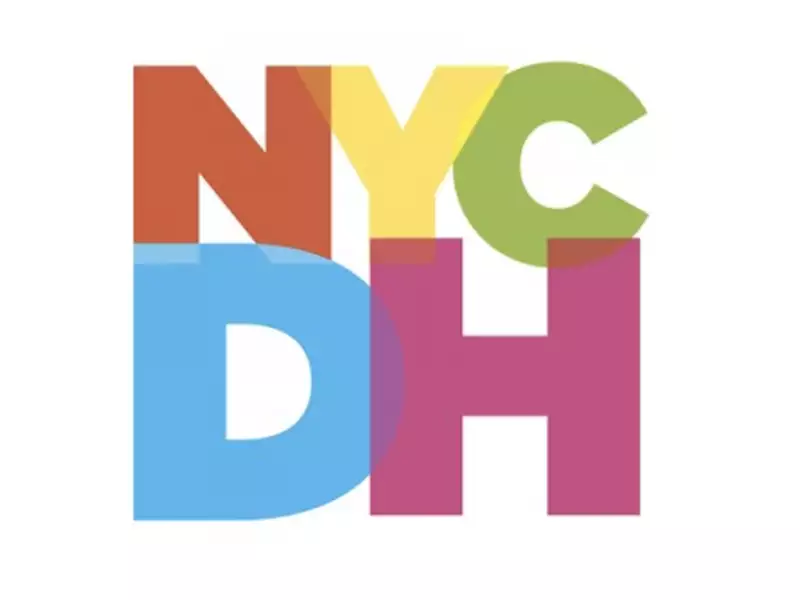 News & Announcements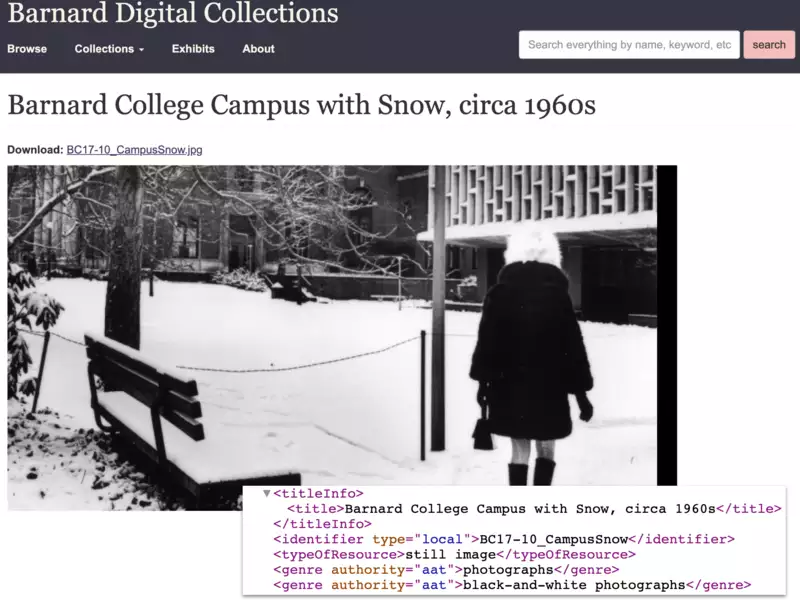 At the recent hack/doc, 40 participants worked on developing tools for Islandora, the system that powers our Digital Archive
January 14, 2021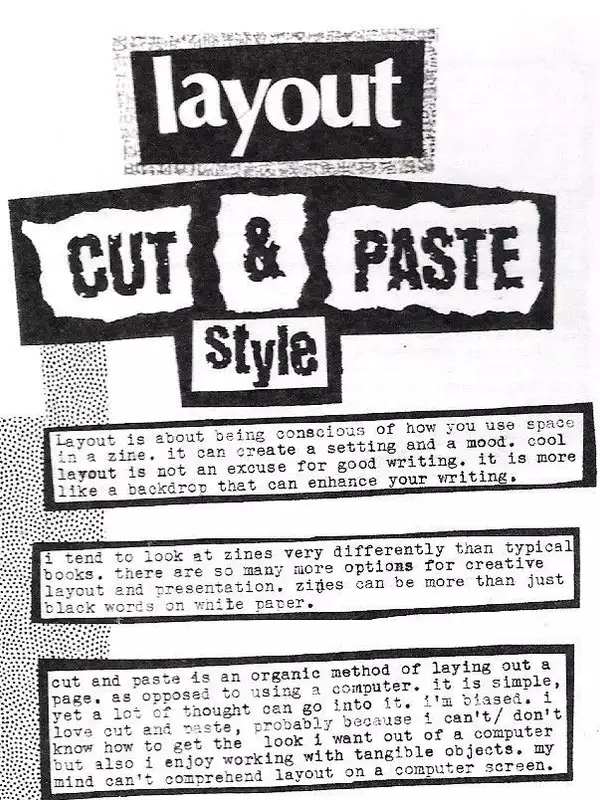 We added zines about dating, sex, breakups, touring with a band, traveling around African countries, hapa and mixed race identities, the joys of laying out a zine using real scissors and glue, and poems about losing your mother in your 20s.
January 8, 2021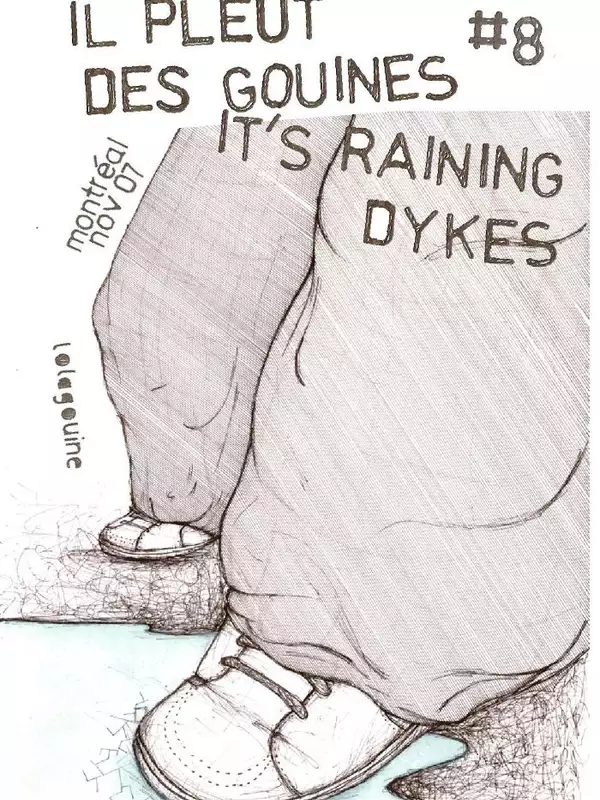 This week we added zines about a Kinsey 5 girl falling in love with a man while studying abroad in France, a Spanish lesbian in Montréal writing in English and French, DIY reproductive health with herbs, reproductive justice, the masculine and feminine in punk,  and how to make paper stars (thereby soothing your soul).
January 4, 2021
Keep Exploring
Learn about hours, access policies, library layout, and more