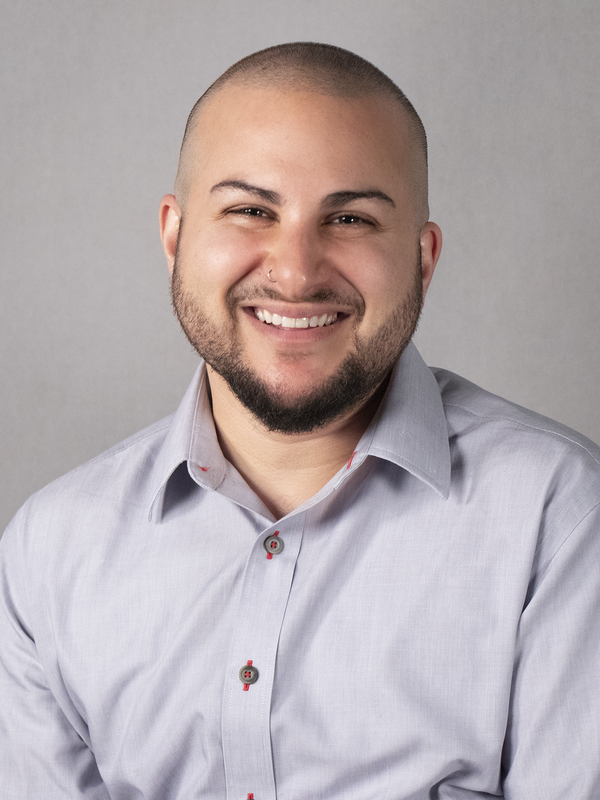 Since 1997, the ALA has awarded more than 1,240 Spectrum Scholarships. In the 2020 application cycle, the Spectrum Scholarship Program received four times as many applications as there were available scholarships, and the majority of this year's applicants were deemed highly fundable. A prestigious committee of 22 jurors selected this year's Spectrum Scholars based on their commitment to community building, leadership potential and planned contributions to making social justice part of everybody's everyday work in LIS. 
The Spectrum Scholarship provides $5,000 to each winner. The Spectrum Scholarship also affords recipients the opportunity to attend the Spectrum Leadership Institute the summer following the first year of study. Considered a highlight of the Spectrum Scholarship experience, the Spectrum Leadership Institute offers professional development, networking, and mentoring opportunities. Valued at over $1,500 the Institute package includes travel, lodging, meals and complimentary registration for the ALA Annual Conference the year after selection.
Arun is attending the iSchool at Syracuse University. We could not be prouder of him!