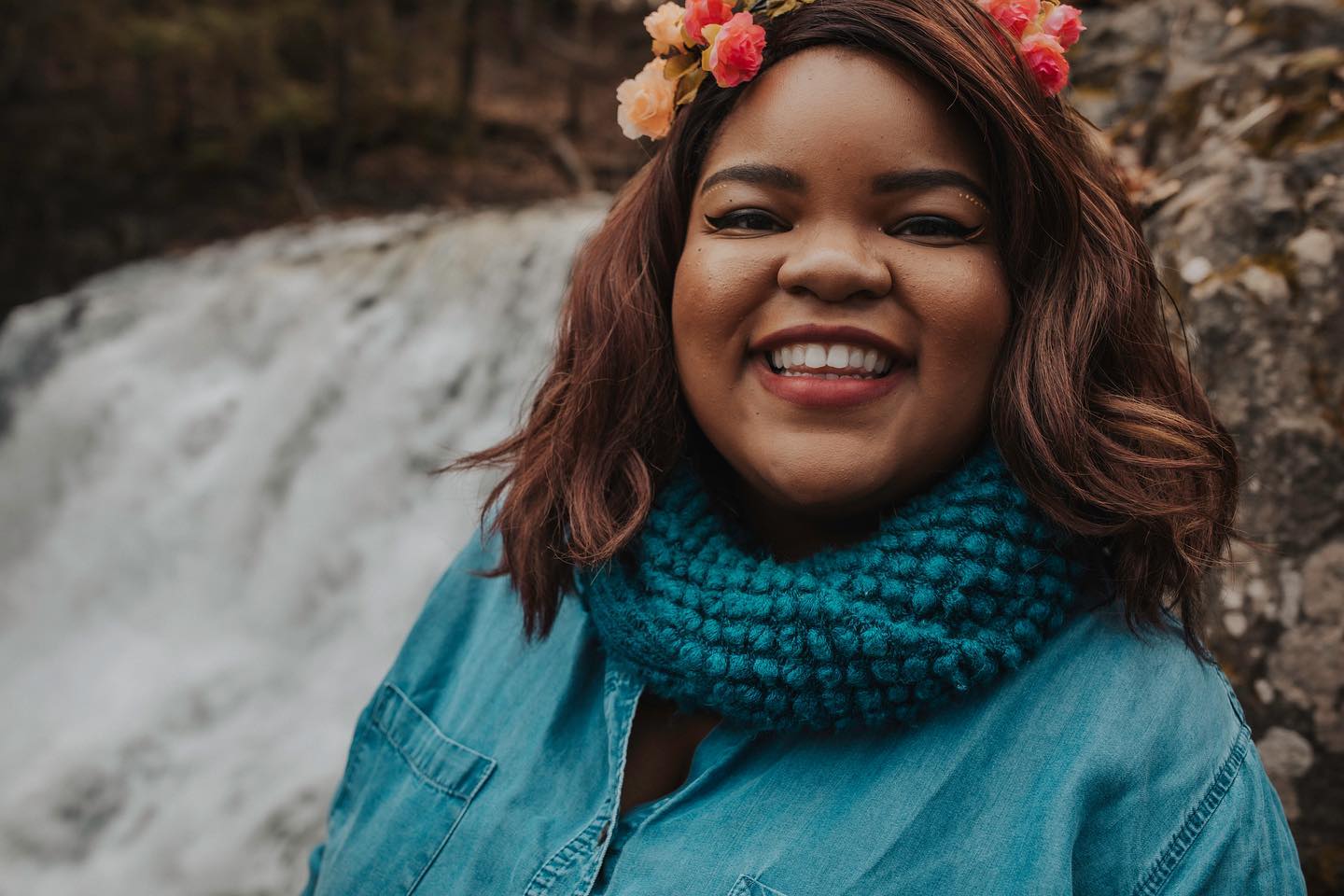 M. Mick Powell is a queer Black feminist, poet, Pushcart Prize nominee, and Assistant Professor in the Women's, Gender, and Sexuality Studies Program at the University of Connecticut. Her poems and essays are published in *Frontier Poetry*, *Tinderbox Poetry*, *Winter Tangerine*, *Apogee Journal*, and elsewhere. Mick's first chapbook, *chronicle the body*, was released from *Yemassee Journal* in March 2019. With this grant, Mick will engage with the Ntozake Shange Papers and the Zine collection to expand her research on the publications, performances, and subversive linguistic, spatial, artistic, and thematic layers of experimental black feminist writing. Her research will culminate in a multi-genre project that highlights the inventive, alternative aesthetics of experimental black feminist publications. Website: www.mickpowellpoet.com
Since 2018, Survived & Punished NY has been developing a quarterly newsletter called *Free : Survivors*, which exists to end the criminalization of survivors of gender-based violence, and free those locked up in prisons, jails, immigration detention centers, psychiatric facilities, and in their own homes. In 2019, they began mailing copies of <em>Free : Survivors directly to criminalized survivors throughout New York State and across the country. Print editions of the <em>Free : Survivors newsletter are critical to getting art, stories and information in the hands of criminalized survivors, and print newsletters provide another avenue for criminalized survivors to connect with each other and supporters outside by building an inside/outside dialogue. They build on the legacy of past projects like *No More Cages* and *Through The Looking Glass* - cross-wall newsletters created by feminist collectives in the 1970s and 80s, pursuing a vision of a world without carceral structures. Although focusing on criminalized survivors in New York State, they know that our struggles here are intimately connected to those around the country, and beyond. The creation of the Survived & Punished NY website (survivedandpunishedny.org) allowed for *Free : Survivors* to start publishing issues online in 2020. Suvived & Punished NY sees the The Barnard Archives' Feminist Ephemera Collection as preserving an invaluable resource for current and future abolitionist feminist organizers. They hope to expand access to this resource to incarcerated people by retelling and reimagining the stories of criminalized survivors held within Barnard's run of the prison newsletter *No More Cages*.
More information on the Barnard Library Research Awards. The award jury was comprised of Jenna Freedman representing the Barnard Zine Library, Martha Tenney of the Barnard Archives, and Rachel James from the Sloate Media Center.