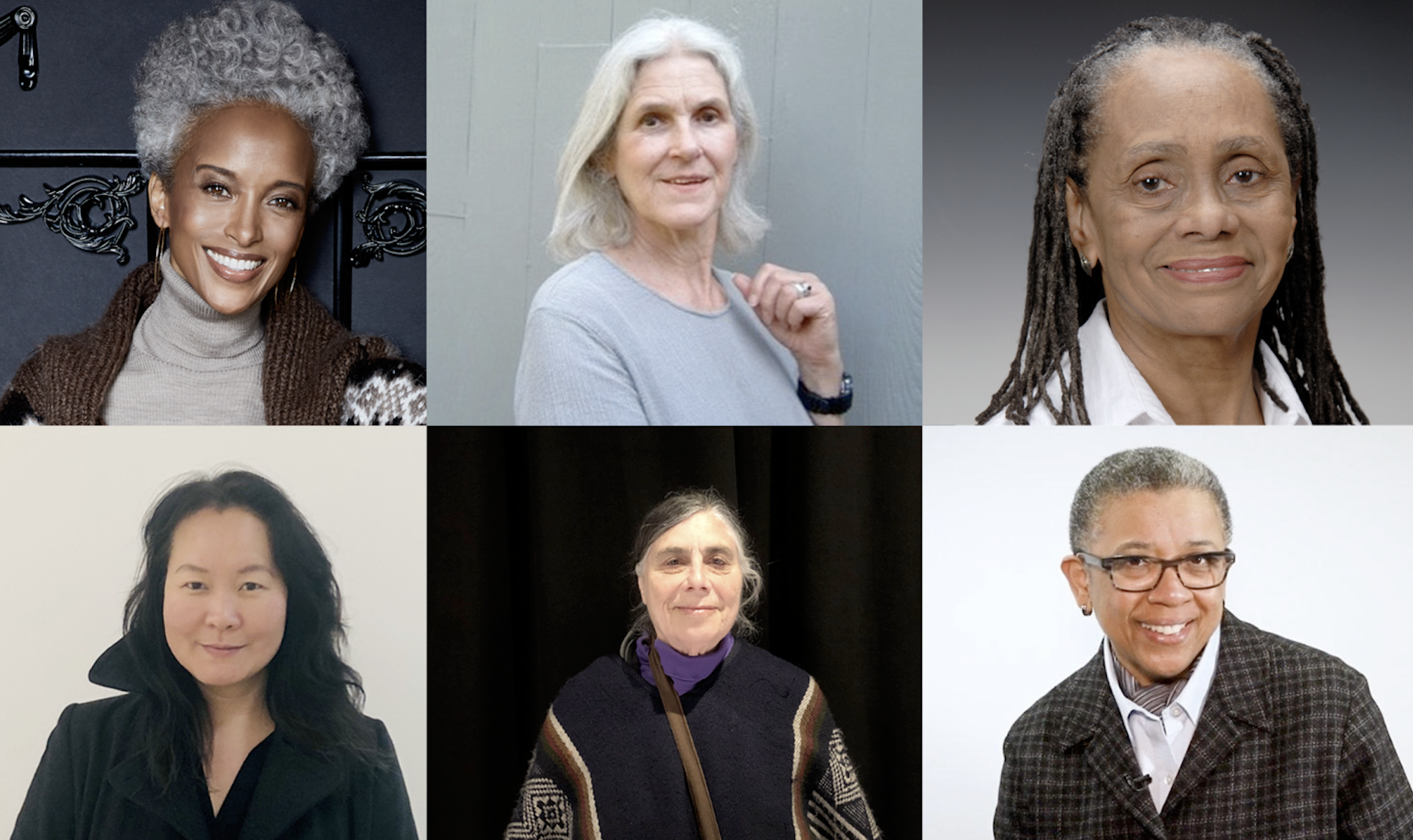 We're excited to say that The Movement Lab's Virtual Moving Body-Moving Image Festival was an overwhelming success! 
During these challenging moments, the Movement Lab reconfigured the festival from in-person to an online event - creating an opportunity to come together as a global community to reflect through these beautiful films, on our shared humanity and our elders. The Movement Lab is keeping up the conversation on their website, with VR films, you can still see the conversation and the VR films, as well as resources on aging and dementia. We continue to post and share other social films throughout and the Festival will travel as well.
We had 11,231 Festival Page visits and 5,265 film views. 50% viewed from a mobile device. The majority of viewers came from the US, and the rest in order of viewership came from Canada, United Kingdom, Netherlands, Germany, Spain, Switzerland, Israel, Sweden, Hungary, Curaçao, Ireland, Croatia, South Africa, Hong Kong, Aruba, Italy, Japan, Finland, France, Mexico, Puerto Rico, Russia, Republic of Korea, St. Maarten, Belgium, Brazil, Estonia, Greece, United Arab Emirates, Cuba, Ecuador, India, Iran, Cambodia, Malaysia, New Zealand, Portugal, Romania, Peru, Poland, Colombia, Jamaica, Taiwan, Vietnam, Australia, Haiti, Hashemite Kingdom of Jordan, Singapore,Saudi Arabia, Thailand, Turkey.
Watch the discussion on aging, download the program, share your thoughts, send us films. The 2022 festival will focus on disability.