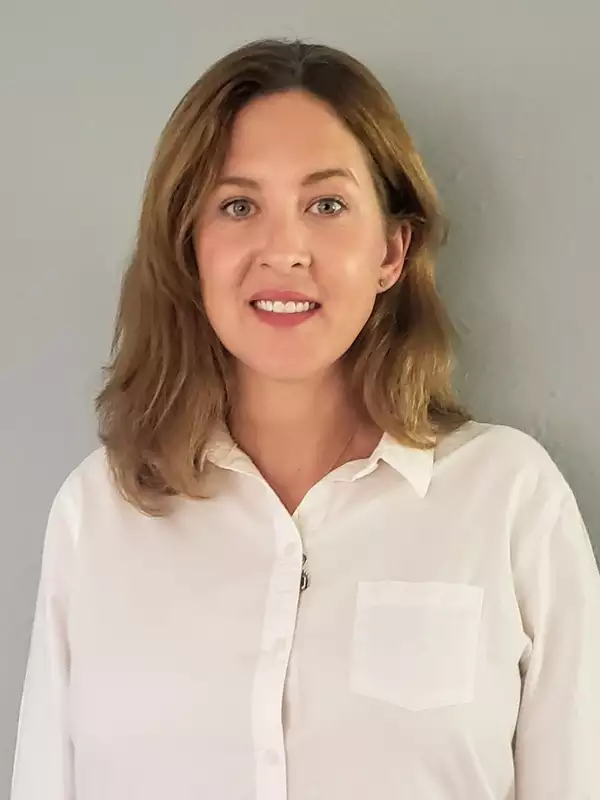 Cristy Danford
Academic Systems Technologist
I develop and maintain technical infrastructure for BLAIS and the Centers at Milstein. My work includes:
system and web hosting administration, associated policy
inventory, licensing, and technical support for academic technologies
support and development for system migrations 
assistance with other digital projects
My focus is on digital content management and systems implementation. Prior to joining Barnard, I managed digital collections for a research library, provided development for an open source image management system, managed a public library branch, and administered library systems in both academic and public libraries. I have a BA from Bowling Green State University and an MLIS from Wayne State University.
I enjoy assisting others in reaching their technical goals, and I love working on a variety of digital project types. If you have any questions or invitations to collaborate, please feel free to reach out.