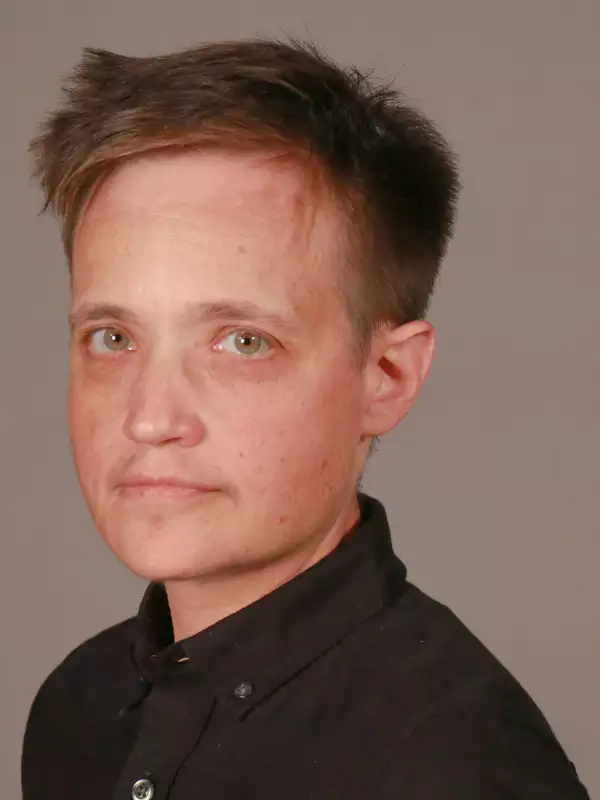 Liam Adler
Director of Collections Strategy, Access, and Engagement & Librarian for Women's, Gender, and Sexuality Studies  
Department
Office
Contact
As the Director of Collections Strategy, Access, and Engagement, Liam (he/they) is responsible for library access in a very broad sense, to both collections and spaces. Liam oversees our Access Services and Technical Services teams and, in collaboration with Teaching, Learning, and Research Services Librarians, leads our collection development. Liam is also the Librarian for Women's, Gender, and Sexuality Studies. 
Prior to joining Barnard, Liam was the Director of Library Services at Metropolitan College of New York. Liam co-edited Reference Librarianship and Justice: History, Praxis, and Practice (2018) with CUL colleagues Ian Beilin and Eamon Tewell and is generally engaged in projects related to critical librarianship and social justice.
Liam has an M.A. in American Studies from the CUNY Graduate Center and an MLIS from Queens College, CUNY.