Aaron W. Kinard, Manager of Business Operations, took advantage of the Design Center's many technology and personnel resources to create a stunning chess set.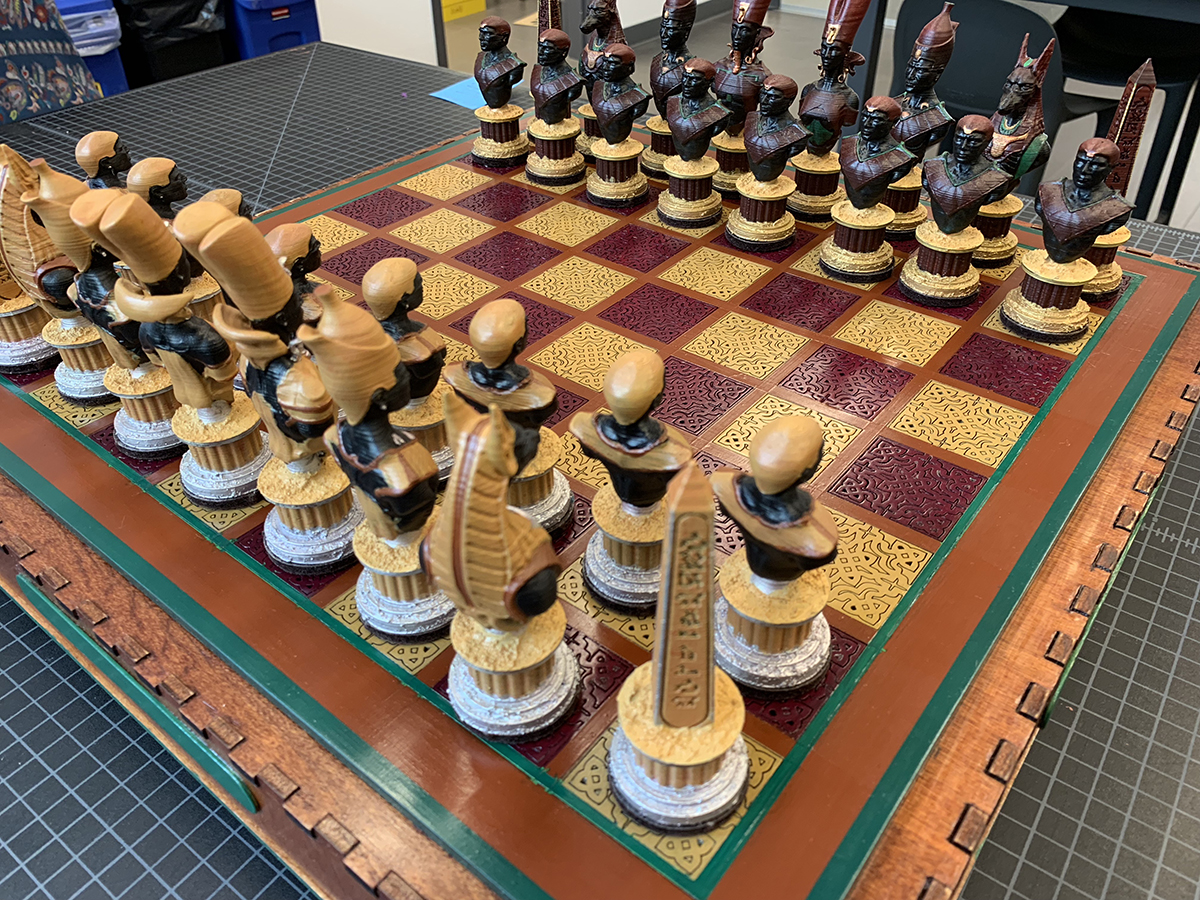 Aaron loves chess and plays online weekly with a friend based in Cornwall, England. Although Aaron plays online, he feels that a physical board and pieces make the game more alive. When he heard about the 3D printer, laser cutter, and other equipment in the Design Center, he decided to try making his own chess set using the resources available here in the Barnard library in the new Milstein Center.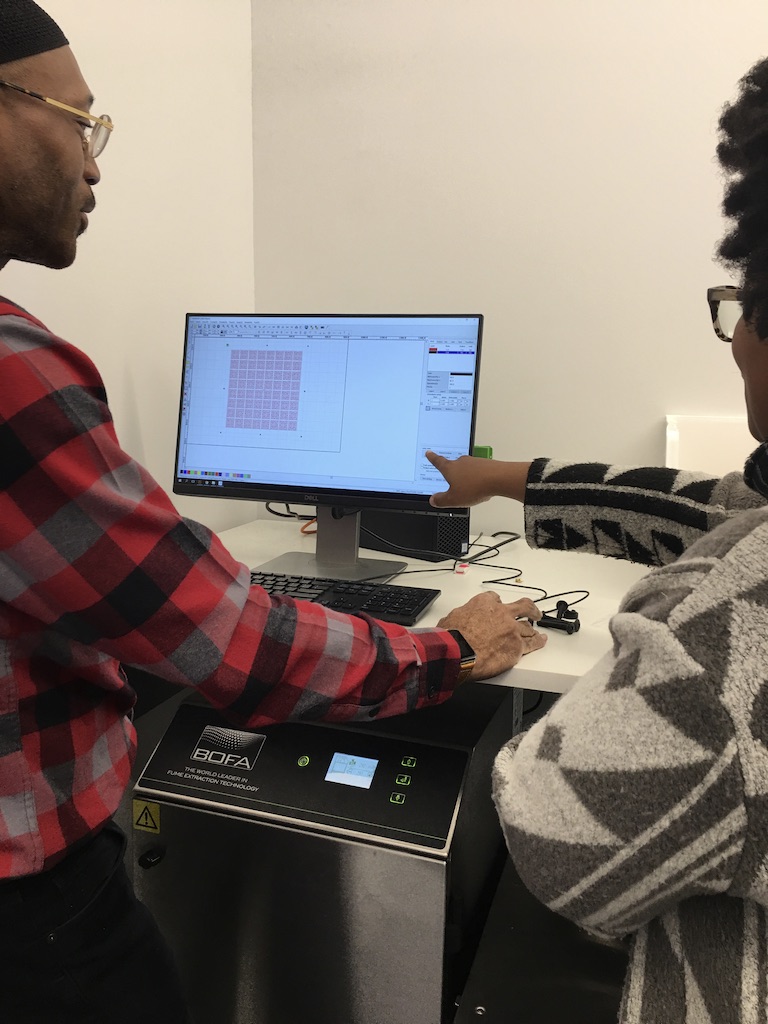 The Design Center staff pointed Aaron to websites with readymade templates and models for 3D printing projects. They also guided him in using the equipment and software necessary to complete the project. The chess pieces were 3D printed, then hand painted, while the box was laser cut from a template found online. The board was also laser cut using a pattern Aaron created in Adobe Illustrator.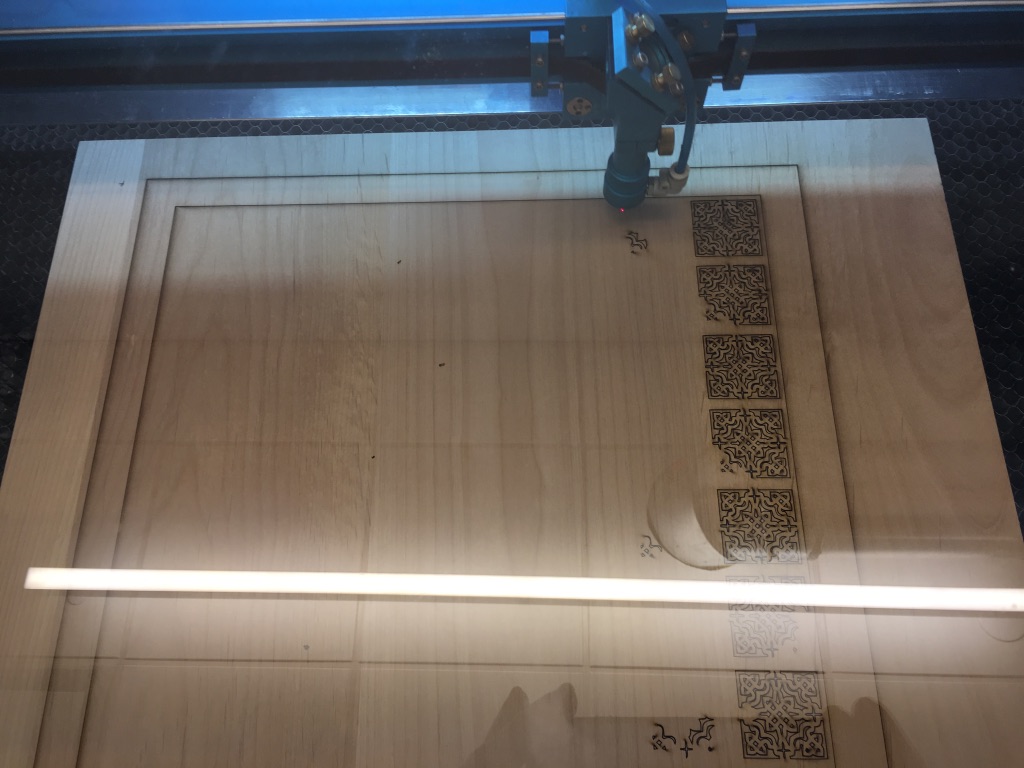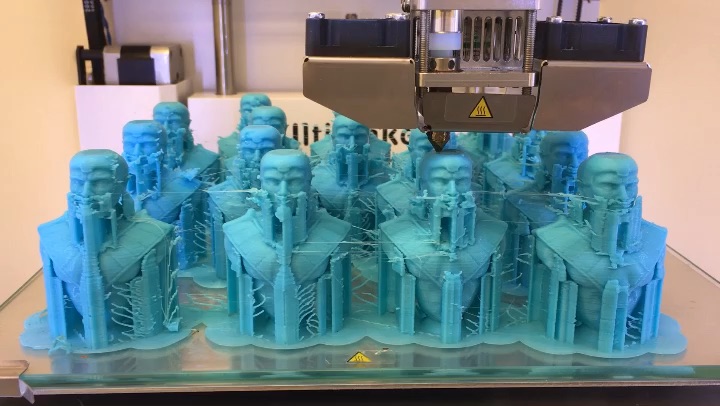 "The staff in the Design Center were the key to my success from start to finish," Kinard said. "Everyone had a hand in helping me learn how to use equipment and software to accomplish my goal. I had tons of questions and they were there to help me at every step. I also came in on a Saturday where the staff were willing to take the time and help or correct errors. Shoutout to Jen, Zoe, Kelly, Emily, Camille, Mary, and Suze. You all rock! 
"This project took a little over three months to complete, and it was the first time I had taken on something so relaxing and fun. The Design Center was the perfect springboard for me to discover new talents that were locked up. I'm looking forward to learning and using more of the equipment to unleash more of Aaron W. Kinard. Many, many thanks."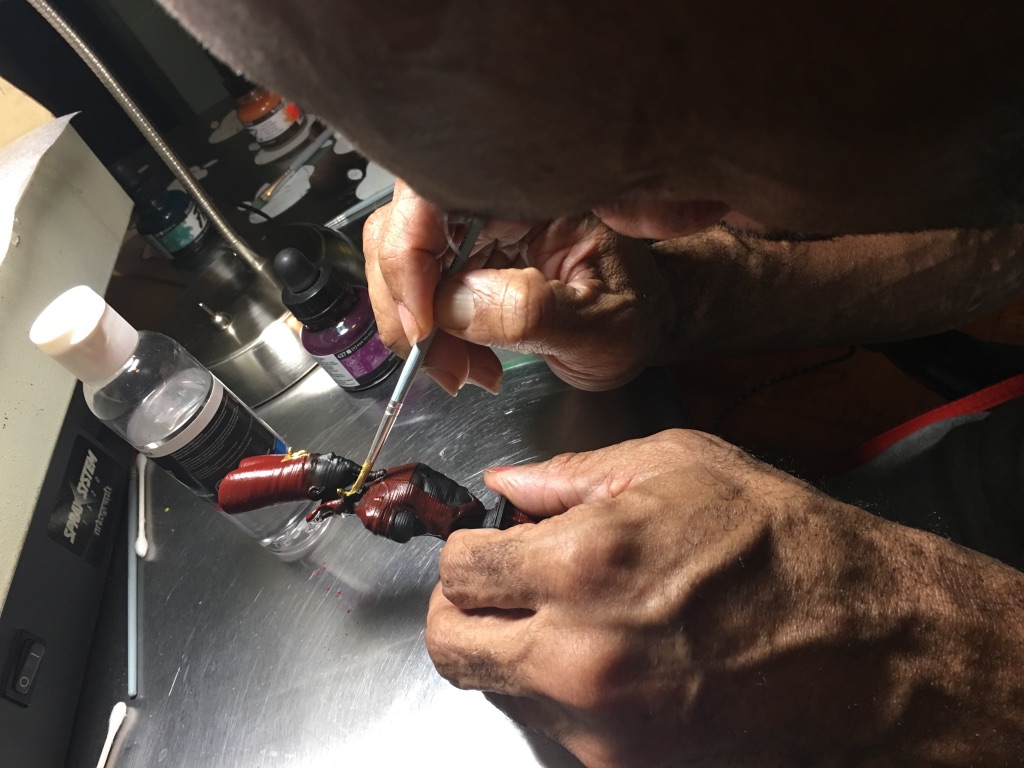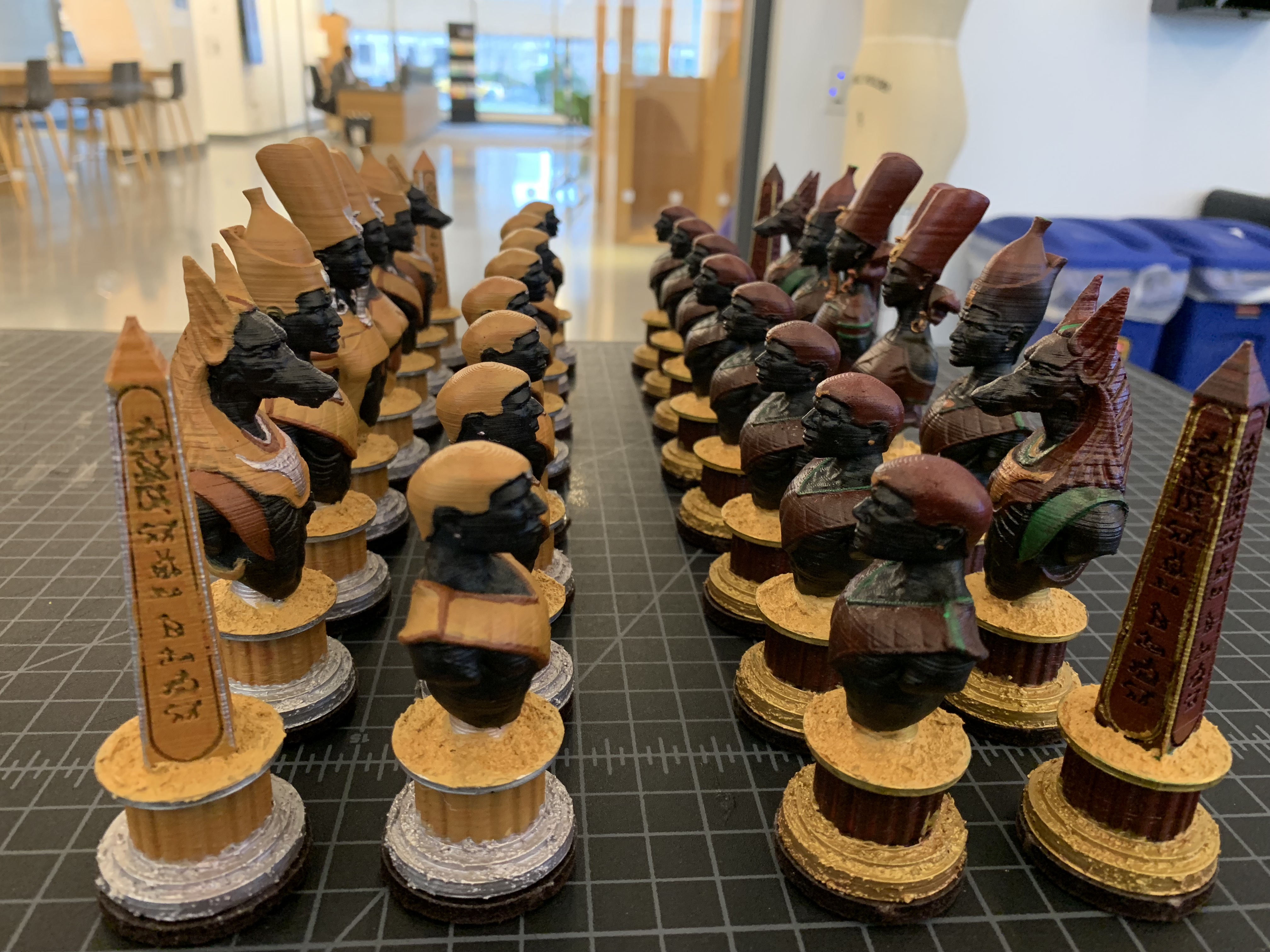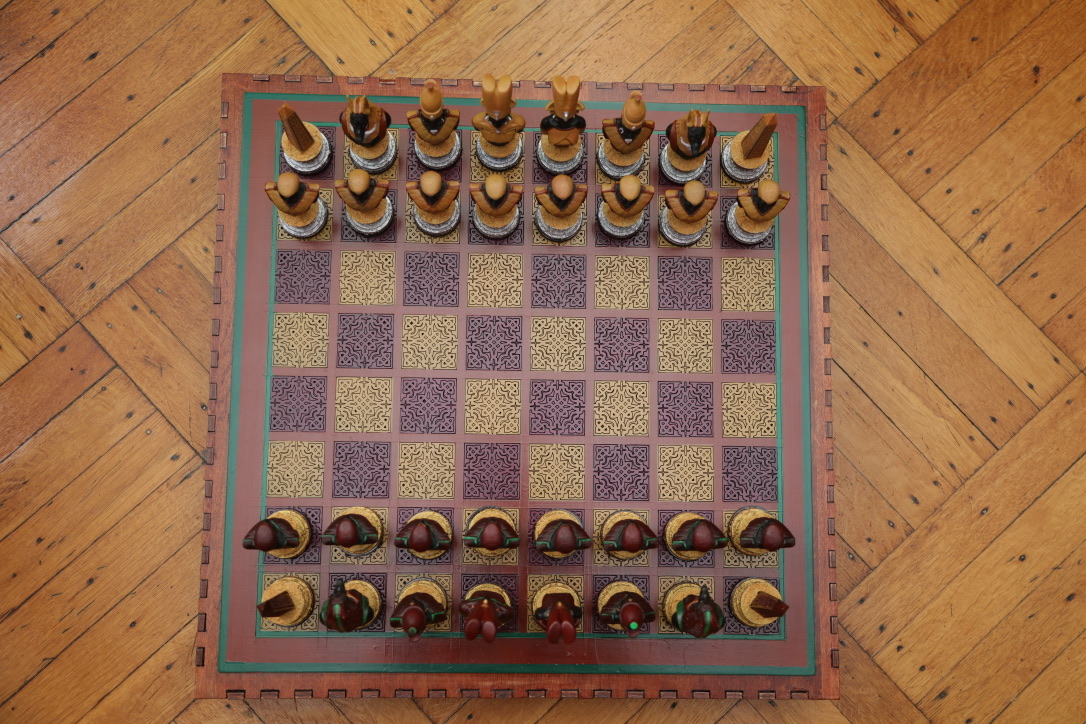 We hope Aaron inspires others in the Barnard community to explore ideas and projects in the library. Staff and all other Barnumbia affiliates are welcome to use the Milstein Center space after completing a quick safety training. Check the Design Center calendar for trainings and other opportunities.