We're working on projects to document the experiences of the Barnard Community during the Covid-19 pandemic. Here's how you can get involved.
Archives
Archives staff are working on a project to document the impact of COVID-19 on the Barnard community. We are collecting official communications from the College, archiving websites, and building a collaborative collection with the Barnard community.
We welcome your voices:
Share a website, news story, or social media feed/post that reflects the impact of COVID-19 on Barnard for inclusion in a collaborative web archive (submit via this form)
For faculty: if you have added or are thinking about adding a journaling or other documentation-based assignment to your syllabus, email archives@barnard.edu to discuss a class or individual donation to the archives.
We welcome other donations of materials documenting COVID-19 and its impact on the Barnard community; please email archives@barnard.edu to discuss how to transfer digital or paper/analog records to the archives.
Columbia Archives
Columbia has shared their documentation efforts, and we encourage Barnard students, faculty, staff, and alums to complete their survey on their Documenting Covid-19 page.
Zines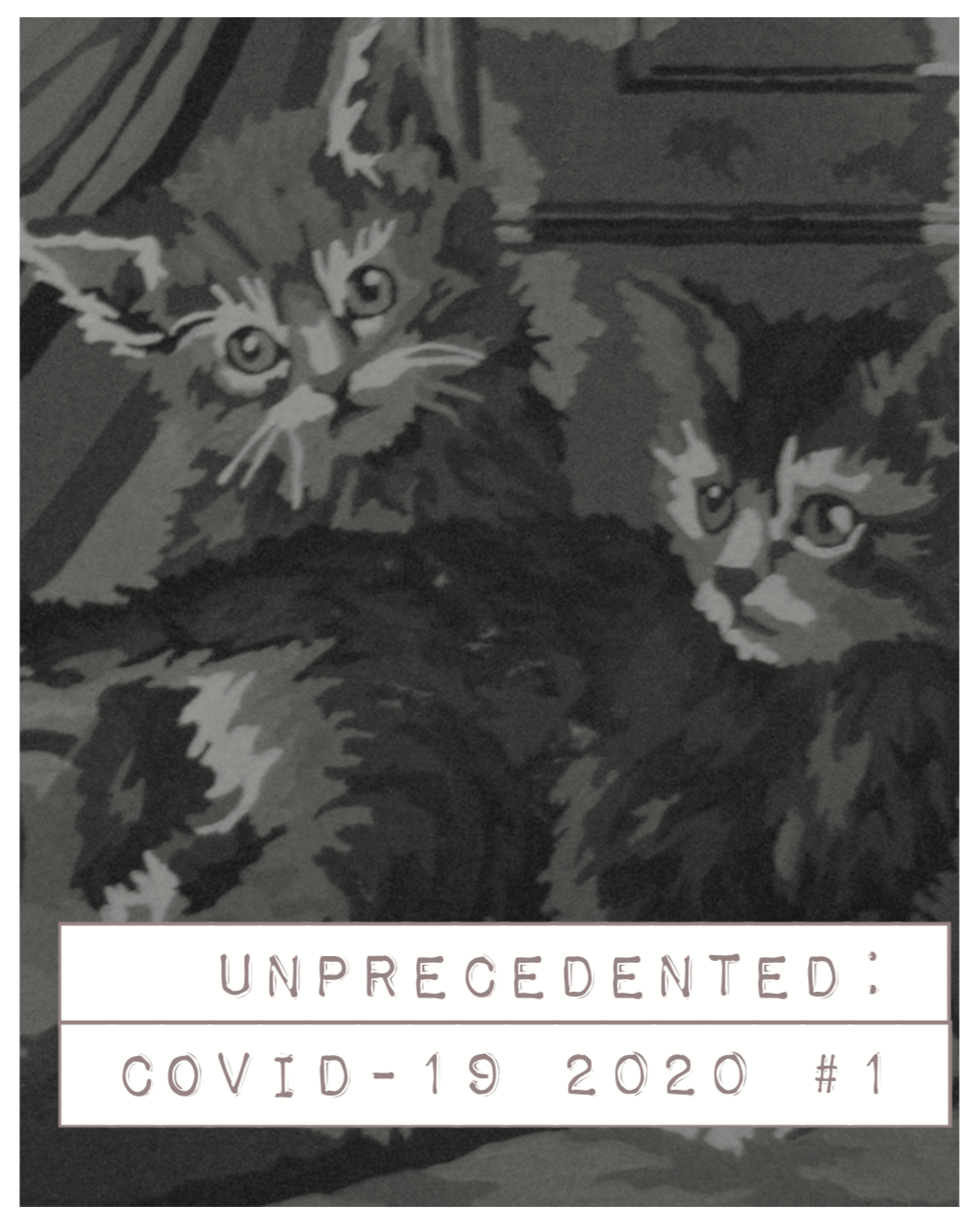 Barnard Zine Library staff are collecting COVID-19 themed zines made by womxn, nonbinary people, and all members of the Barnard community. We will gladly buy two copies of your zine via PayPal.* We can provide a postal address (the zine librarian's home) or can print black and white pdfs on 8.5x11 paper. Email zines@barnard.edu to connect with us.

*High end zines are out of scope, meaning zines that cost more than $8 or so.
Media Center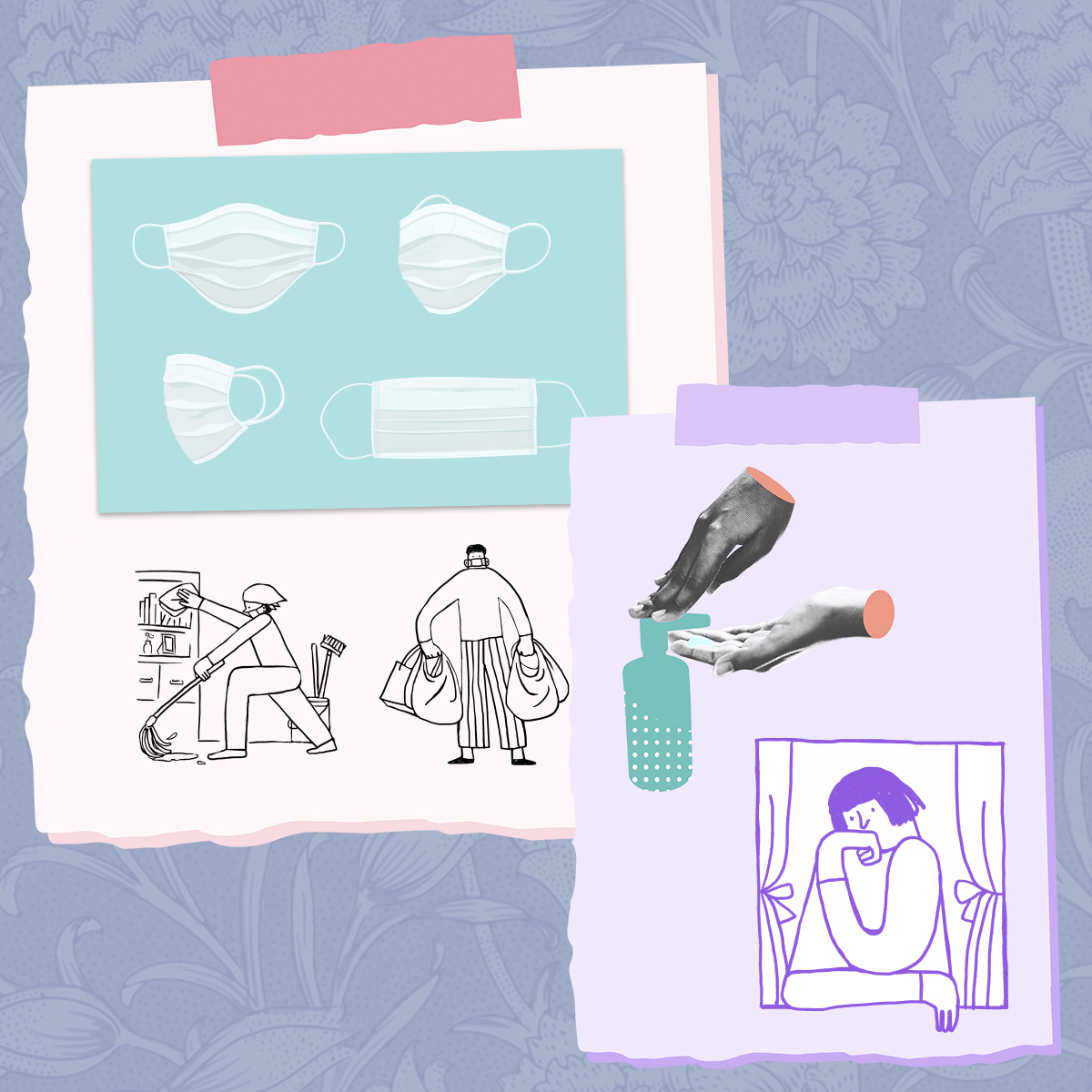 In light of this unprecedented moment in time, the Media Center is interested in helping members of the Barnard College community create media-based documentation around the effect of COVID-19 on their lives, the lives of their loved ones, and the world around them.

To figure out how to best facilitate this, we are gauging the interest of community members. Please let us know know of your interest by filling out this form: https://forms.gle/2ExhiTfV88FEeQML9